Chase Rice Reveals His Favorite Christmas Gift Ever
By Lauryn Snapp
December 17, 2020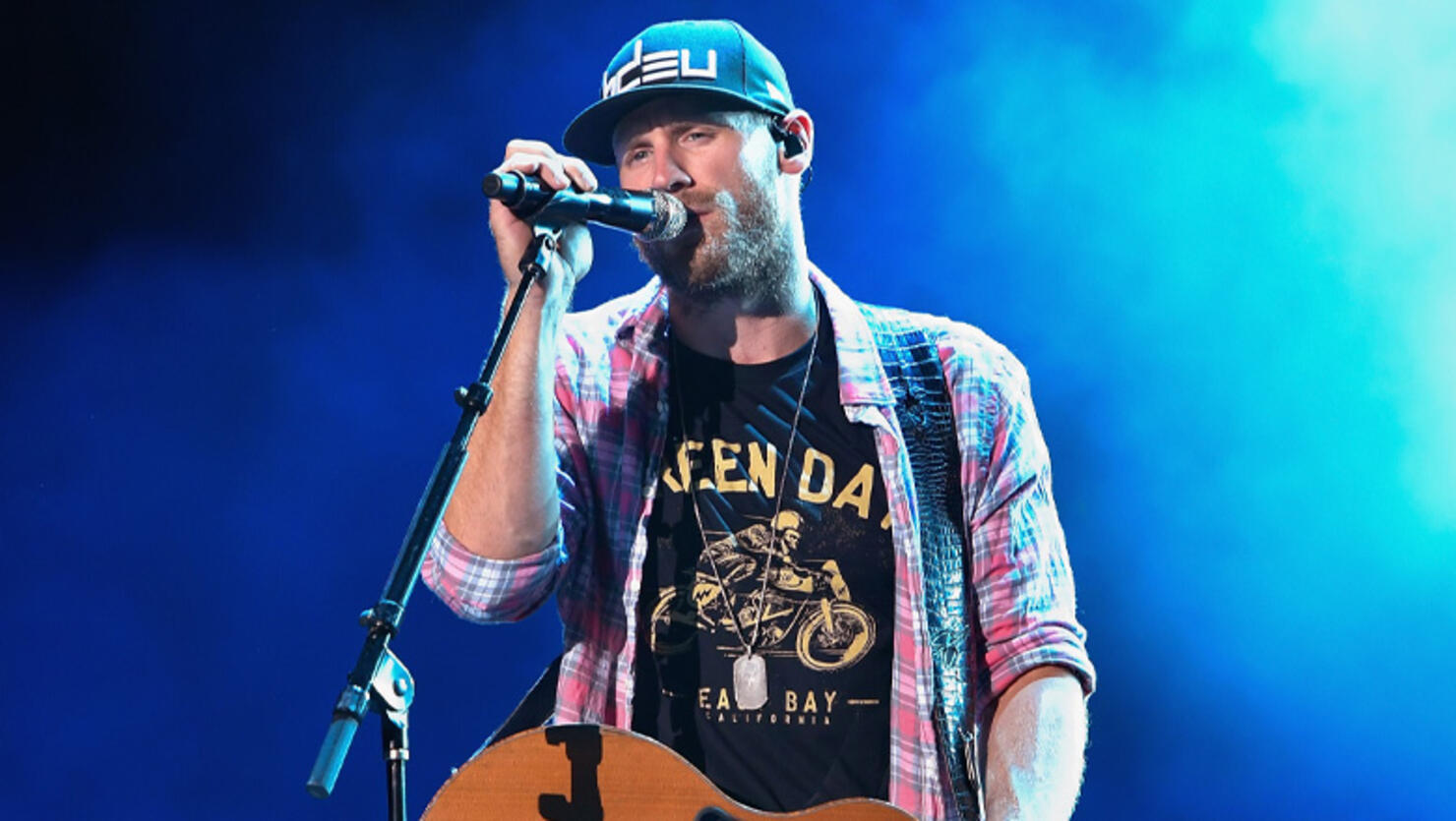 No matter your age, we all love Christmastime. There is something special about looking under the tree for goodies left behind by Santa.
Country star Chase Rice is no different.
In a recent interview with Cody Alan, Chase revealed his all-time favorite Christmas gift was something too large for Santa to leave under the tree. Spoiler Alert: It wasn't music-related.
"Mine had nothing to do with music," laughs Chase. "It was a trampoline. It's funny, I hear this story now, but my dad and grandpa stayed up all night getting hammered and putting this thing up.
"Be careful getting on that. If your mom and dad put it together after they had been drinking, maybe some of the screws are not quite tightened," laughs Cody.
"Yeah! It might not have been my fault that we kept getting hurt on that damn thing, now that I think about it."
"It was a cold day in Florida. That's what I remembered most. There was frost on the ground, which didn't happen very often in Florida. Me and my brothers ran out, and we were like, "Oh my God! Santa brought a trampoline! How did he get it in his sleigh? What happened!"
We aren't sure if Chase built up his stage stamina from bouncing, but one thing is for sure, the singer is looking at 2021 with bright eyes to more live shows.
Chase posted a pic on Instagram showing him reuniting with his full band and dropped the caption, "Happy as hell to be back with the boys last night. Full band shows in 2021? Yep." See the pic below.
What was your favorite Christmas gift growing up? Let Cody know on socials by connecting on Twitter and Instagram at @CodyAlan.
Photo Credit: Getty Images.