How To 'Find Your Zen' According To Thomas Rhett
By Lauryn Snapp
December 17, 2020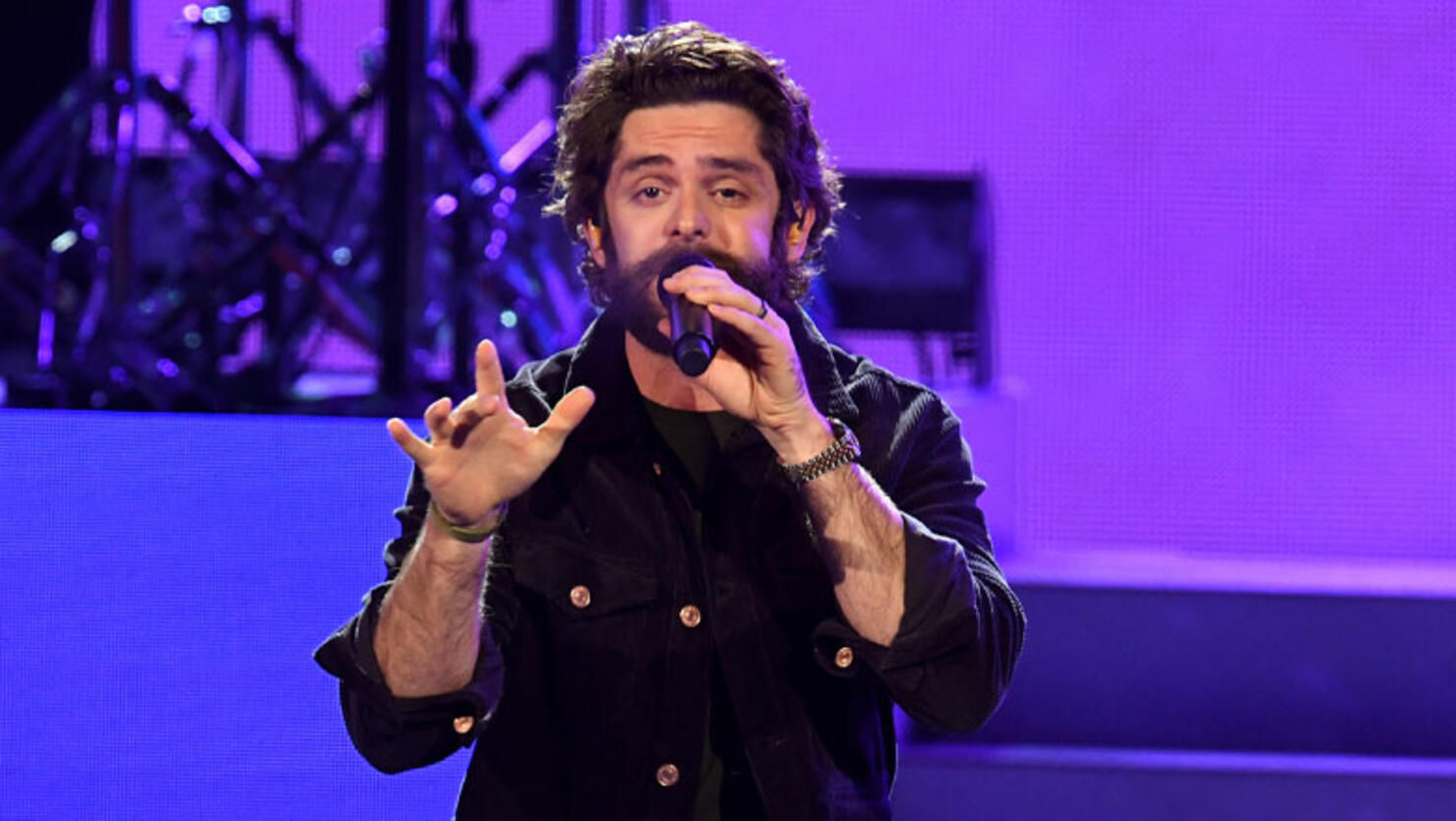 Thomas Rhett's latest single, "Be A Light," speaks to the person he is, or tries to be, every day. 
In a recent interview with Cody Alan, the girl dad revealed the secret to how he seems to keep his cool, and stay so positive! 
"For me, man, it's just getting outside. Living in Nashville, it rains 90% of the time, but that moment we have any bit of sunshine, me and the kids go outside and swing in the hammock, or walk in the woods. Honestly any way that we can clear our heads for a second," shared the entertainer.  
"It almost feels like walking to the mailbox has become our new staple," laughs Thomas. "For us, it's just been getting outside. My wife and I have been riding the peloton a little bit which has been cool. Just trying to figure out new ways to be creative. But, definitely getting outside with the girls has been awesome."
RELATED: Thomas Rhett Hopes To 'Lead By Example' When It Comes To Being A Light.
What do you do in your life that you feel has a positive effect on the world around you?
Let Cody Alan know on Twitter at @CodyAlan.
Photo Credit: Getty Images.