You Can Learn A New TikTok Dance From Santa Claus
By Emily Lee
December 18, 2020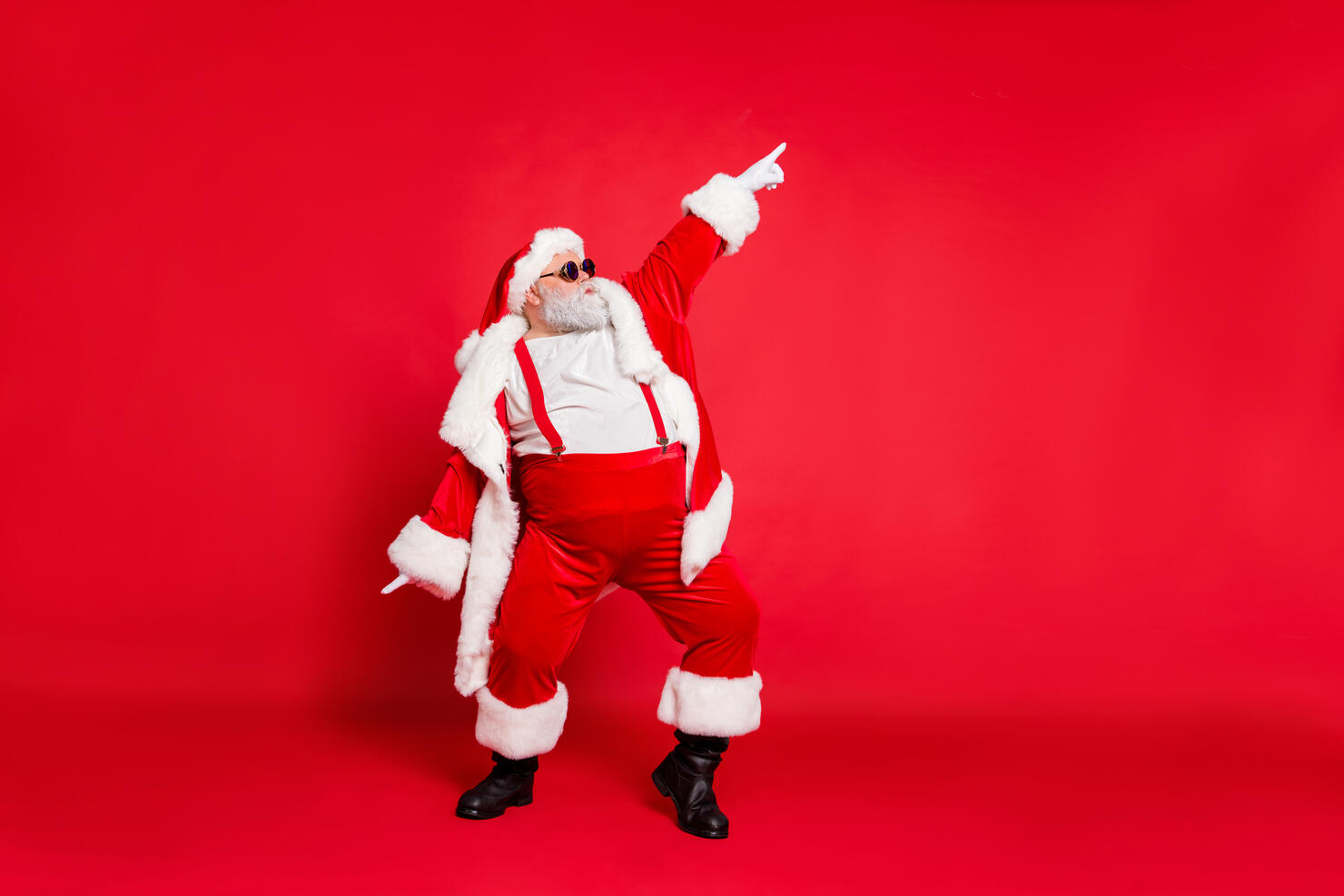 Santa Claus is trying to be the next big TikTok star—and he needs your help.
Yankee Candle set up a virtual Santa Cam this year, which allows kids from all over the world to see what he's up to in the North Pole. So far, kids have been able to watch Santa Claus read letters, tinker with a toy turtle and even pick out the perfect wrapping paper.
On Friday (December 18), Santa Claus will be learning a new TikTok dance at 4pm ET. If you can't tune in right then, though, don't worry—you can catch up later. Yankee Candle is saving all the memorable moments from their Santa Cam so they can be viewed at any time.
Access to Santa's Private office up at the North Pole is available virtually until Christmas Eve. Kids will get to see Santa partaking in an assortment of fun and festive activities as he prepares for the biggest day of his year.
Photo: Getty