Lori Loughlin's Husband Mossimo Giannuli In Solitary Confinement: Report
By Paris Close
December 19, 2020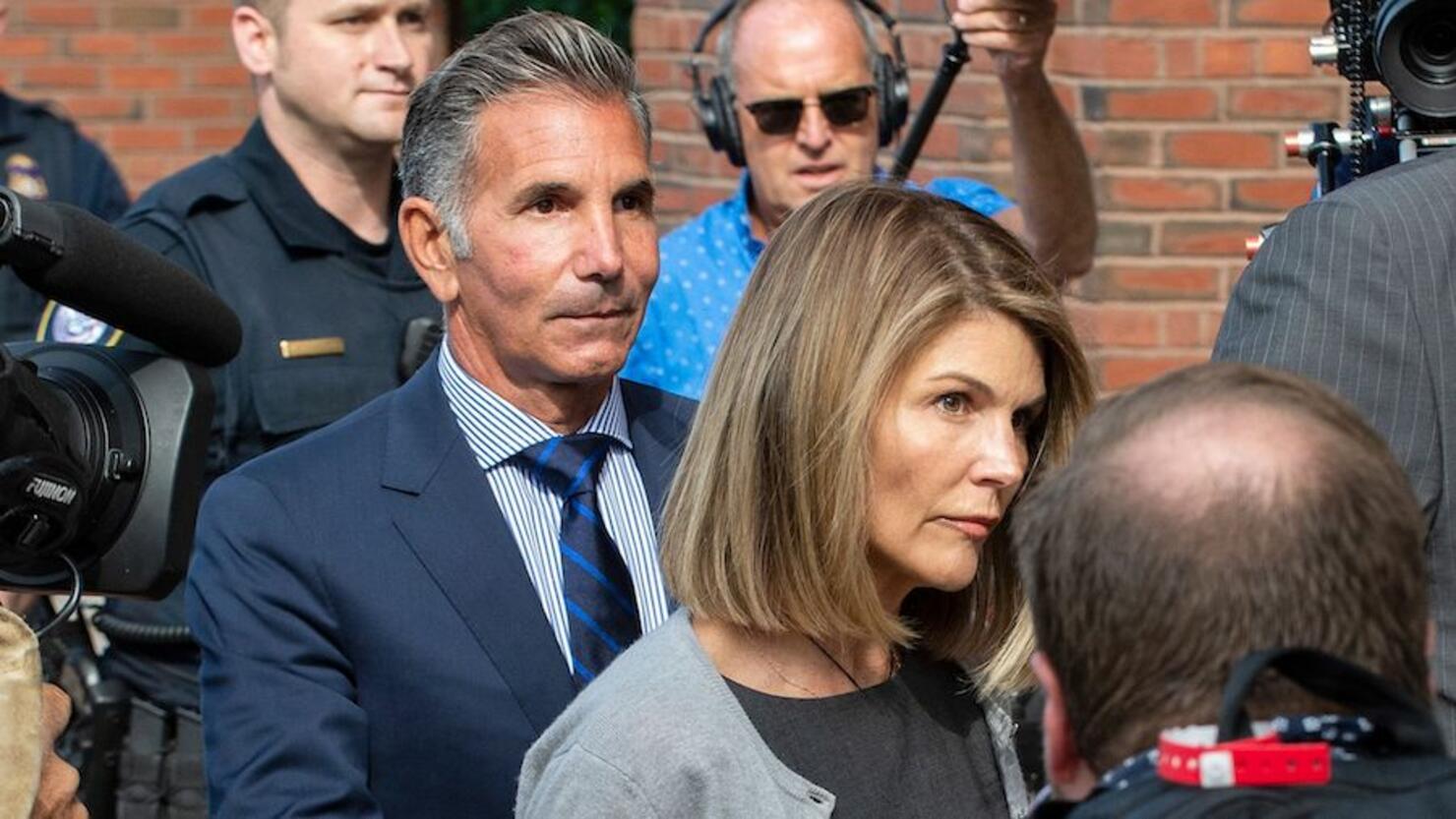 Mossimo Giannuli's son, Gianni Giannulli, claims his father has been serving time in solitary confinement.
Gianni made the allegation via a social media post this Friday (December 18) while speaking about his dad, who surrendered to Lompoc prison in Southern California on November 19 for his involvement in last year's college admissions scandal alongside his wife Lori Loughlin.
According to ABC News, Gianni claimed on Instagram that the fashion designer "has been locked in solitary confinement for one full month" and has been "only let out every 3 days for a few moments to shower."
Gianni added that the 57-year-old was "supposed to serve his time in a minimum security camp," but is now in "quarantine in the MEDIUM security prison in a cell" instead.
"The mental and physical damage being done from such isolation and treatment is wrong," Gianni claimed, adding that his dad might remain in solitary confinement for another 20 days.
In May 2020, Mossimo and Loughlin pleaded guilty to charges of wire and mail fraud in the nationwide college admissions scandal. The couple was accused of paying $500,000 in bribe money to buy their daughters, Bella and Olivia Jade, admission into the University of Southern California.
In addition to his five-month prison sentence, Mossimo must also complete two years of supervised release, 250 hours of community service, and pay a $250,000 fine.
The Full House actress, on the other hand, is expected to finish her two-month prison sentence in Dublin, California, next week and will subsequently pay a $150,000 fine as well as complete two years of supervised release and 100 hours of community service.
This news comes just a week after Olivia appeared on Red Table Talk to speak openly about her parents' involvement in the now-infamous scandal.
Photo: Getty Images