Britney Spears Is Feeling 'Optimistic' Amid Her Conservatorship Battle
By Hayden Brooks
December 22, 2020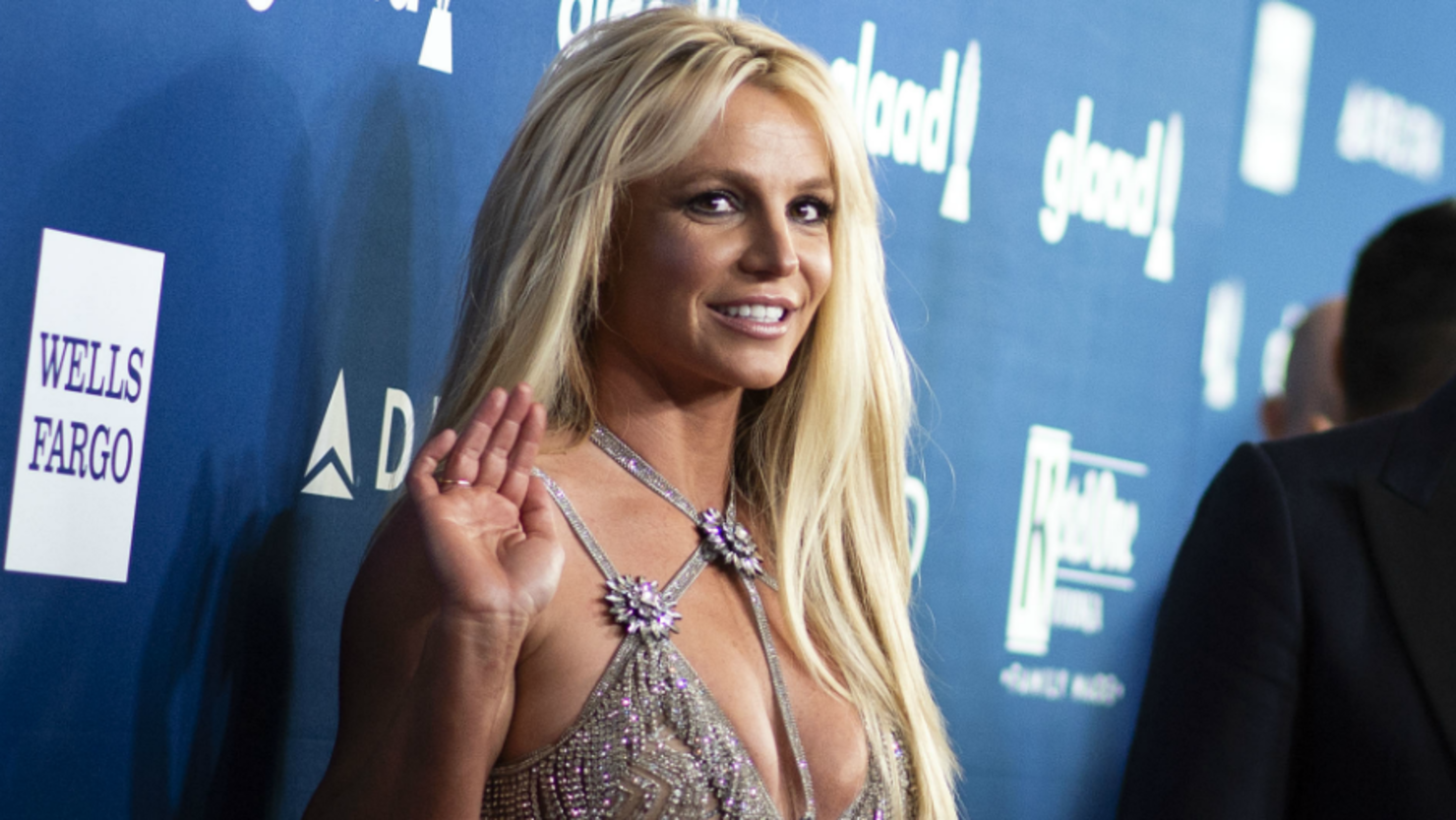 Britney Spears has been feeling "optimistic" amid the ongoing battle for her freedom against her father, Jamie Spears, who is at the helm of her 12-year long conservatorship.
"We're talking about someone who did a residency in Las Vegas under the conservatorship," the singer's former make-up artist Billy B recently told ET of the claims that the superstar isn't in a healthy headspace. "It's ridiculous for anyone to claim that she is not well."
As per the latest court hearing in her case, Spears' conservatorship has been extended until 2021. Jamie, her mother, Lynne Spears, and her attorney, Samuel Ingham, all appeared via the remote hearing, where the court decided to focus on Jamie's handling of the star's assets for the 2019 year. However, the court announced they'd continue to look into the matter in the coming year.
Billy, who said he speaks with her via phone and text, went on to tell ET that the singer is well aware of the case and is keeping her head high. "She is 100 percent optimistic about what the outcome will be in the end," he said. "She is patient and strategic."
Speaking with CNN, Jamie recently said he was on "good terms" with the entertainer until August of this year when her attorney filed to officially remove him as conservator of her estate. "I love my daughter and I miss her very much," Jamie said in a statement. "When a family member needs special care and protection, families need to step up, as I have done for the last 12-plus years, to safeguard, protect and continue to love Britney unconditionally. I have and will continue to provide unwavering love and fierce protection against those with self-serving interests and those who seek to harm her or my family."
During a November hearing, Ingham made it clear that the pop titan is not interested in a personal or professional relationship with Jamie. "My client has informed me that she is afraid of her father. She also stated that she will not perform as long as her father is in charge of her career," the attorney claimed. "We are really at a crossroads."
Photo: Getty Images