Dua Lipa's Christmas Plans Will Make You Swoon! Watch
By Sierra Marquina
December 23, 2020
Dua Lipa's holiday is going to be a cozy one! The songstress shared with Ryan Seacrest on-air after a whirlwind 2020 she's ready to settle down and cozy up this Christmas with boyfriend Anwar Hadid.
"I'll be spending Christmas in New York with my boyfriend and our puppy, Dexter, and I'm so excited!" Dua gushed, sharing she'll "absolutely" be getting their fur baby a present. "This will be our first Christmas together."
Dua shared that her favorite pastime holiday memories involve "hanging out and having family time and cooking dinner."
Speaking of the holidays, what are you hoping for this holiday season?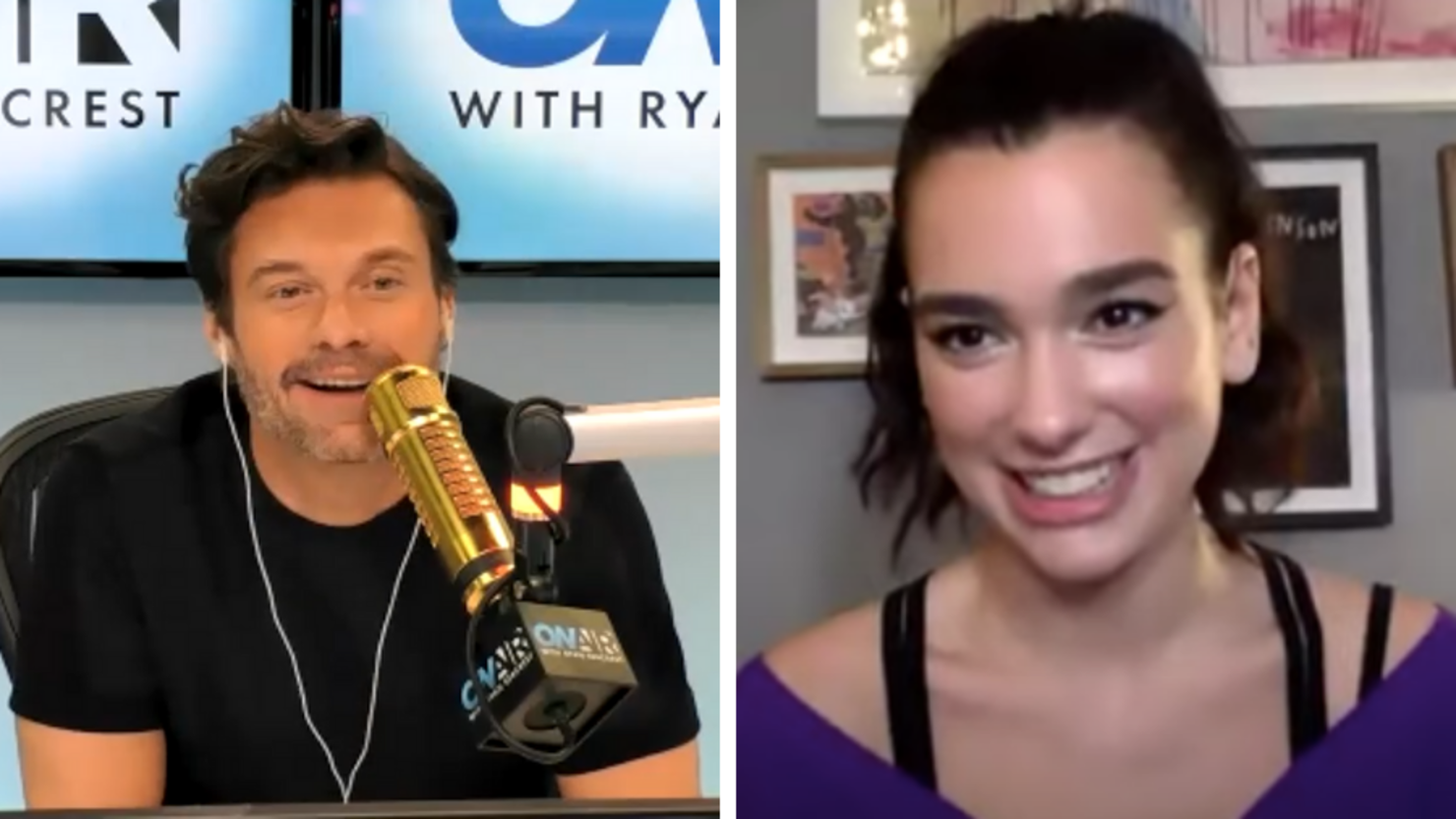 On Air With Ryan Seacrest has teamed up with Macy's to help build the perfect holiday wish list. Check out Macys.com/holidaygiftguide to build your own wish list for all your gifting needs. Once you make your wish list, go to Macys.com/Believe because for every letter submitted to Santa online or dropped off safely in-store, Macy's donates a dollar to the Make-A-Wish Foundation, up to one million, as part of Macy's annual Believe campaign.
Watch back the full interview in the video above for more!