Chrissy Teigen Reveals She'll 'Never' Be Pregnant Again After Miscarriage
By Regina Star
December 24, 2020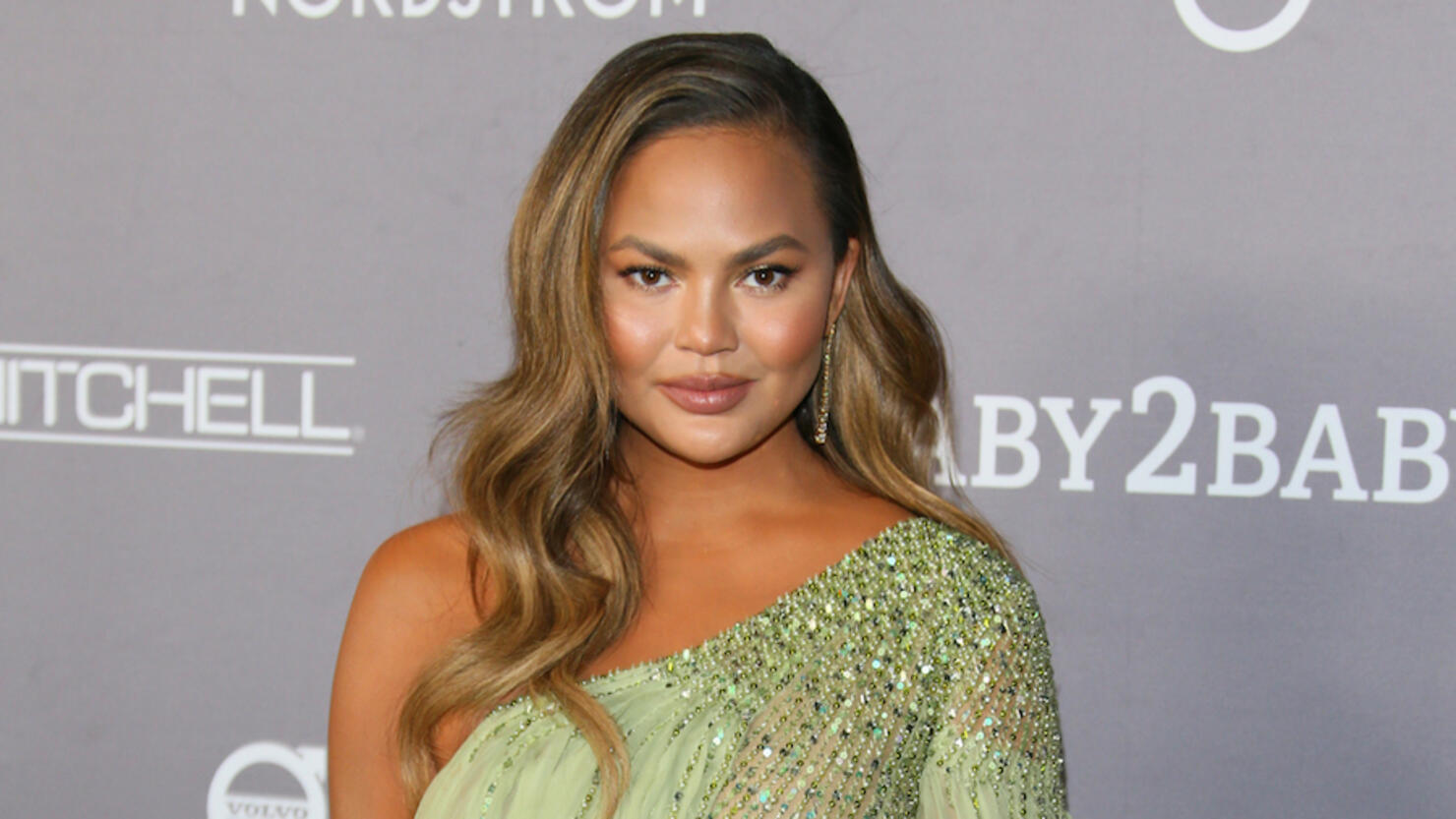 Chrissy Teigen just made a heartbreaking statement concerning the future of her family.
The Cravings author took to Instagram Wednesday (December 23) with a heartbreaking admission just three months after she and husband John Legend lost their third child, a son named Jack. Teigen shared an intimate photo of her post-baby body as well as the unfortunate news that she won't be able to carry children again.
"This is me and my body, just yesterday. Even though I'm no longer pregnant, every glance in the mirror reminds me of what could have been. And I have no idea why i still have this bump, honestly," Teigen opened the message. "It's frustrating. But I'm proud of where this entire journey took my body and mind in other ways."
"I love being pregnant, so so much, and I'm sad I never will be again," she continued. "But I am lucky to have two amazing little ones who are transforming into big little people more and more every single day. Anyhoo. Love u guys. Xx."
Earlier this month, it was reported that the model was undergoing "intense grief counseling" after losing her son due to pregnancy complications back in September. "Chrissy is going through intense grief counseling at the moment. It is going to be a long and hard journey," an insider told Us Weekly, adding that the 35-year-old is "doing her best to work on herself and stay positive."
Teigen, who shares daughter Luna and son Miles with Legend, delivered the news of her devastating loss just hours after it happened.
"To our Jack - I'm so sorry that the first few moments of your life were met with so many complications, that we couldn't give you the home you needed to survive. We will always love you," she wrote at the time. "We are so grateful for the life we have, for our wonderful babies Luna and Miles, for all the amazing things we've been able to experience. But everyday can't be full of sunshine. On this darkest of days, we will grieve, we will cry our eyes out. But we will hug and love each other harder and get through it."
Photo: Getty Images