Taraji P. Henson Reveals She Contemplated Suicide Amid Pandemic
By Paris Close
December 24, 2020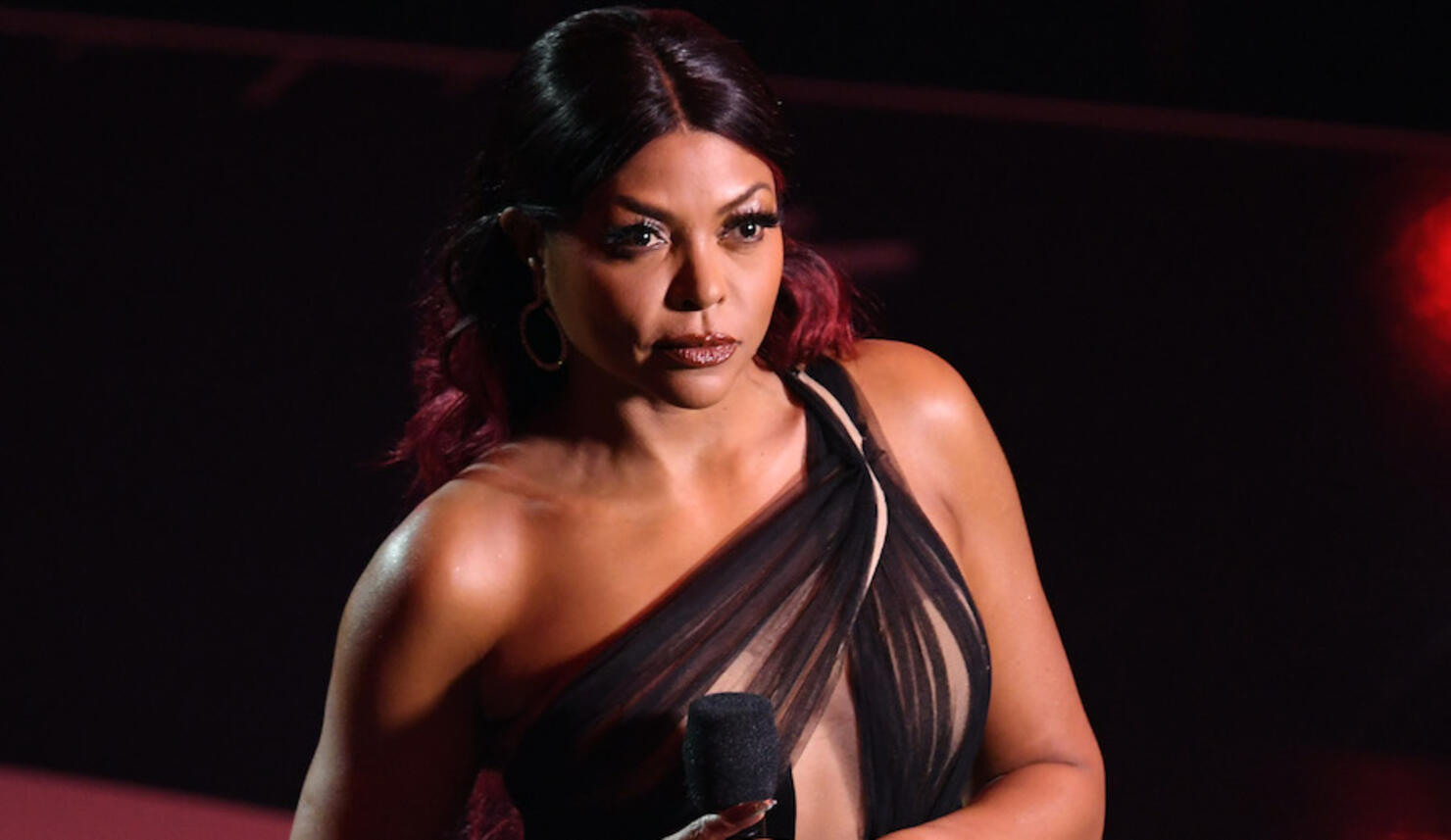 Taraji P. Henson opened up about the "dark moment" she endured during the pandemic.
In the latest episode of her Facebook Watch series Peace of Mind with Taraji, the Empire actress spoke candidly about contemplating the terrifying decision to end her own life when the coronavirus pandemic forced millions into lockdown earlier this year.
"For a couple of days, I couldn't get out of the bed, I didn't care. That's not me," the Oscar-nominated star admitted to co-host Tracie Jade and licensed psychologist Dr. LaShonda Green, according to PEOPLE. "Then, I started having thoughts about ending it."
Henson explained that she'd recently purchased a gun at the time, thinking to herself, "'I could go in there right now, and just end it all.'"
The 50-year-old then thought of her son, Marcell Johnson, and recalled thinking, "He's grown, he'll get over it."
Thankfully, those thoughts never manifested into action and Henson decided she should speak with someone.
"I felt myself withdrawing. People were calling me, I wasn't responding. I just didn't care. Finally, I'm talking to one of my girlfriends and I knew, I was smart enough to say, 'I have to say it,'" said Henson, who recalled feeling "ashamed."
"I was like, I don't want them to think I'm crazy. … So one day I just blurted it out, to my girlfriend. She called me in the morning and I was like, 'You know I thought about killing myself last night,'" she recalled, breathing a sigh of relief." "'Oh my god, I feel so much better. I'm not gonna do it now.'"
Henson said her suicidal thoughts became repetitive, adding that they came "two nights in a row."
Green reassured the actress that having "unhealthy" thoughts is "absolutely normal" but that releasing those thoughts by speaking them out can be cleansing.
If you or someone you know is considering suicide, please contact the National Suicide Prevention Lifeline at 1-800-273-TALK (8255), text "STRENGTH" to the Crisis Text Line at 741-741 or go to suicidepreventionlifeline.org.