Barstool's Dave Portnoy Donates Nearly $30K To New England Catering Company
By Jason Hall
December 28, 2020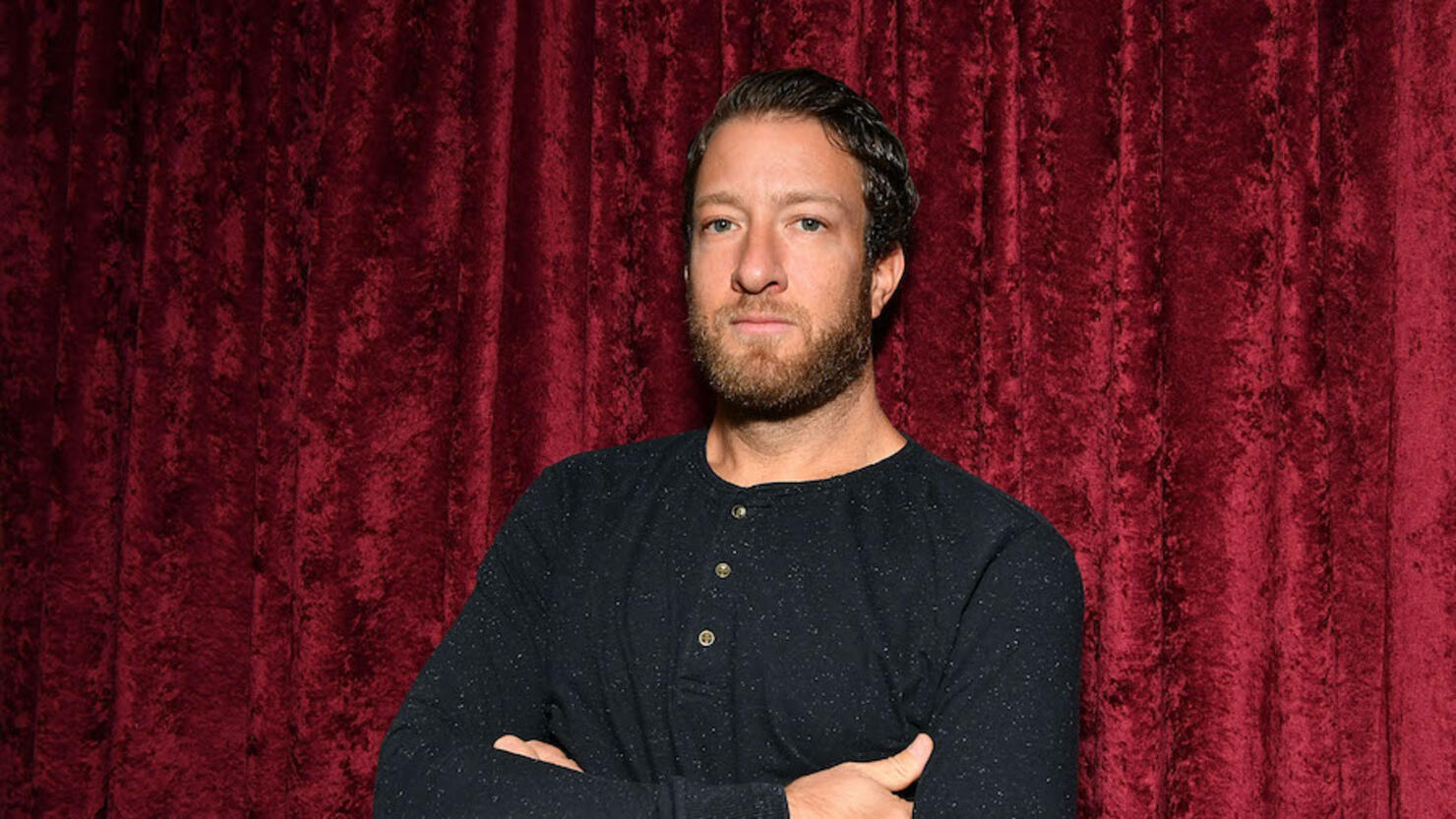 A struggling New England catering business owner said she is "grateful, thankful, blessed" after receiving a large donation from Barstool Sports founder Dave Portnoy.
Kristen Dion-Baker, who owns McNulty & Foley Express & Caterers, Inc. in Nashua, told NBC Boston that she received a donation of nearly $30,000 after reaching out to the Massachusetts native.
"I can't even put it into words. It's overwhelming. I'm usually the person to go above and beyond to try to do things for people," Dion-Baker said via NBC Boston. "Grateful, thankful, blessed."
McNulty & Foley is among more than 30 businesses affected by the ongoing COVID-19 pandemic nationwide to receive donations from Portnoy's Barstool Fund campaign, which has raised more than $8 million. The catering industry has seen a decline with large events being prohibited.
"I really thought that literally one more month I'd have to close," Dion-Baker said via NBC Boston.
Dion-Baker said she plans to use Portnoy's donation to transition her business into focusing on more takeout options amid the ongoing pandemic and will allow her to rehire her 79-year-old mother.
Portnoy announced the launch of the Barstool Fund on December 17. Businesses can reach out and share their story via email to barstoolfund@barstoolsports.com.
Photo: Getty Images