Driver Of Pickup Truck In Deadly Phoenix Hit-And-Run Turns Himself In
By Ginny Reese
December 28, 2020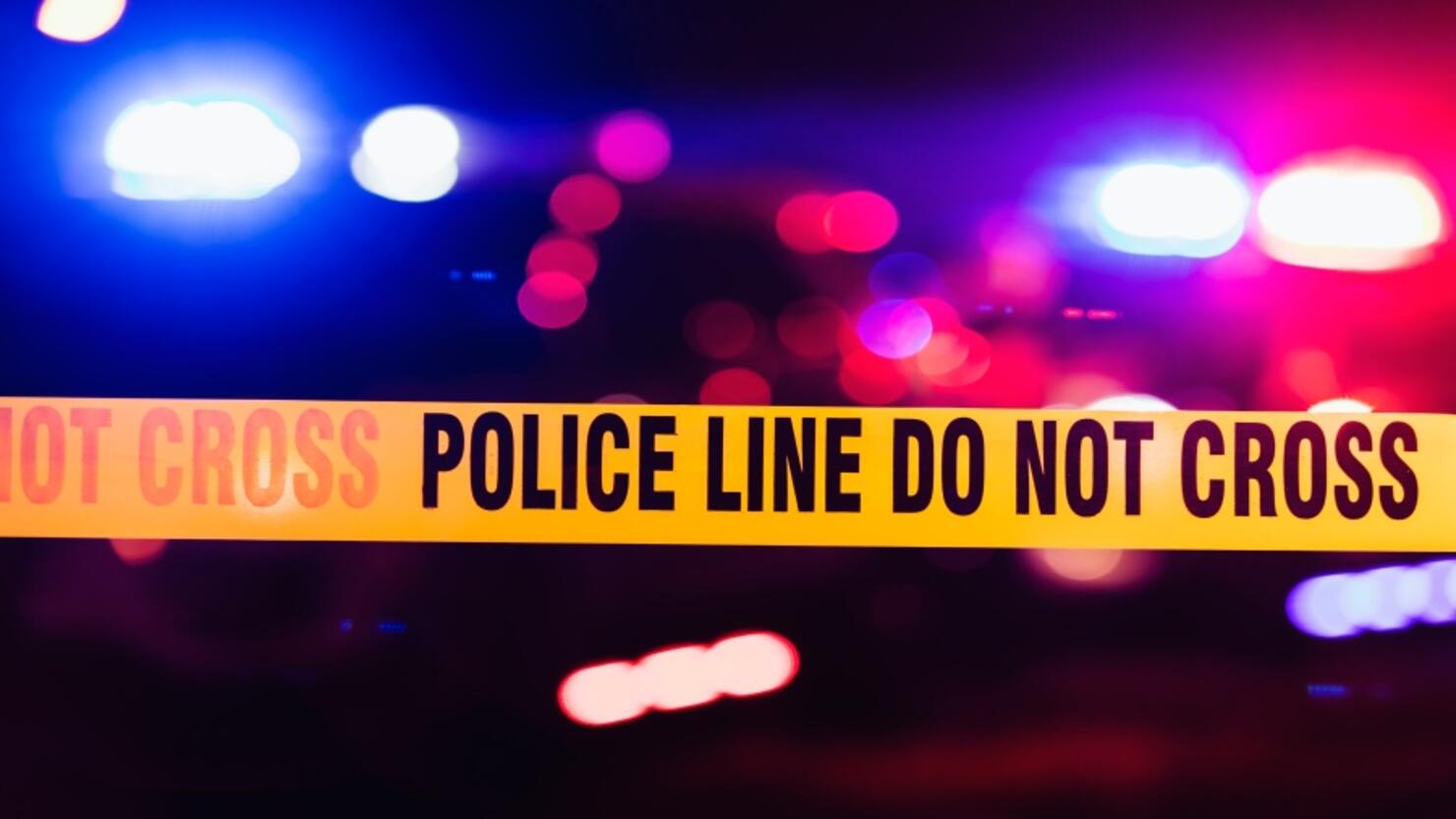 The drive in a deadly hit-and-run in Phoenix has turned himself in, AZ Family reports.
A pickup truck hit and killed a woman in Phoenix early on Saturday morning. The crash took place in the early morning hours around 1 a.m. on December 26th.
According to the police, a 1997 Nissan truck was going west on Oak Street when it hit 33-year-old Jessica Lightner. Sgt. Maggie Cox identified the victim, and Lightner was pronounced dead at the scene.
According to Sgt.Cox, witnesses aided in finding the pickup truck in a nearby neighborhood less than half a mile from the scene of the incident.
On Saturday morning, the driver of the truck, 35-year-old Sergio Campa Nareja, and the passenger called the police at around 11:30 a.m. to turn themselves in.
Both men were interviewed by detectives and Nareja was arrested for leaving the scene.
No other information has been released at this time.
Detectives are asking for those who have any additional information to call the Phoenix Police Department at 602-262-6151 or Silent Witness at 480-948-6377 or 1-800-343-8477. Spanish speakers can call 480-837-8446.
Photo: Getty Images
Source: AZ Family