Jessie J Hospitalized After Waking Up Unable To Hear Or Walk
By Paris Close
December 28, 2020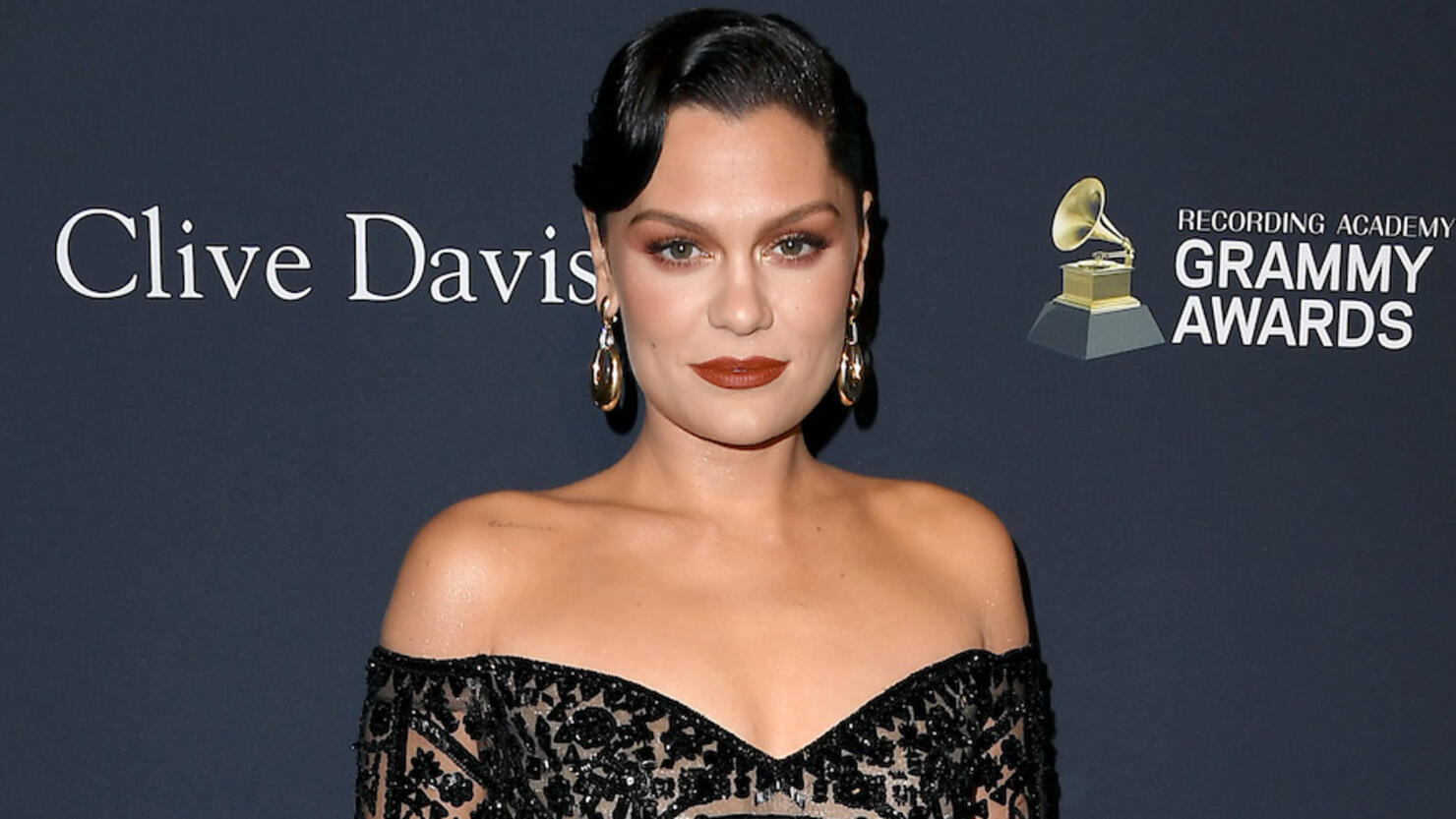 Update (12/28, 5:25 p.m. EST): Jessie J posted a new Instagram video clarifying that she was not, in fact, hospitalized but that she had visited the ear hospital to seek treatment for the disease.
The original story begins here: Jessie J suffered a serious health scare ahead of the holidays.
The "Nobody's Perfect" singer had to be hospitalized on Christmas Eve (December 24) after the singer shared that she was temporarily unable to sing, hear or walk in a straight line after coming down with Meniere's disease just before Christmas Day.
According to Mayo Clinic, the disease is a disorder of the inner ear that can lead to dizzy spells (vertigo) and hearing loss. In most cases, Meniere's disease affects only one ear.
"I woke up and felt like I was completely deaf in my right ear, couldn't walk in a straight line," Jessie explained in a video shared to her Instagram Stories, as per E! News. "Basically I got told I had Meniere's syndrome. I know that a lot of people suffer from it and I've actually had a lot of people reach out to me and give me great advice, so I've just been laying low in silence."
"Now's the first time I've been able to sing and bear it. I just miss singing so much and being around anyone," said the songbird, who feels "super grateful for my health" after feeling back to normal again.
"It could be way worse, it is what it is," she continued. "It just threw me off. On Christmas Eve I was in the ear hospital going, 'What is going on?' But I'm glad I went early and they worked out what it was real quick and I got put on the right medicine, so I feel a lot better today."
The songstress is no stranger to health scares. After collapsing at a park during her childhood, she learned that she inherited Wolff-Parkinson-White disease — a heart condition that causes shortness of breath and dizziness — from her father's side of the family.
In 2018, the "Bang Bang" star revealed that, four years prior, doctors told her she would be unable to bear children.