Mark Foster Celebrates First Wedding Anniversary With Actress Julia Garner
By Katrina Nattress
December 28, 2020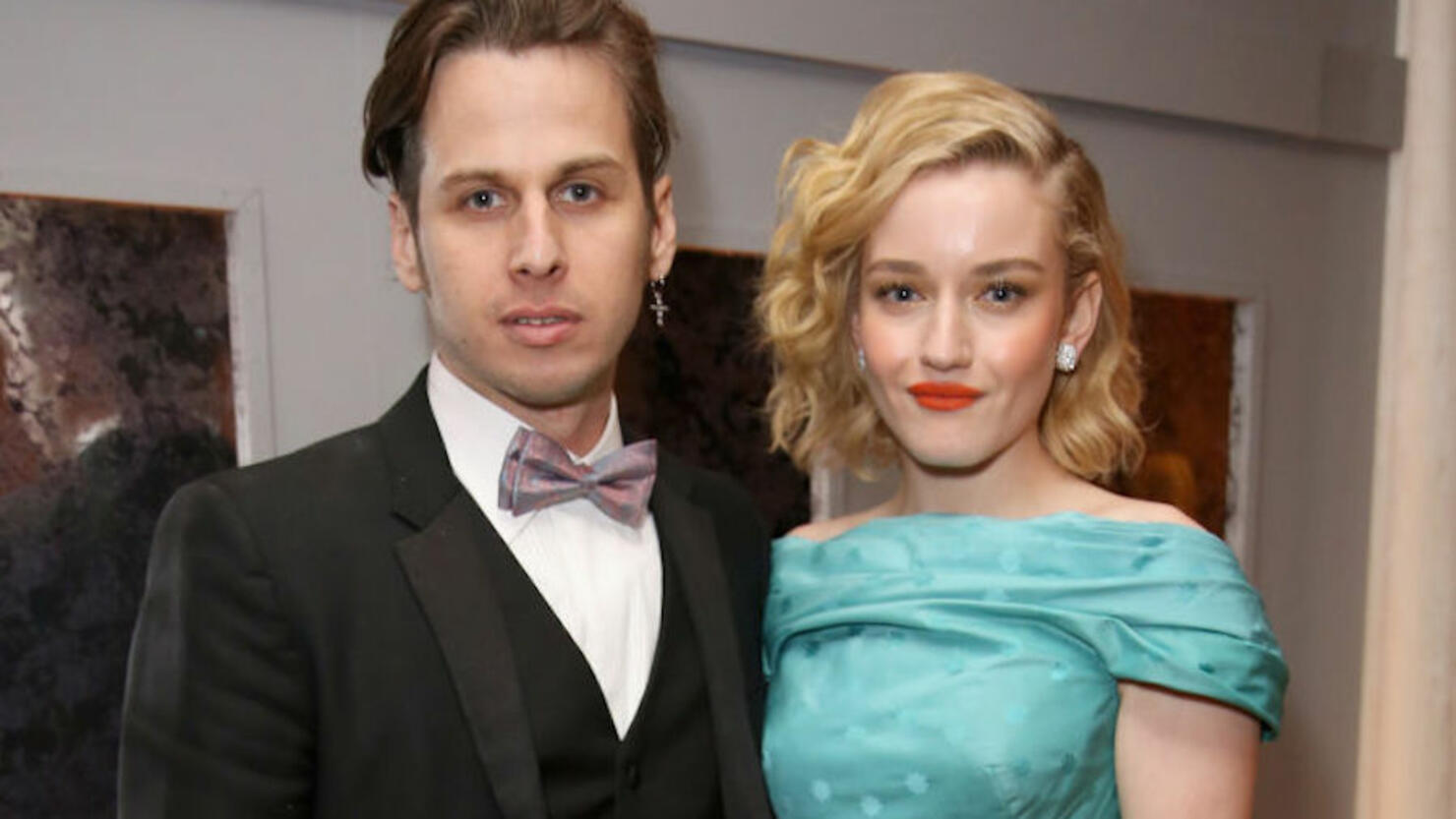 While many of us hunkered down on December 27 to catch a breath after celebrating Christmas, Mark Foster and Julia Garner were celebrating something even more special: their first wedding anniversary.
The Foster The People frontman took to Instagram to commemorate the milestone with a black and white wedding photo of the couple gazing into each other's eyes on the streets of New York City. "one year ago i married my north star. my love grows deeper for you every day @juliagarnerofficial. happy anniversary my love ❤️" he captioned the romantic picture.
The Ozark star also shared some wedding content on her Instagram. "💕 Can't believe it's already a year. I love you more and more everyday. Happy anniversary my love @markfoster. 💕" she wrote alongside a video of she and Foster kissing on their wedding night.
See both sweet posts below.
Foster and Garner began dating in 2018, and 10 months later were engaged during a trip to Yellowstone National Park. The 26-year-old actress detailed the wedding with Vogue earlier this year, revealing their first dance was to a song called "Lovers in a Stream" that Foster wrote for her.
"It was a surprise," Garner said. "Mark wrote, produced, and sang it. It was very surreal, and the most beautiful present I've ever received. It felt like I was floating up in the air—it was the most magical moment I've ever had. The only people who heard this song were at the wedding, but it will come out soon. It's a beautiful love song, and I'm excited for the world to hear it."
Photo: Getty Images