Dunkin' Donuts To Sell 'Extra Charged Coffee' With 20% More Caffeine
By Jason Hall
December 29, 2020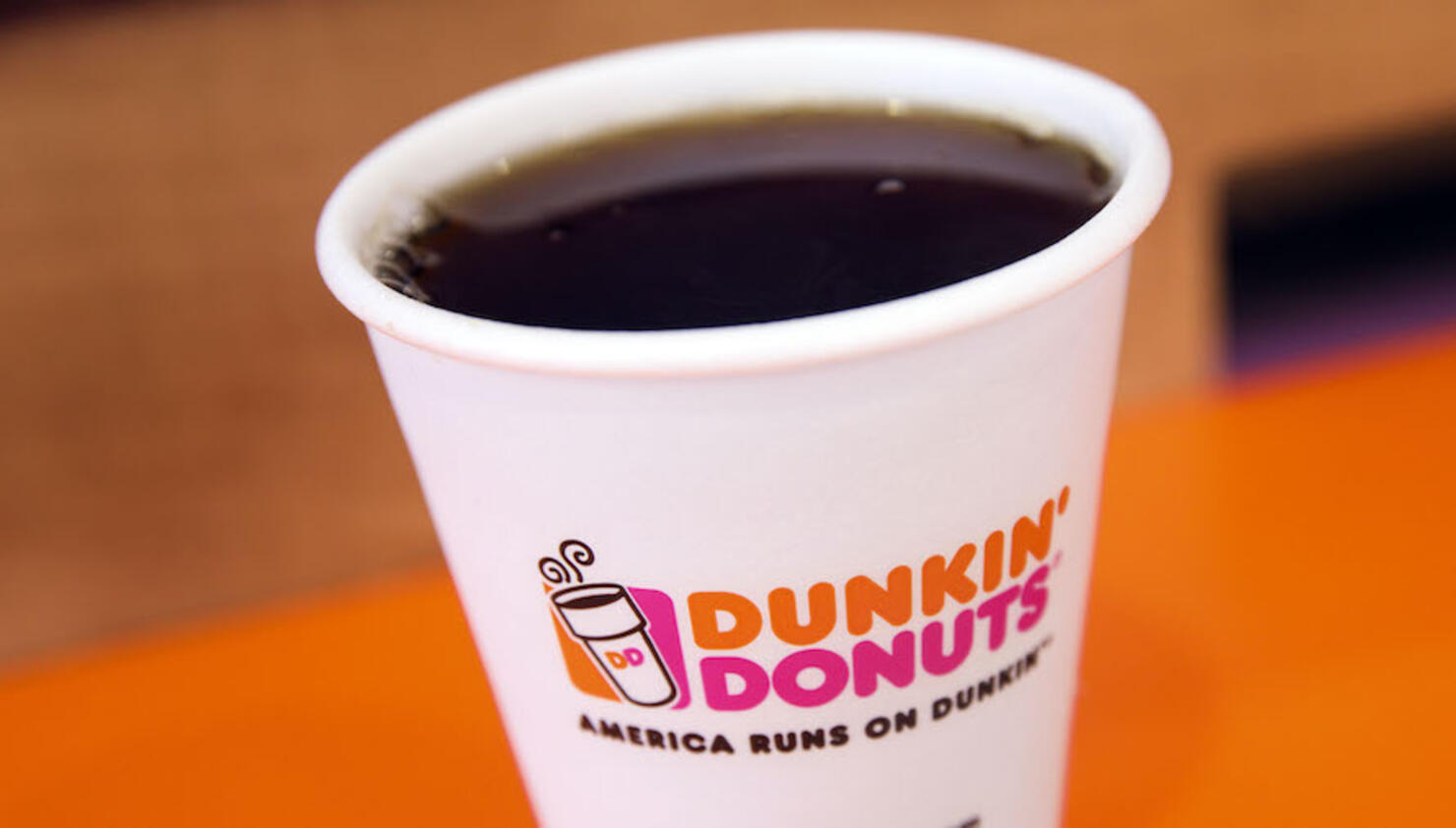 There's good news for Dunkin' Donuts fans needing even more of a pick-me-up in 2021.
The Massachusetts-based chain will begin sell "Extra Charged Coffee," which will have 20% more caffeine, nationwide on December 30, according to a news release on its official website Tuesday (December 29.)
"If you're looking for an extra boost to help get your morning started on the right foot, or keep you runnin' throughout a busy day, we've got just the drink for you. Our new Extra Charged Coffee packs 20% more caffeine than our classic Hot and Iced Coffee, while delivering the same great taste," the news release stated The additional caffeine comes from green coffee extract, meaning the caffeine is extracted from the coffee bean itself before it goes through the roasting process."
Dunkin' Donuts said some customers reached out about adding more caffeine to their favorite beverages without having to opt for a shot of espresso because the additional shot changes the flavor profile of the coffee. The company said its new "Extra Charged Coffee" will "give guests the benefit of additional caffeine without altering the taste of the high-quality Dunkin' Hot and Iced Coffee that they know and love."
Dunkin' Donuts also announced plans to add two new hot coffee blends to its menu: Dunkin' Midnight, which is described as the chain's darkest roast ever, and the Explorer Batch, a medium roast that will be park of Dunkin's Limited Batch Series.
Photo: Getty Images