Lil Pump Banned From Airline After Refusing To Wear A Mask
By Peyton Blakemore
December 29, 2020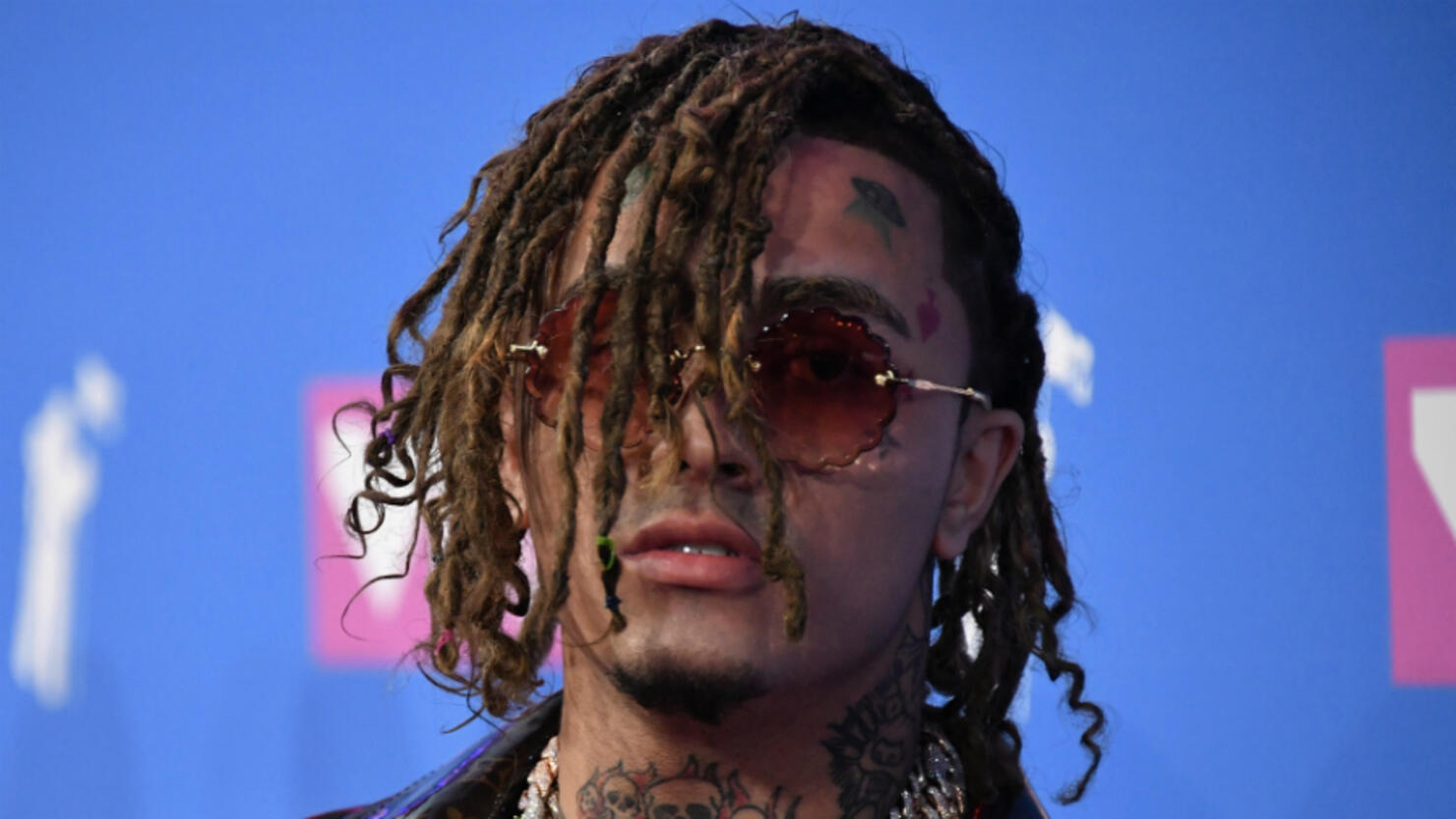 Lil Pump has been banned from flying JetBlue Airways after violating COVID-19 safety protocols.
According to multiple outlets, the 20-year-old rapper, whose real name is Gazzy Garcia, refused to wear a face mask during his Sunday (December 27) flight from Fort Lauderdale to Los Angeles.
Pump is said to have "became verbally abusive with crew members" after taking off his face covering mid-flight and refusing to put it back on. He was reportedly "asked multiple times" to put his mask back on, but refused "to comply with JetBlue's face covering policy," JetBlue representative Derek Dombrowski told USA Today on Monday (December 29).
"His return reservation was canceled and he is no longer welcome to fly on JetBlue," Dombrowski said. "The safety of all customers and crewmembers is JetBlue's first priority."
Law enforcement officers were also waiting at the gate when Pump exited the plane, TMZ reported. As noted by the New York Post, it does not appear that he was taken into police custody.
Following the incident, Pump spoke out in "an expletive-laden social media rant" against JetBlue, according to the Post. He also pledged to "never wear a mask in 2021," the outlet reported.
Photo: Getty Images