More Than 190,000 Ceiling Fans Sold At Home Depot Recalled, Here's Why
By Jason Hall
December 29, 2020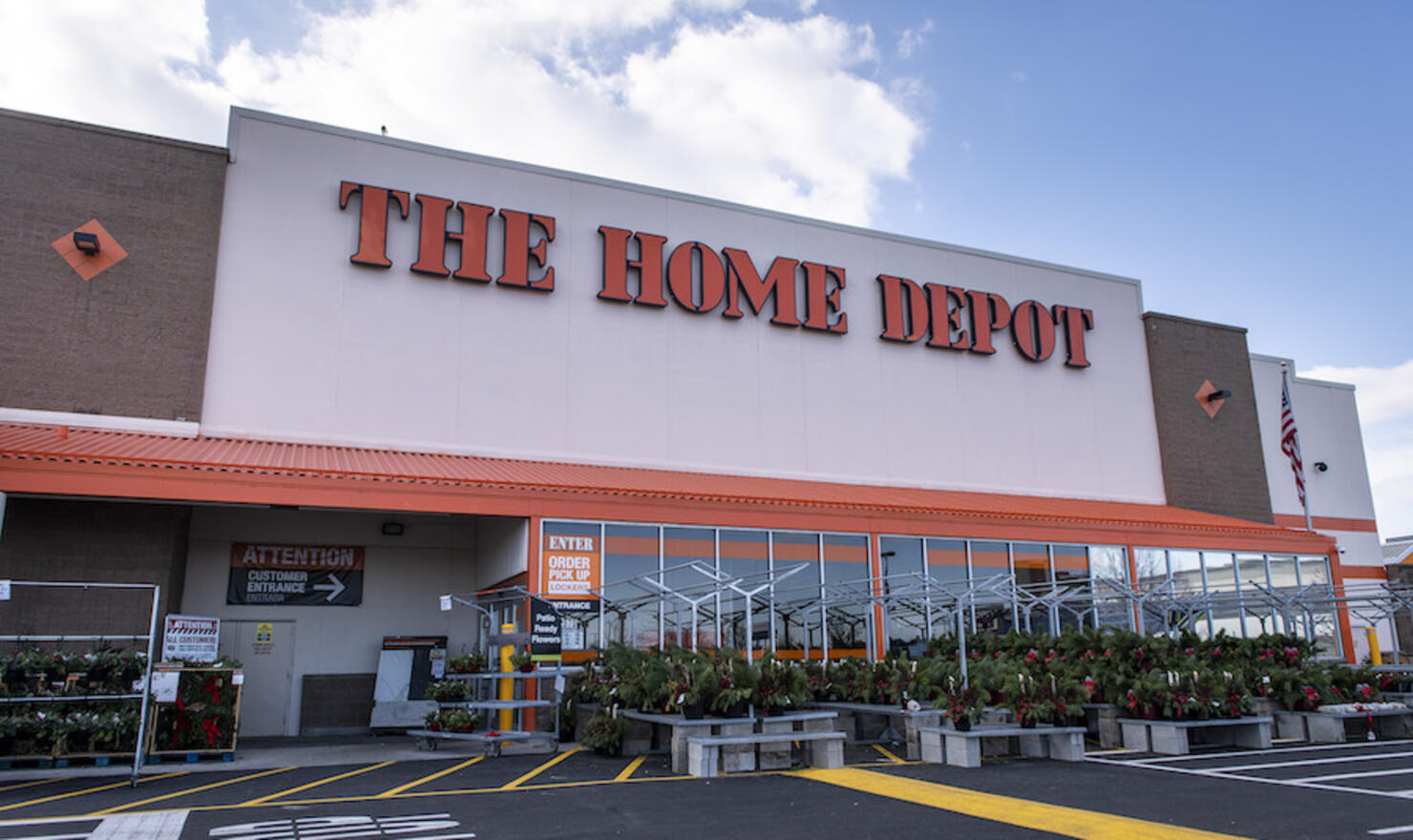 More than 190,000 ceiling fans sold at The Home Depot stores in the United States and Canada during a five-month span are reportedly being recalled.
The United States Product Safety Commission announced Hampton Bay 54-inch Mara Indoor/Outdoor Ceiling Fans are being recalled by their distributor, King of Fans (Ft. Lauderdale, Fla.,) The firm said it received 47 reports of blades detaching from the fan while in use, hitting people and causing property damage.
"Consumers should immediately stop using the ceiling fans and inspect the ceiling fans using the instructions atwww.kingoffans.com/MaraRecall.htm or by visiting the QR code listed in the recall press release," the US Product Safety Commission announced in a press release last week (December 23.) "If consumers observe blade movement or uneven gaps between the blades and fan body or movement of the clip during inspection, consumers should immediately contact King of Fans for a free replacement ceiling fan."
The fans were sold exclusively at Home Depot stores and online at homedepot.com from April 2020 to October 2020 for about $150.
King of Fans released a statement addressing the recall on its official website.
"On behalf of king of Fans and The Home Depot, we apologize for any inconvenience this issue may have caused you," the statement read. "We take pride in the quality of our products, and the safety of our customers is our priority."
The company also released two instructional videos, which can be found here.
Photo: Getty Images