Alleged Drug Smuggler Caught Tied To Bags Of Marijuana In Detroit River
By Kelly Fisher
December 31, 2020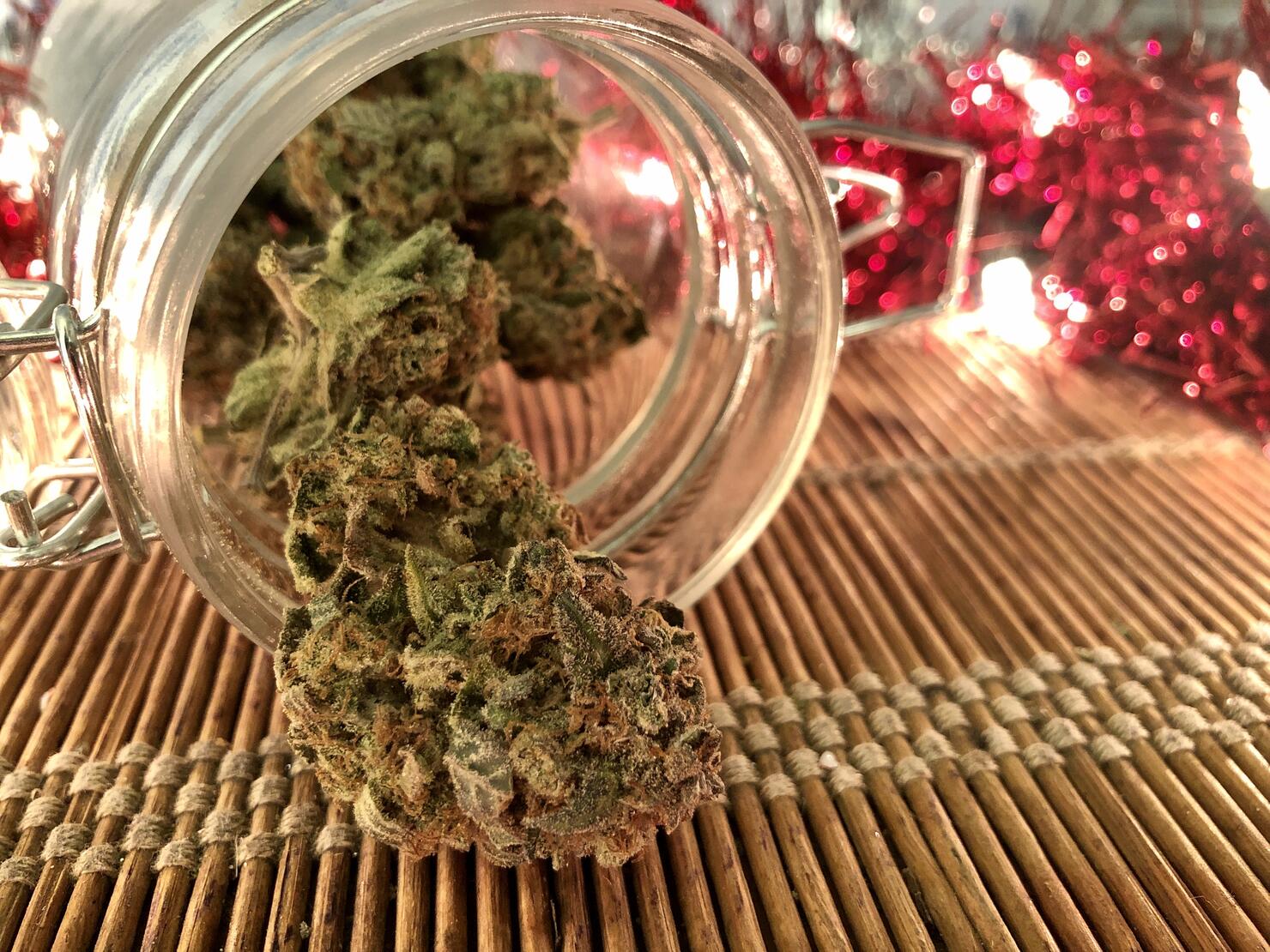 Authorities fished a Canadian man from the Detroit River, where he was tied to floating bags containing more than 200 pounds of marijuana.
He was accused of improperly crossing the border into the U.S. and smuggling drugs in a submarine.
That was one of Michigan's most popular stories and one of its most unusual arrests of an already bizarre year (thanks, 2020).
But that wasn't the man's first run-in with U.S. law enforcement.
Glen Richard Mousseau apparently fled a Baymont Hotel location in Flat Rock overnight to escape law enforcement in May, before he was found in the river. Surveillance video showed him leaving in the early morning hours, telling hotel employees he had to leave for a funeral, Local4 reported in June.
Mousseau's abandoned belongings included five cell phones, a laptop, stolen documents and more.
Earlier that month, officials pulled Mousseau over in a U-Haul truck, according to Local4. St. Clair County Sheriff's Office deputies found a package in the U-Haul that contained more than $97,000, court records showed.
Then, on June 5, Mousseau crossed into the U.S. again. He apparently tossed bags containing 265 pounds of marijuana from the vessel, attached to them with a strap, according to court records.
Authorities sought to charge Mousseau with possession with intent to distribute, bulk cash smuggling and unlawful entry into the U.S., reports show.
Photo: Getty Images