Auburn Senior Home Calls In National Guard After Staff Contracts COVID-19
By Rebekah Gonzalez
December 31, 2020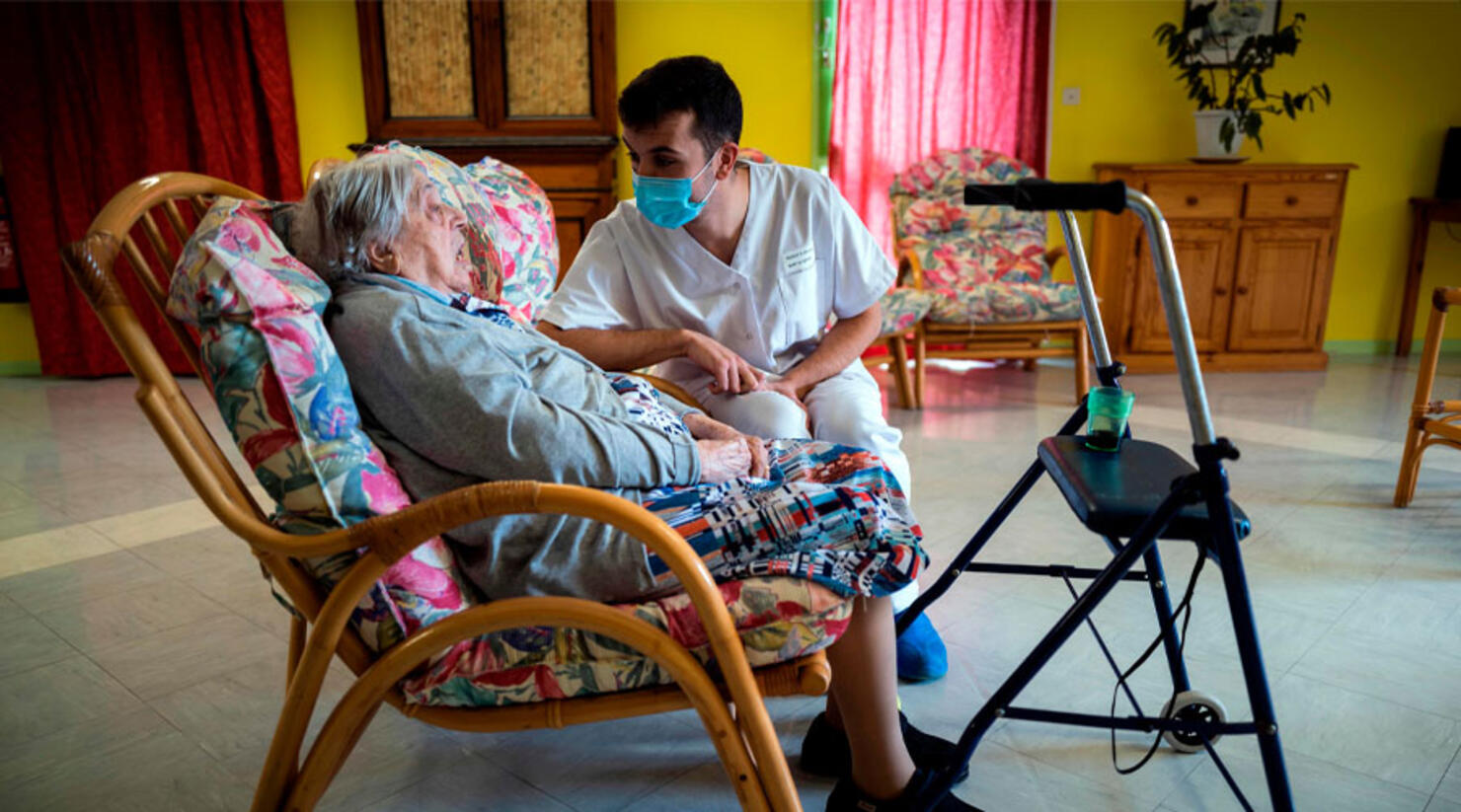 A senior home in Auburn is enlisting the help of the California National Guard after a significant amount of staff members tested positive for COVID-19.
The Westview Healthcare Center in Auburn told CBS13 that seven National Guard service members have been helping staff the senior home since responding over the weekend.
There are currently 17 members who are unable to work at the facility after contracting the coronavirus.
According to Westview Health's website, the facility is in compliance with local, state, and federal COVID-19 testing guidelines.
Staff must follow strict mask, handwashing, hygiene, disinfecting, and social distancing guidelines. They are screened for daily wellness checks which look for respiratory symptoms and fever.
The Administrator of Westview Healthcare Center, Brent Williams, says this is a reminder of how serious the coronavirus is.
In a statement, Williams said, "This incident underscores the cunningness of the virus and the service and sacrifices made by those who care for our residents as if they were members of their own family."
In addition to staff, there are currently 37 confirmed COVID-19 positive residents in their isolation unit.
There have been 122 residents and 59 team members who have tested contracted the virus since January 1, 2020.
Photo: Getty Images