Fans Send Love To Chrissy Teigen After Reaching Sobriety Milestone
By Regina Star
December 31, 2020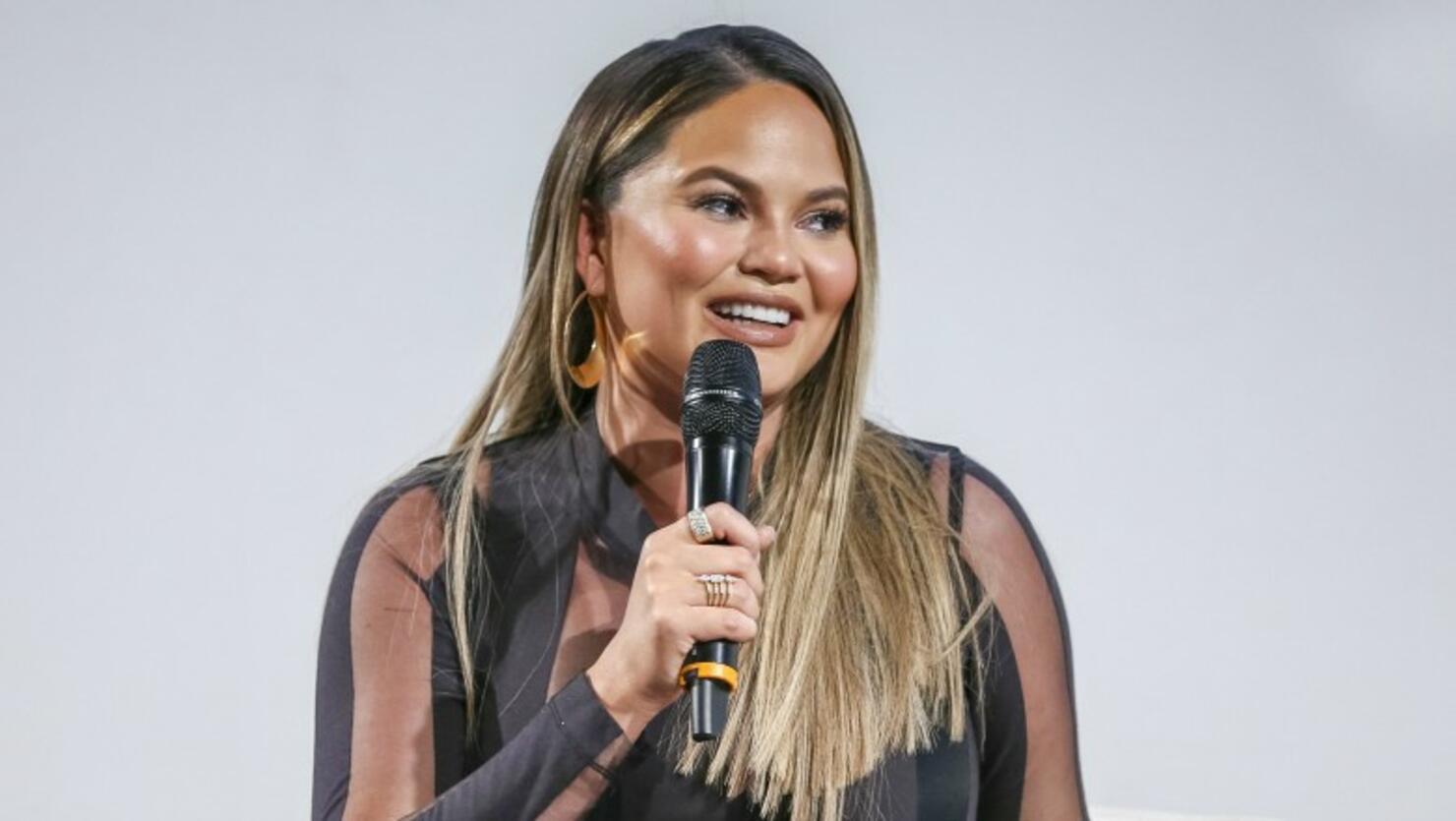 Chrissy Teigen fans are rooting for her after the star celebrates her first month sober.
The Cravings author is ready to leave alcohol behind her as we approach the new year. In an Instagram Story shared on Wednesday (December 30), the model revealed she'd done with drinking for good after receiving an inspiring birthday gift from one of her friends.
"One month ago, on my birthday, I got this book from my doctor and friend," Teigen captioned an image of her holding Holly Whitaker's Quit Like a Woman: The Radical Choice to Not Drink in a Culture Obsessed with Alcohol.
"I was done with making an a— out of myself in front of people (I'm still embarrassed), tired of day drinking and feeling like s—t by six, not being able to sleep," the 35-year-old added. "I have been sober ever since and even if you can't see yourself doing it or just plain don't want to, it is still an incredible read."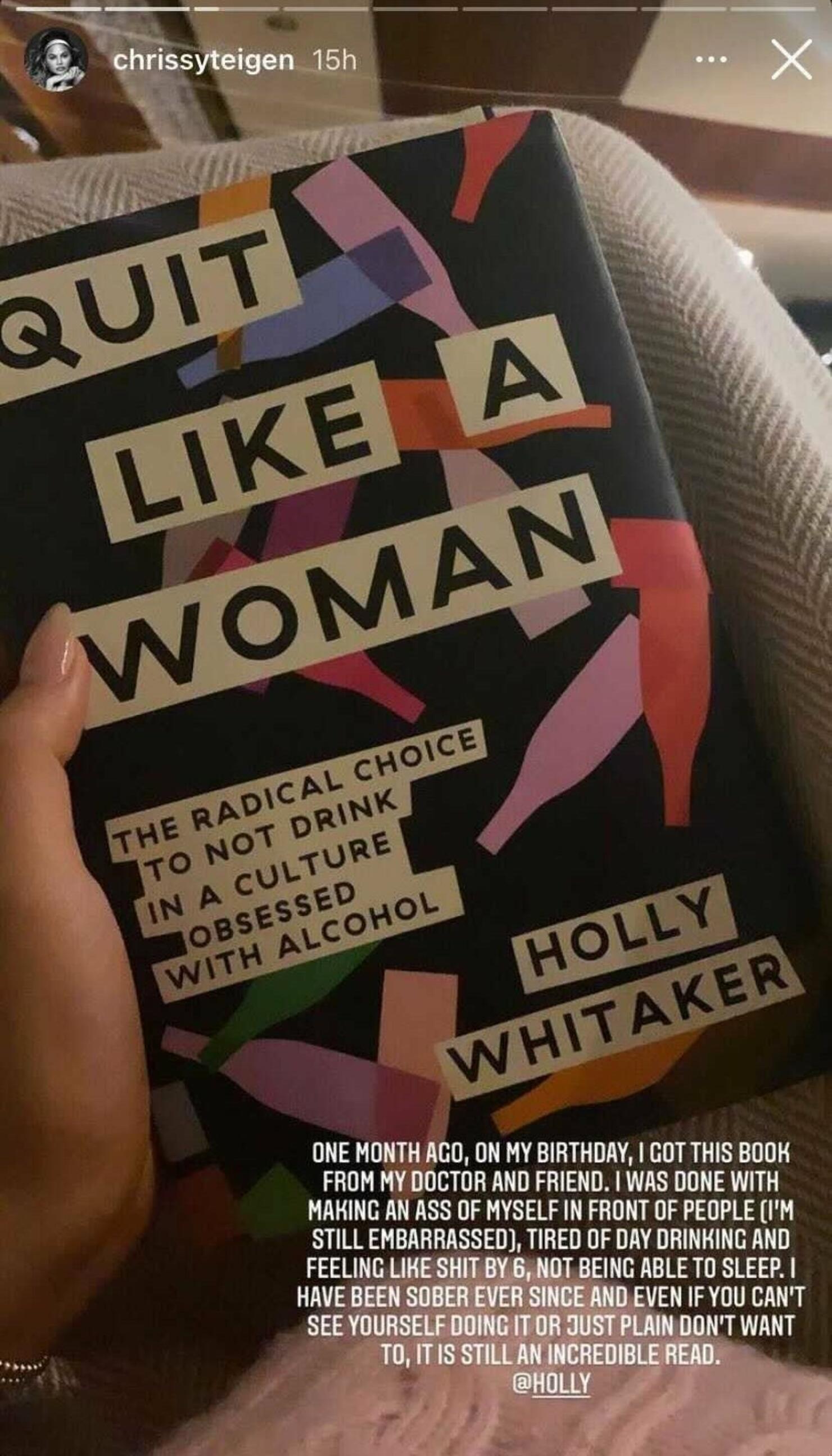 Teigen revealed her sobriety milestone earlier this week when a fan responded to a video of her dancing around in a bathing suit. "I need whatever drugs you're on!!" the user joked, to which the runway star revealed she's actually "4 weeks sober."
Fans were quick to shower the famous mommy with support and praise for the achievement.
"Good for you 4 weeks sober is 4 weeks healthier," one user commented.
Another added, "Amazing! 15 years sober here. Keep going beautiful! One day at a time."
The revelation comes after a difficult year for the star, who has been mourning her and husband John Legend's third child, a son named Jack, who died in September due to pregnancy complications. Since then, though, it's been reported that Teigen has been seeking "intense grief counseling" to cope with the devastating loss.
Photo: Getty Images