Fauci Says U.S. Could Return To Normal By Fall 'If We Diligently Vaccinate'
By Jason Hall
December 31, 2020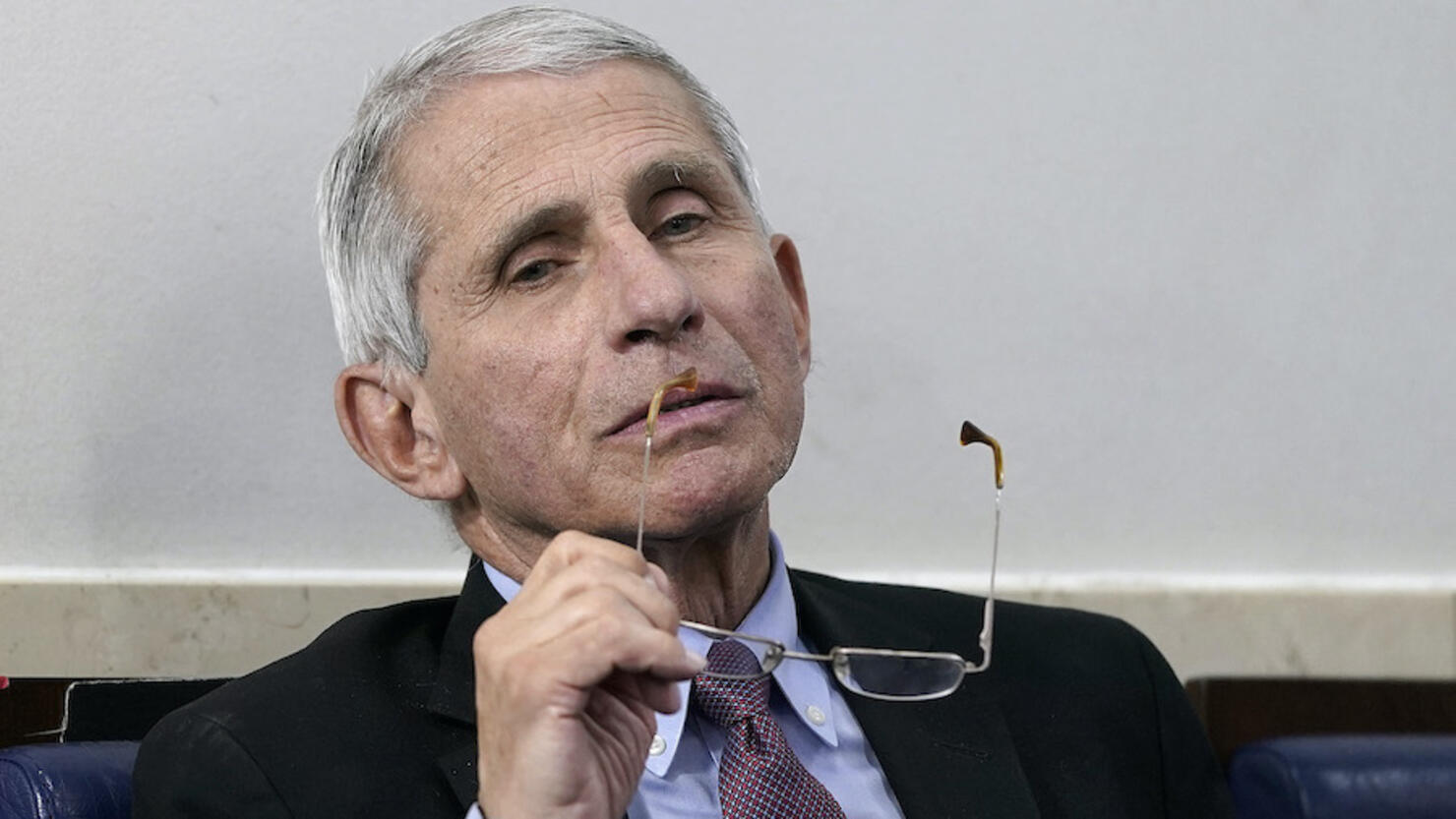 Dr. Anthony Fauci believes the United States of America could get back to normalcy by early fall 2021 if its diligent with its COVID-19 vaccinations.
Dr. Fauci, the director of the National Institute of Allergy and Infectious Diseases (NIAID) and lead member of the White House Coronavirus Task Force, provided an update on the COVID-19 vaccine during a Facebook interview with California Governor Gavin Newsom on Wednesday (December 30.)
According to Dr. Fauci, the vaccine rollout has gone slower than expected, but if the U.S. is able to catch up, a widespread distribution of the vaccine could be possible in April. Government officials initially promised at least 20 million COVID-19 vaccine doses would be available during Phase 1 of distribution in December, but data from the Centers for Disease Control and Prevention shows only 12.4 million doses have been distributed and nearly 2.8 million have been administered, CNN reports.
"Let's say in April, it will be what I call open season, namely, anybody who wants to get vaccinated can get vaccinated," Dr. Fauci said in the Facebook interview via CNN. "If we then diligently vaccinate people in April, May, June, July, then we will gradually and noticeably get a degree of protection approaching herd immunity."
Dr. Fauci believes herd immunity -- enough people having antibodies to stop the spread of the virus -- is achievable if 70 to 85% of the U.S. population gets vaccinated.
"By the time we get to the early fall, we will have enough good herd immunity to be able to really get back to some strong semblance of normality -- schools, theaters, sports events, restaurants," Dr. Fauci said. "I believe if we do it correctly, we will be there by the early fall."
Dr. Peter Hotez, dean of the National School of Tropical Medicine at Baylor College of Medicine, told CNN that for those totals to be possible, the U.S. would have to increase its COVID-19 distribution to 1 million doses per day, which he said was doable, but added, "Do we have the health system to do that? I'm not certain."
Dr. Hotez said the federal government needs to step in and states need to receive funding for administering the vaccines in order to meet the necessary demand for more vaccinations.
Photo: Getty Images