Instagram Influencer Pregnant With Fifth Child Dies At Age 36
By Dave Basner
January 1, 2021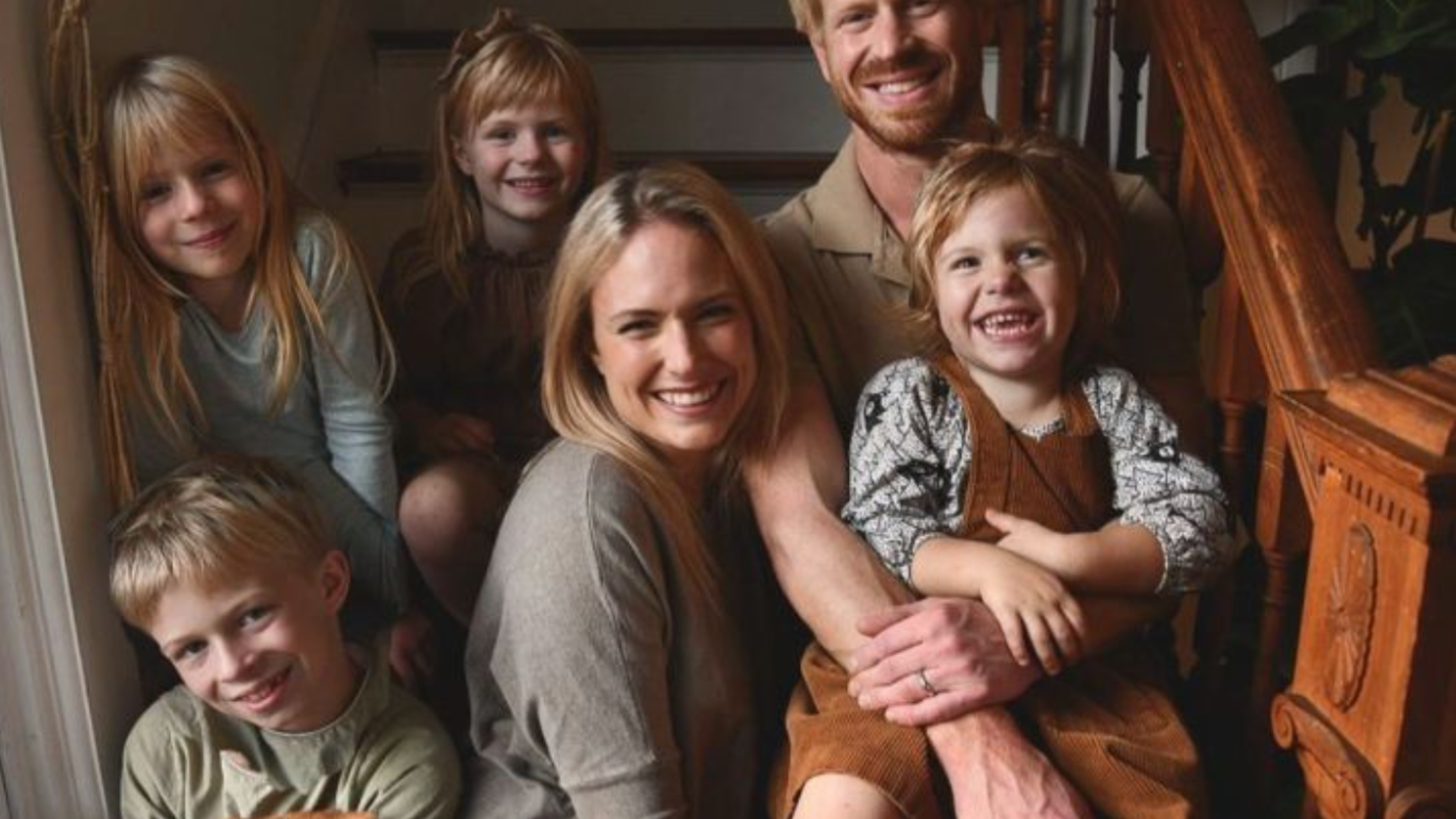 It's a sad start to the year for one family in Rhode Island. Emily Mitchell, the 36-year-old Instagram influencer behind the hit IG account The Hidden Way, has died. According to a GoFundMe page, on December 22, Mitchell, a mother of four who was pregnant with her fifth child, was having breakfast and coffee when she "suddenly became unresponsive." Her husband and EMTs tried their best to resuscitate her but unfortunately, both Mitchell and her unborn baby died.
Her exact cause of death has not yet been released, but the GoFundMe says that doctors are working to find "answers for her family." The GoFundMe also states, "Our hearts are broken and her joyful presence will be greatly missed by so many. Em made a big impact in so many people's lives, and this loss is incomprehensible for anyone who knew her. Our friend was a dedicated mom and wife, she had a heart for the Lord, and loved her children so dearly."
Before her sudden and untimely passing, Emily had been sharing with her followers, over 100,000 of them, her excitement for the new baby, which, according to her obituary, she and her husband had named Joey.
The obit also says, "Emily was a symbol of strength during the most challenging of times for so many." Among her many accomplishments, she brought awareness to birth by caesarian section, having delivering her first four kids through that method. In her final post, she wrote, "However your baby gets here, just know YOUR EXPERIENCE is valid and worthy. YOU are no less a mother if you needed emergency medical intervention, had a planned c-section, or an epidural."
Emily's GoFundMe, which will help support her family in the wake of her passing, has already raised $150,000. You can donate to it here.
Photo: GoFundMe/Instagram/Emily Mitchell