Bishop Briggs Reveals Her Sister Is Battling Ovarian Cancer
By Katrina Nattress
January 3, 2021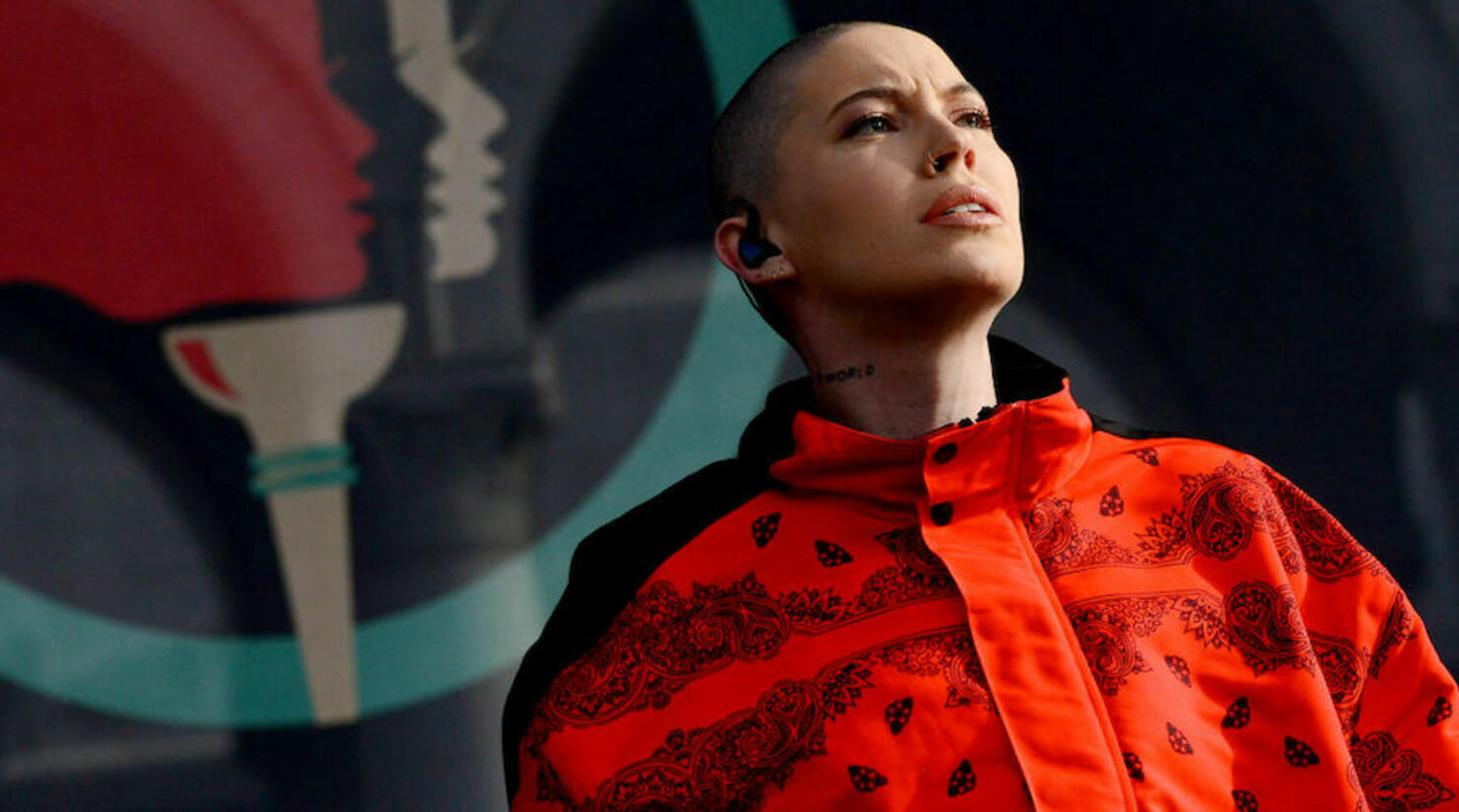 Over the weekend, Bishop Briggs shared the heartbreaking news that her sister Kate is battling ovarian cancer.
"Hey everyone, I was originally keeping this private out of respect for Kate but she has given me consent to speak out about this as we are in dire need of some help," she wrote on Instagram, alongside a photo of herself and her older sister. "About 6 months ago my sweet sister was diagnosed with ovarian cancer that has now spread to her stomach. She has tried numerous types of chemo but after a CT scan last week we learned it was worsening and therefore this round of chemo (we were hoping would work) isn't. The hospital said they could do nothing more for her. Kate is 30 years old and I am reaching out to see if any of you have names, alternative medicines, contacts, clinical trials, etc that can help us."
Last month, the singer-songwriter started a GoFundMe for her sister where she's been sharing updates. At time of writing, Briggs has raised more than $73,500 for Kate's medical bills.
"When there is darkness Kate is the light. When there is pain Kate is the joy. When there is turmoil Kate is the calm," she wrote in the fundraiser's description. "I love you all and thank you so much."
Donate to Kate's GoFundMe here and see Briggs' post below.