Brad Paisley Sends Heartfelt Gift To Musician Impacted By Nashville Bombing
By Regina Star
January 4, 2021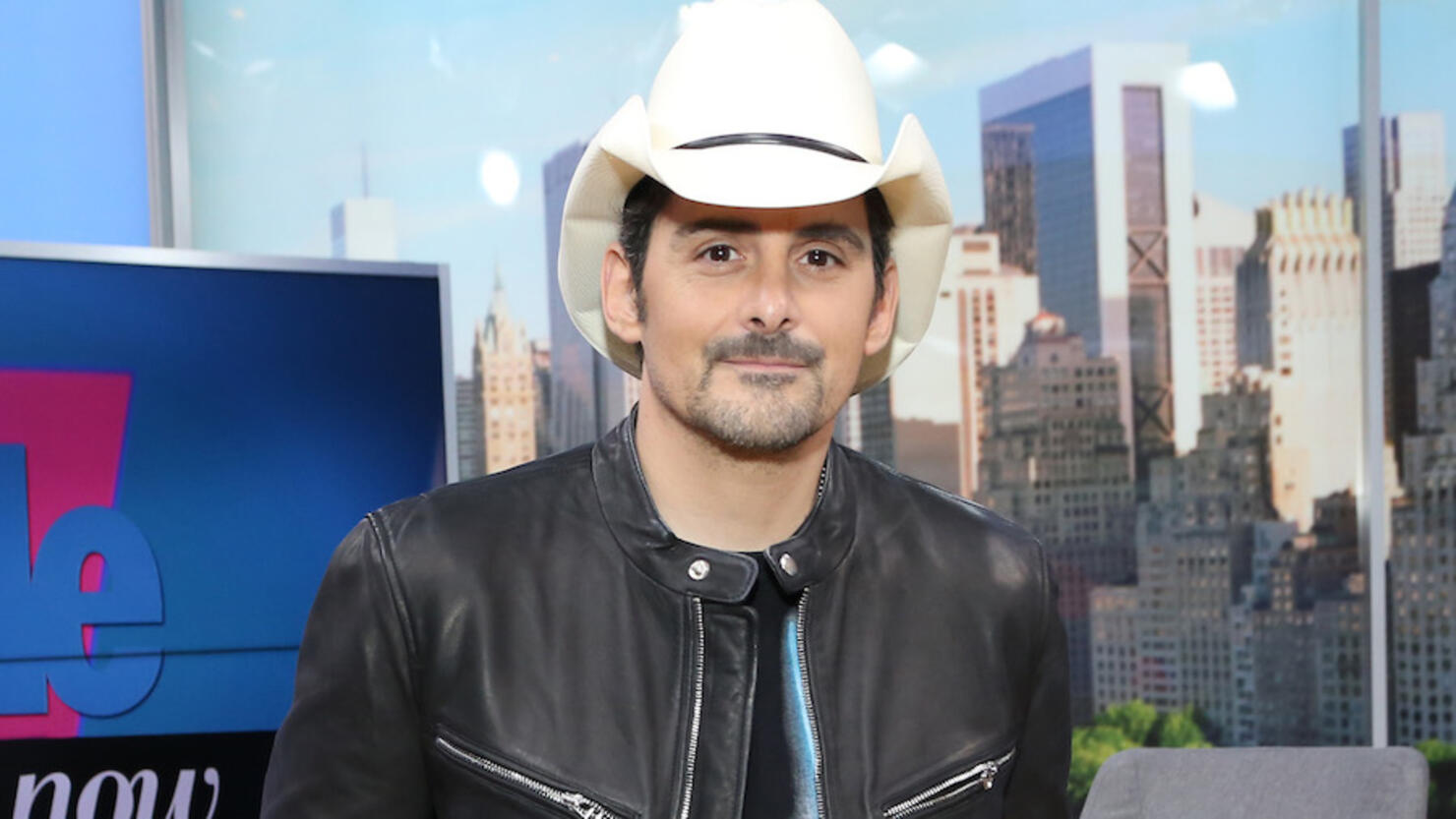 Brad Paisley surprised a fellow Tennessean who lost all of his belongings in the Christmas Day explosion in Nashville.
Native to the city is country musician Buck McCoy, who had been in his apartment on 2nd Avenue when the boom erupted. Thankfully, McCoy — as well as his beloved cat, Molly, with whom he was safely reunited — escaped, but all of his personal effects were destroyed in the incident, including his clothing, musical instruments, and his vehicle, according to a GoFundMe page set up in his name.
So far, McCoy's received more than $38,300 of the $50,000 fundraising goal.
Even more remarkably, the story of McCoy's misfortunes happened to reach Paisley, who offered his sympathies and gifted the performer a brand-new guitar. "Oh my God. Look at this, this is so gorgeous," said McCoy in a clip showing him holding the guitar signed by Paisley, who also included a note reading, "Buck, twang on pal. Glad you're still here." (Watch the video on TMZ.)
The "She's Everything" star also called on his fans to show their support. "Hey y'all, let's help Buck. It's Nashville. That's what we do," Paisley wrote on his personal Facebook account with the GoFundMe page.
"Thank you so much Brad, this is a dream come true. I really appreciate you sending me this guitar. I will treasure it forever," McCoy expressed, according to PEOPLE. "Man I'm getting chills brother. I thank you so much for this gift, I promise I'll keep it forever. I'm going to write a hit on this sucker right now!"
You can visit the GoFundMe page here to support Buck McCoy.
Home safe with Molly! I want to thank you guys all that have been praying and supporting me it was a tough six days not having her with me. But we both had the best sleep of our lives last night and we both needed that. God is in control🙏 pic.twitter.com/6tPsu8MGvh

— Buck McCoy (@Buckstergop) January 4, 2021