Children Of Bodom Frontman Alexi Laiho Dead At 41
By Andrew Magnotta @AndrewMagnotta
January 4, 2021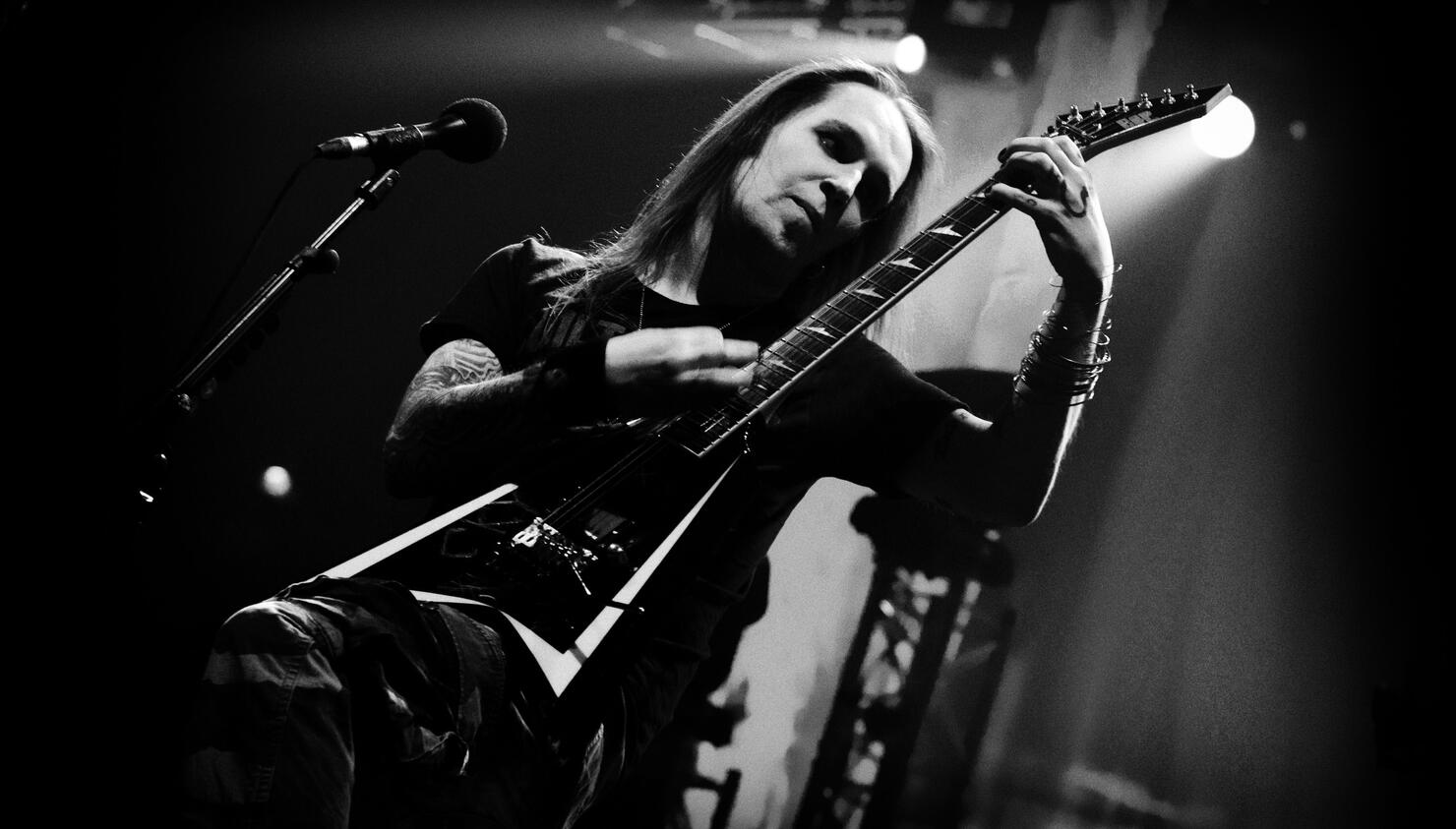 World renowned guitarist and Children of Bodom frontman Alexi Laiho has died at age 41.
Alexi passed away at his home in Helsinki, Finland, last week, according to his record label. The guitarist, songwriter and composer had been suffering from numerous health issues in recent years.
Along with drummer Jaska Raatikainen, Alexi co-founded Children of Bodom as a young teenager in 1993. By the mid-2000s, CoB was one of the world's foremost young metal bands and one of Finland's most beloved international acts.
Children of Bodom last performed in December of 2019. Last year, Alexi co-founded the band Bodom After Midnight and recorded at least three new songs with the group, which will be released posthumously.
"We are crushed by the sudden passing of our dear friend and band members," Alexi's Bodom After Midnight bandmates said in a statement. "Words cannot describe this shock and the profound sadness that we feel."
While his music sent him around the world multiple times, Alexi was a dedicated family man — a stepfather, uncle and godfather — who was especially close with his parents and sister.
Alexi's family was reportedly "shocked and devastated" by his death. A private funeral is planned for the guitarist.
Photo: Getty Images