Drunk Man Doesn't Remember Legally Changing His Name To Celine Dion
By Paris Close
January 4, 2021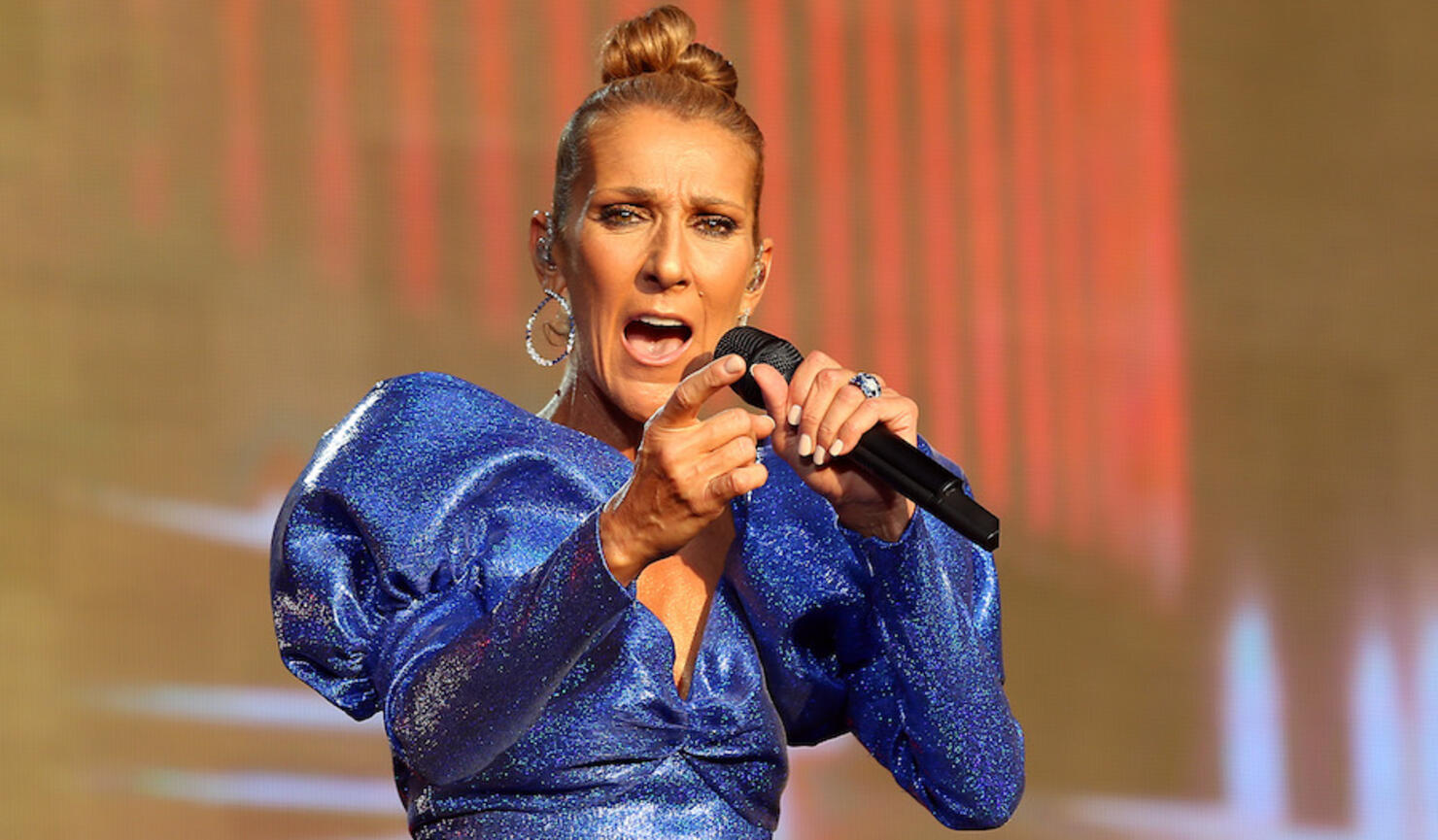 A man in the UK got so wasted that he doesn't recall changing his actual name to Celine Dion.
Yes, you heard that correctly. The 30-year-old fan — formerly Thomas Dodd — told the New York Post that he'd gotten the idea to re-name himself after the megastar with a little bit of liquid courage.
"She [is] my go-to person I listen to when I need cheering up," he told the outlet via Twitter, explaining that the spontaneous decision came to him while watching Dion's TV concert on Christmas Eve.
He'd been guzzling a bottle of champagne when, next thing you know, he'd found himself paying 89 pounds (about $122) to legally register his new name online.
"I honestly, hand on heart, don't remember doing it!" he insisted. "I remember watching the concert and remember getting rather tipsy."
Tier 4 is the least of my worries - I've just got home to some post. Apparently at some point over Christmas I've had one too many vinos and legally changed my name to Celine Dion! pic.twitter.com/ZchXWiqhUw

— Celine Dion (@ThomasDodd1) December 30, 2020
"I wasn't aware I had done it until I found that envelope in my post," he said, referring to a letter of documentation he'd received just days later. "Initially, I had to sit down as I couldn't believe it — so I then checked my bank which confirmed it all. … Once it sunk in, I signed it straight away as I bloody love her!"
He's even shared images of his "change of name deed," which includes a box stamped with "MR CELINE DION."
While the man has become somewhat of a celebrity in his small town, he says his family wasn't initially enthused.
"My mother wasn't best pleased at first, but now she sees the funny side!" he said, insisting he's in no rush to reverse his name.
"As it stands – I'm keeping it!" he declared, with hopes that one day he'll meet his namesake in real life.
Photo: Getty Images