Emergency Field Hospital Built As State Sees Spike In Hospitalizations
By Sarah Tate
January 4, 2021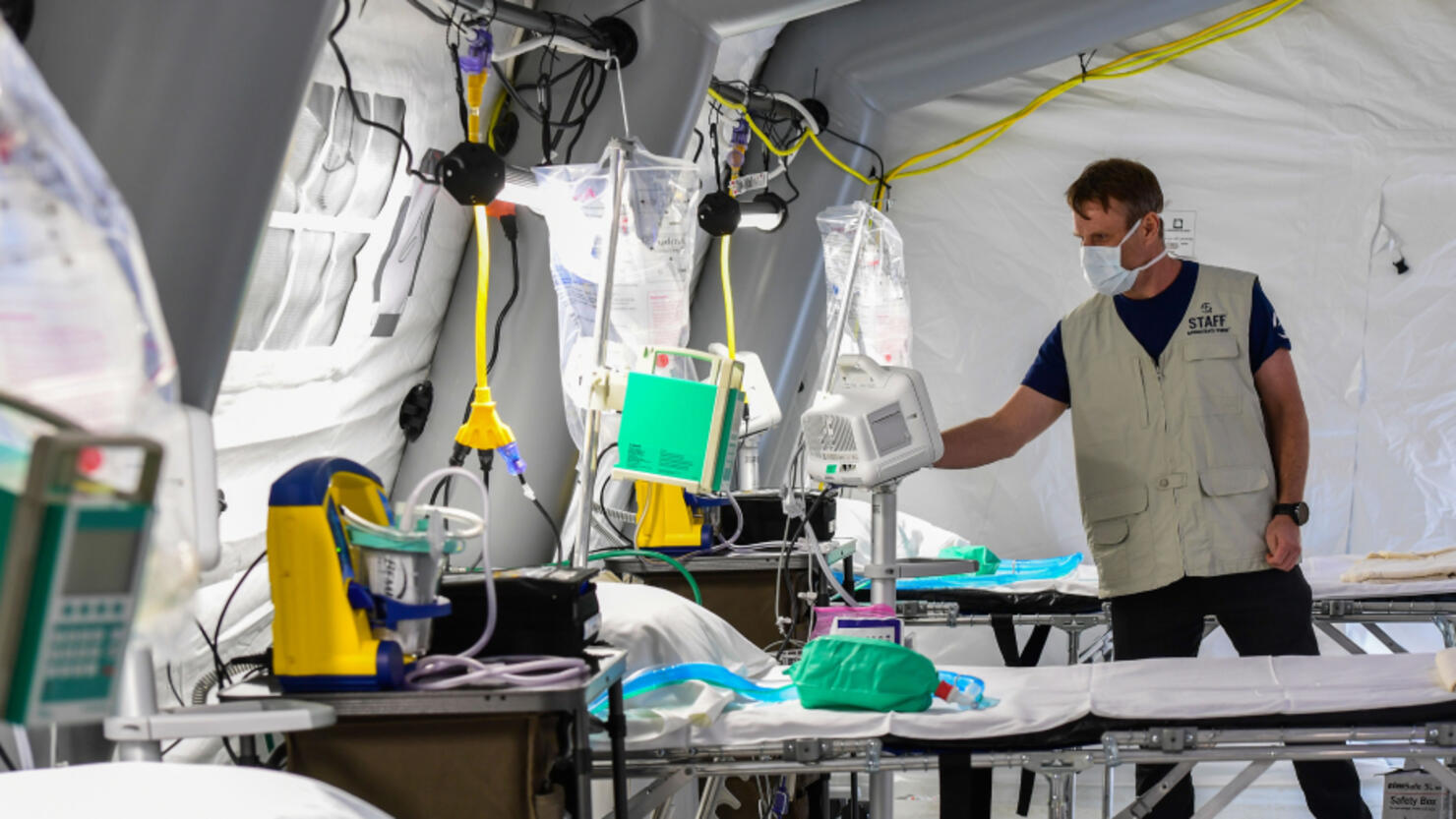 As North Carolina continues to see an increase in coronavirus cases, a new emergency field hospital has been created in Lenoir to provide additional support to surrounding health care systems. The mobile until will treat COVID-positive patients who do not require support from a ventilator.
Nonprofit organization Samaritan's Purse constructed the 30-bed facility that will work with five regional health care systems: Catawba Valley, Caldwell UNC Health Care, Appalachian Regional Healthcare System, Carolinas Healthcare System Blue Ridge, and Frye Regional Medical Center.
"We are thankful for the support of Samaritan's Purse in this effort," said Catawba Valley Medical Center. "Samaritan's Purse has extensive experience in this type of response, having deployed similar field hospitals during the pandemic in both New York City and Italy."
Laura Easton, president and CEO of Caldwell UNC Health Care, said they are grateful for the help and for the group's investment into the community.
"Planning for this added capacity now will help us provide the level of care our communities need as volumes continue to grow in our region," said Easton.
"We have deployed Emergency Field Hospitals around the world in response to hurricanes, earthquakes, and disease," said Franklin Graham, Samaritan's Purse president. "Now, it is needed in our backyard. We are grateful we can come alongside North Carolina hospitals in Jesus' Name to care for patients suffering from the coronavirus."
Photo: Getty Images