Harry Styles & Olivia Wilde Have 'Become Close' After Working Together
By Emily Lee
January 4, 2021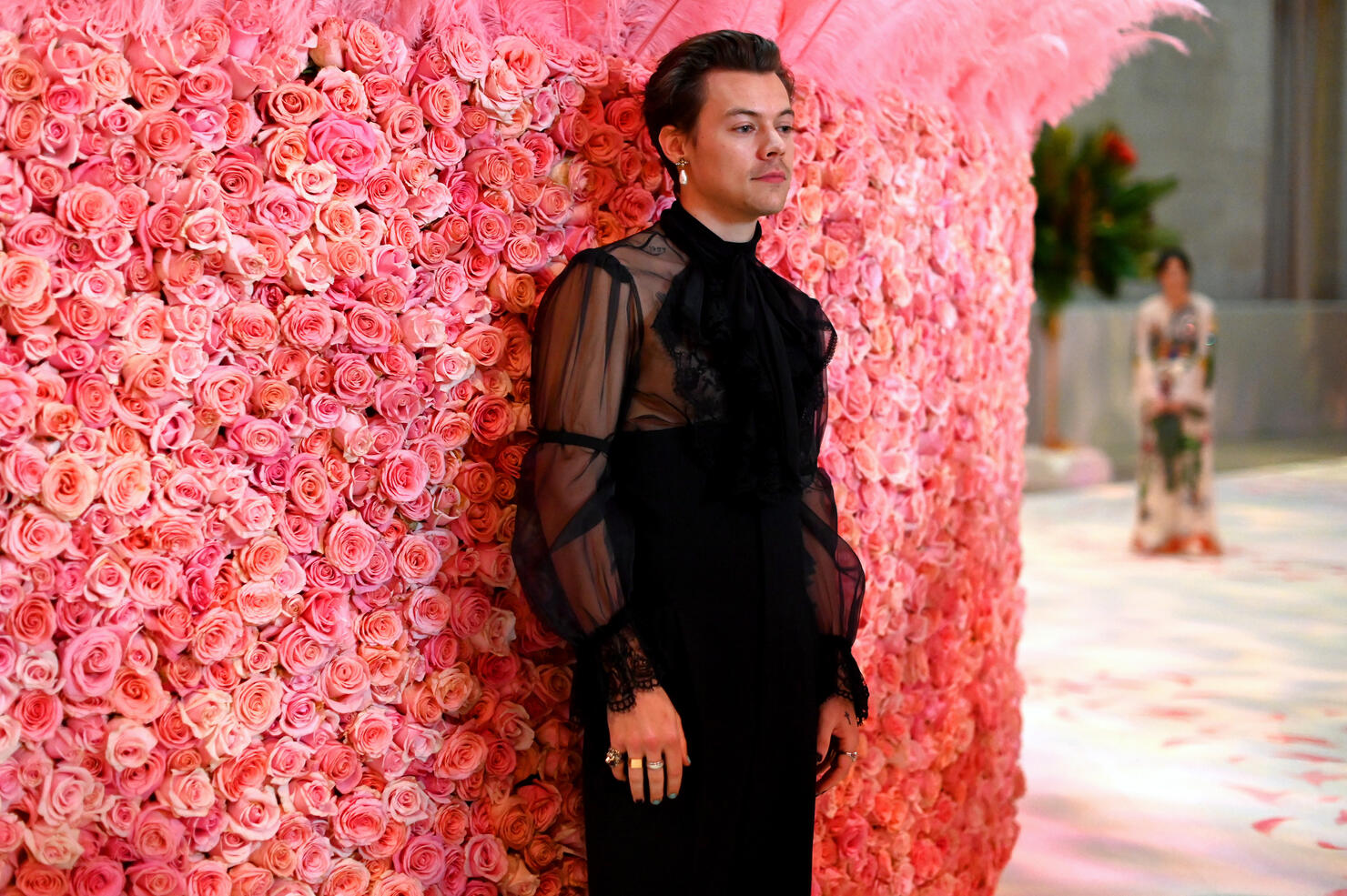 Harry Styles is set to return to the big screen after signing on to the upcoming film Don't Worry Darling. The 26-year-old superstar was cast by director Olivia Wilde following Shia LaBeouf's reported firing from the role. Filming wrapped earlier this year.
It seems Harry and Olivia hit it off on set, too. The pair have been spotted hanging out together in Los Angeles on multiple occasions. They were also photographed at a private residence, as well as driving around Montecito, California together. The photos were published by the Daily Mail.
"Olivia and Harry have become close and the pair have been spending a lot of time together in recent weeks," a source told the outlet. "She has been seen visiting his home on several occasions."
The 36-year-old director, who split from longtime partner Jason Sudeikis in 2020, recently raved about working with Harry on Don't Worry Darling. "To me, he's very modern and I hope that this brand of confidence as a male that Harry has—truly devoid of any traces of toxic masculinity—is indicative of his generation and therefore the future of the world," Olivia gushed. "I think he is in many ways championing that, spearheading that. It's pretty powerful and kind of extraordinary to see someone in his position redefining what it can mean to be a man with confidence."
Photo: Getty