New England Restaurant Wins World Culinary Award For Best Landmark
By Jason Hall
January 4, 2021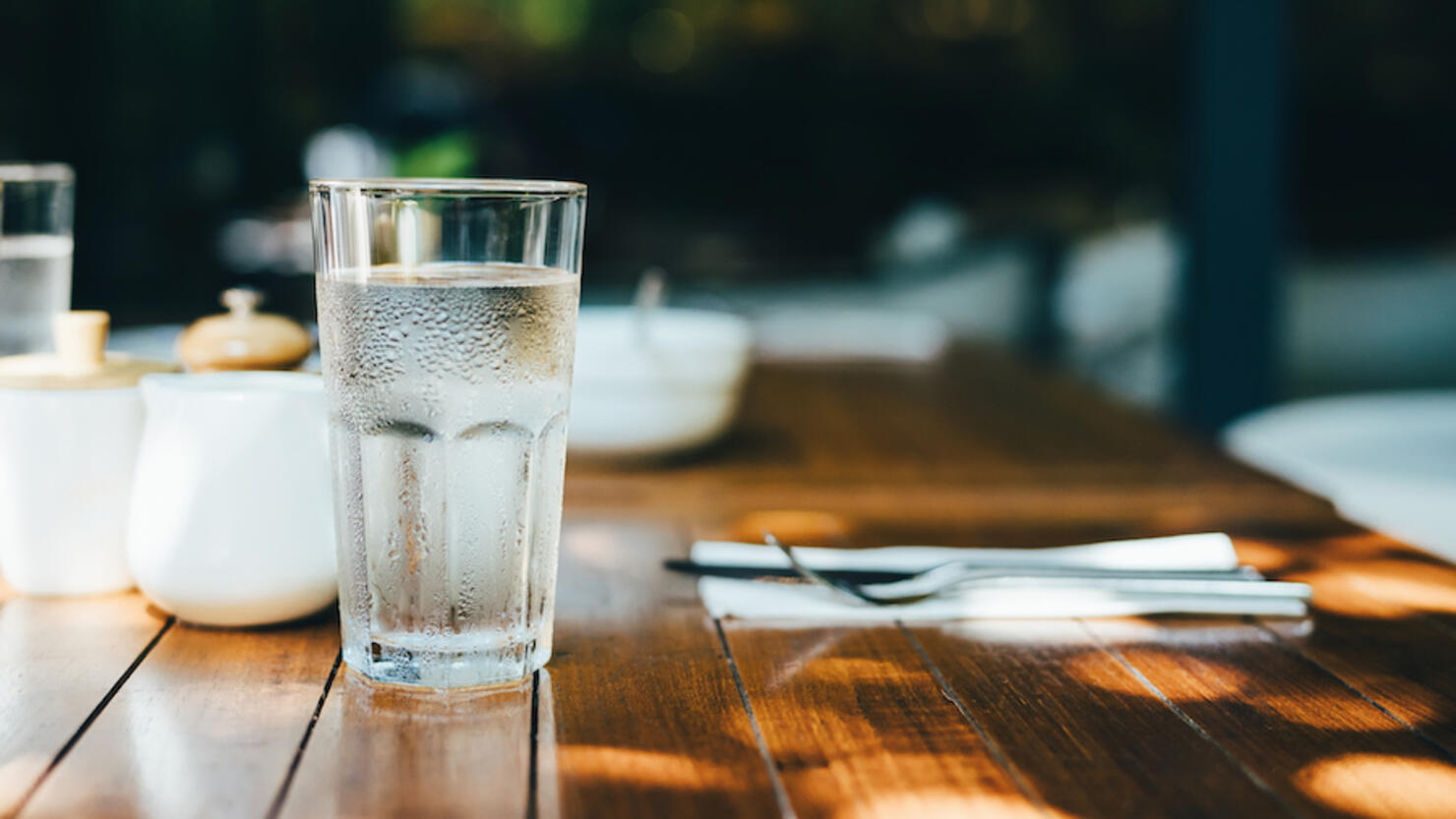 A New England restaurant received a distinct honor during an inaugural global event.
Union Oyster House was awarded North America's Best Landmark Restaurant by the World Culinary Awards on Sunday (January 3), according to the World Culinary Awards' Instagram account.
The Union Oyster house, which opened in 1826 and is the oldest restaurant in Boston, won the award over Katz's Delicatessen in New York, Arnaud's in New Orleans and Tadich Grill in San Francisco. The World Culinary Awards congratulated owner Joe Milano and his family in the Instagram post.
"Congratulations to the Milano family & #UnionOysterHouse for winning 2020 'Best Landmark Restaurant' in North America from @WCulinaryAwards," the post read.
"We're very excited," Joe Milano, owner of the Union Oyster House, told Boston.com. "I think I speak for all of us at the restaurant. We were the only one [nominated] in Massachusetts, so it's good to be the only one from your own state."
Milano said the award served as a good start to the new year after the restaurant, like others nationwide, experienced struggles amid the ongoing COVID-19 pandemic.
"This whole pandemic has had us all up in the air," Milano said. "The hope is the vaccine. The vaccine is out. I wish there was a little more organization on the distribution part, but I think like everything — we've never been through this before, and that will improve. I personally can't wait to take the vaccine when my turn comes."
A full list of winners can be found on World Culinary Awards' official website here.
Photo: Getty Images