Gucci Mane Gifts Wife Keyshia Ka'oir $1 Million As 'Push Present'
By Peyton Blakemore
January 5, 2021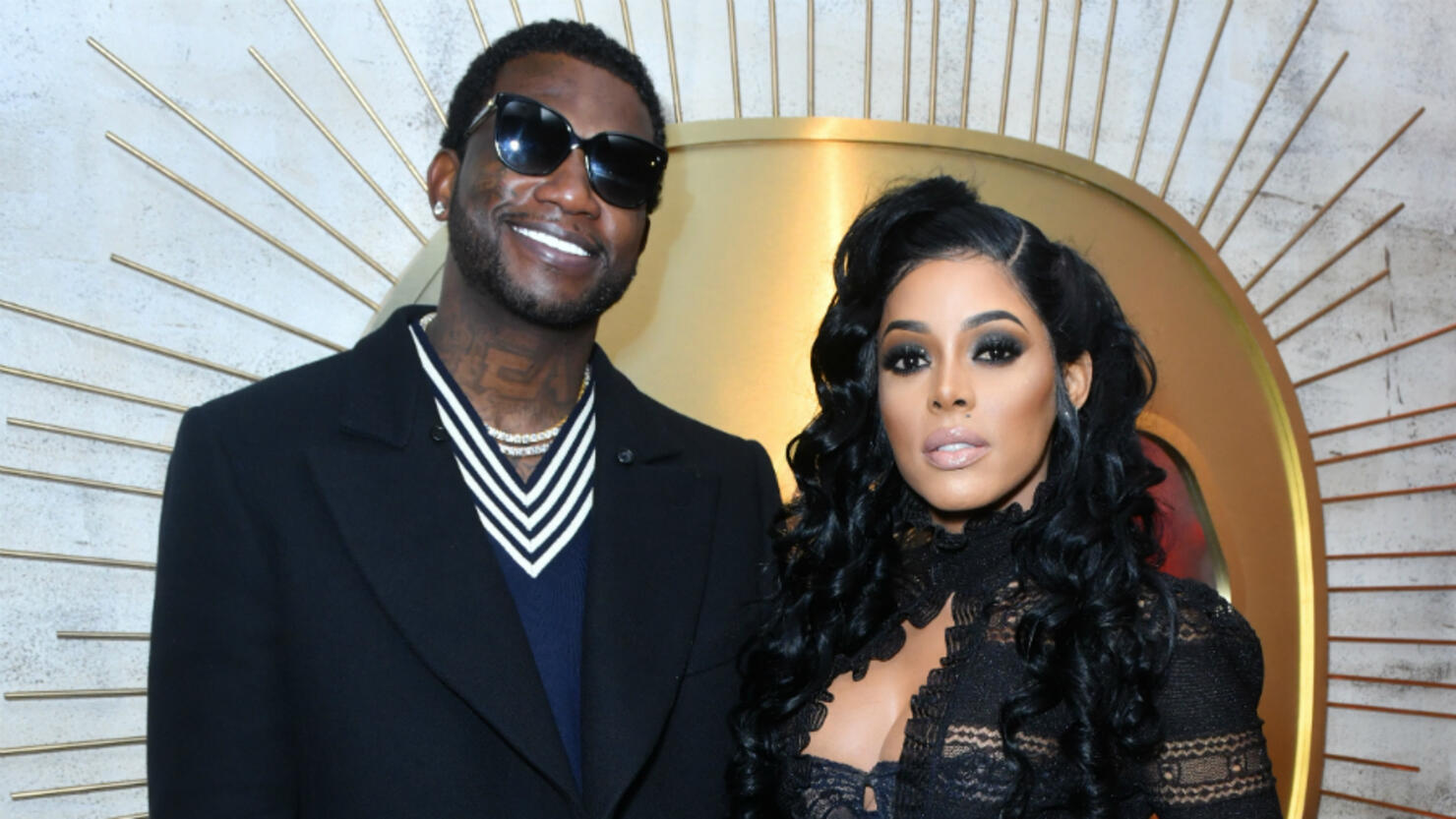 Gucci Mane should change his name to "Best Gift-Giver!"
To celebrate the arrival of his son, Ice Davis, the 40-year-old rapper gifted his wife Keyshia Ka'oir a push present like none other: a whopping ONE MILLION DOLLARS!
On Monday (January 4), the proud mom announced her dream gift on her Instagram Story, writing, "My husband just gave me $1M for my push present! WTH!!"
The couple welcomed their first child together in December. "He's here!!!!!!!!!! ICE DAVIS 12/23/20 7lb #ThankYouLord OMG he is soooooo darn CUTE & PERFECT👶," Keyshia announced on Instagram at the time. She later shared a photo of their baby boy's chin and little hands on Instagram.
As fans know, Keyshia also showered Gucci with gifts following Ice's arrival. On Christmas day, Gucci shared on Instagram that Keyshia gifted him a chain, bracelet, and pendant, reportedly worth over $2 million, featuring the nickname "Ice Daddy" to commemorate the birth of their son.
"Best Christmas gift ever my son ICE DAVIS thank you babe I love you and appreciate you MrsDavis ❤️ @keyshiakaoir," he wrote on Instagram.
Ice Davis is Keyshia's fourth child — she has two daughters and a son from a previous relationship — and Gucci's second — he has a 12-year-old son with Sheena Evans.