Why SZA Feels 'Free' After Her 9 Grammy Losses: 'Why Would I Be Mad?'
By Paris Close
January 5, 2021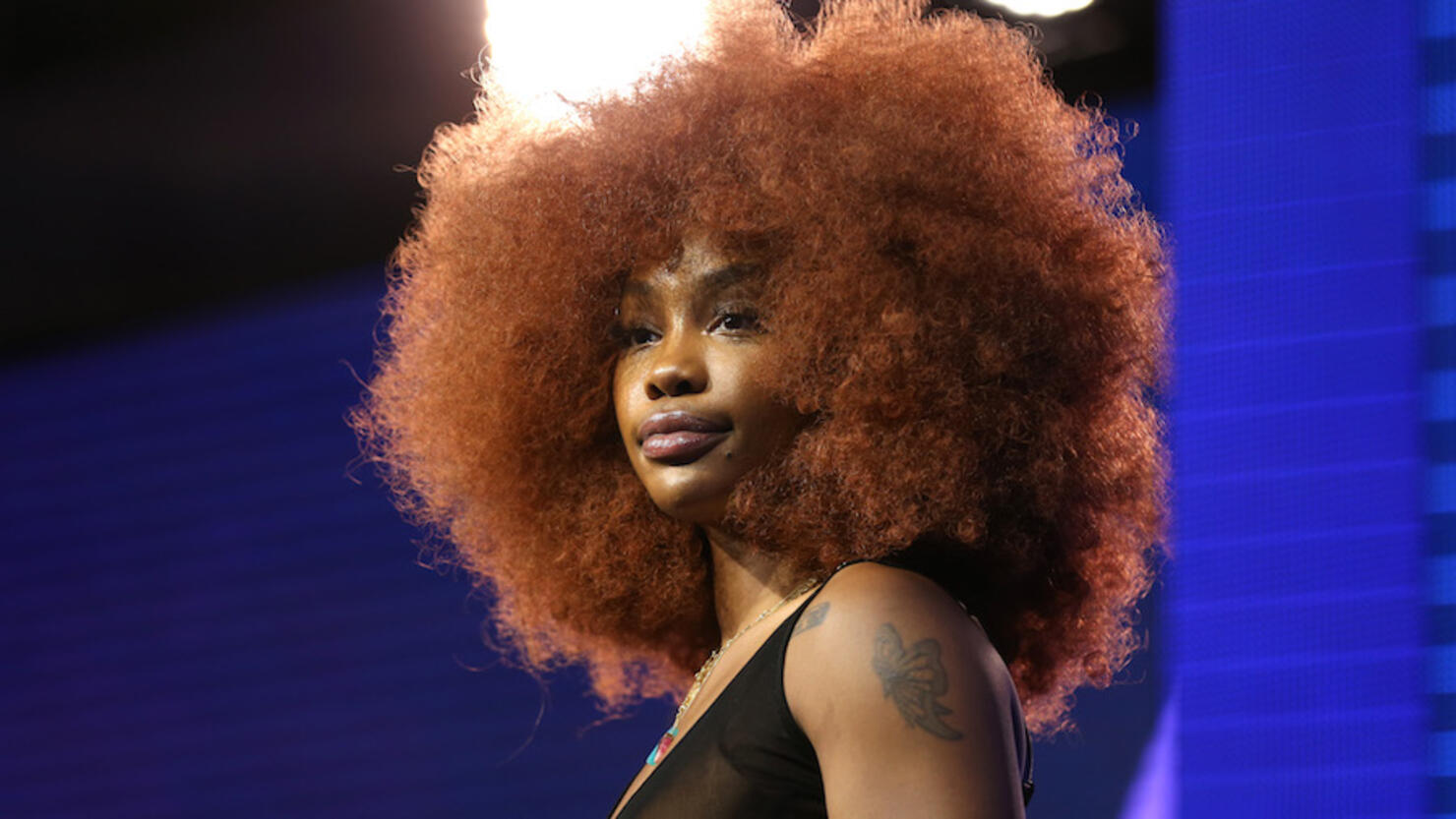 SZA says she feels "free" of the pressure to win a Grammy.
In 2018, the rising neo-soul songbird was the most-nominated woman at the Grammys with five nods, including for Best New Artist and Best Urban Contemporary Album for her debut LP, Ctrl. Yet, she walked away empty-handed. The following year, SZA was primed to be a shoo-in for at least one of the four nods she garnered for her and Kendrick Lamar's Black Panther anthem, "All the Stars" — still, the Grammys overlooked her.
Despite the disappointment of losing all nine Grammys, SZA told Cosmopolitan she's "not concerned" about that "old energy" anymore.
"I'm just a girl from the 'burbs. I never had dreams of being nominated for a Grammy," SZA admitted in her cover story for the magazine's latest issue. "I thought I was going to be a gymnast and a fucking business accountant somewhere. Or working at Nike corporate or some shit in Portland. Who knows, but something that involved a power suit. So it's not a heavy burden."
"Once you've been nominated and lost, you're very much free because you're not concerned," the "Broken Clocks" artist explained. "I passed that threshold years ago—it's an old energy to me. Why would I be mad?"
With or without a Grammy, SZA has come so far from where she was then. After years of patience, the singer-songwriter made her comeback with new material, dropping the Ty Dolla $ign-assisted bop "Hit Different" in the latter half of 2019. She's since followed the record with another slow jam on Christmas Day, a sweet, unbothered ballad titled "Good Days."
"This album is going to be the s—t that made me feel something in my...here and in here," she told Cosmo of her second LP, pointing to her heart. "That's what's going to go on the album. I'm making all different types of s—t every day from different places in my spirit."
Photo: Getty Images