An Official 'The Office' Reunion Is Looking 'More Likely' Than Ever
By Emily Lee
January 6, 2021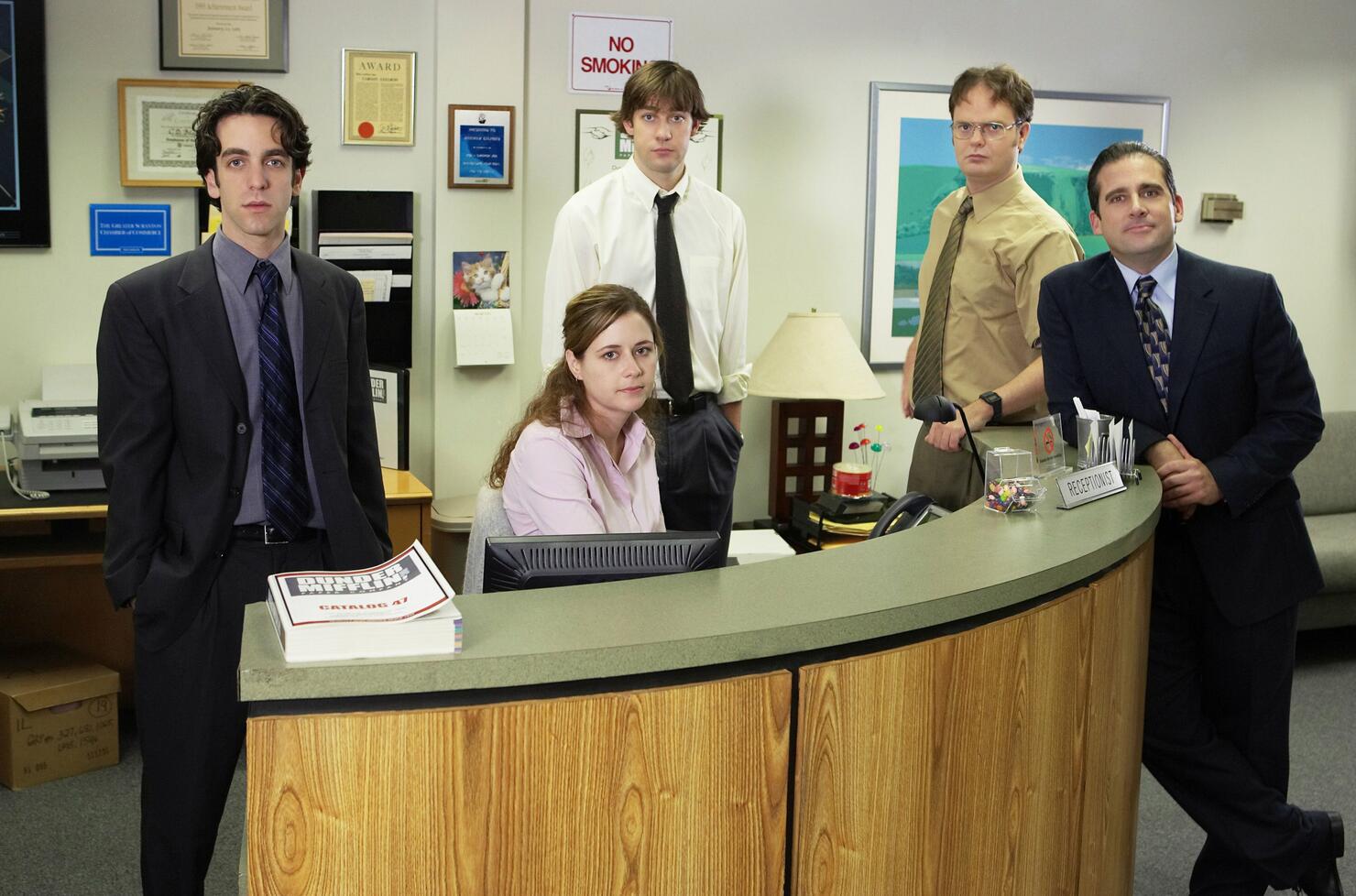 Fans of The Office were sad to see the beloved sitcom leave Netflix at the start of 2021. The show's big move to NBC's streaming service Peacock, however, may mean the cast will finally get together for an official reunion.
"I think it's probably more likely now that the show is on Peacock, but no plans right now," series creator Greg Daniels told E! News. "People are more open to it now it seems like."
At the moment, Daniels doesn't know whether the reunion would be a scripted episode or an unscripted look back at the making of the series. "I think the issue is what is left to say about the characters," Daniels said. "There's been talk of maybe a Friends-style reunion kind of thing. I don't know, it's still pretty vague."
If they decided to do a scripted special, Daniels points out that many of the characters had already gone their separate ways by the series finale. "The weird thing about that is when we ended it, we jumped forward a year and a lot of them aren't working there anymore. Jim and Pam live in Texas now and so does Darryl," he explained. "But it would be fun to go find some lost episodes and shoot them as if they were back in 2010 or something."
For now, fans will just have to be content with streaming the show (again) now that it has a new home on Peacock.
Photo: Getty