New 'Luminaria' Program Aims To Help Local Restaurants In Southwest Detroit
By Kelly Fisher
January 6, 2021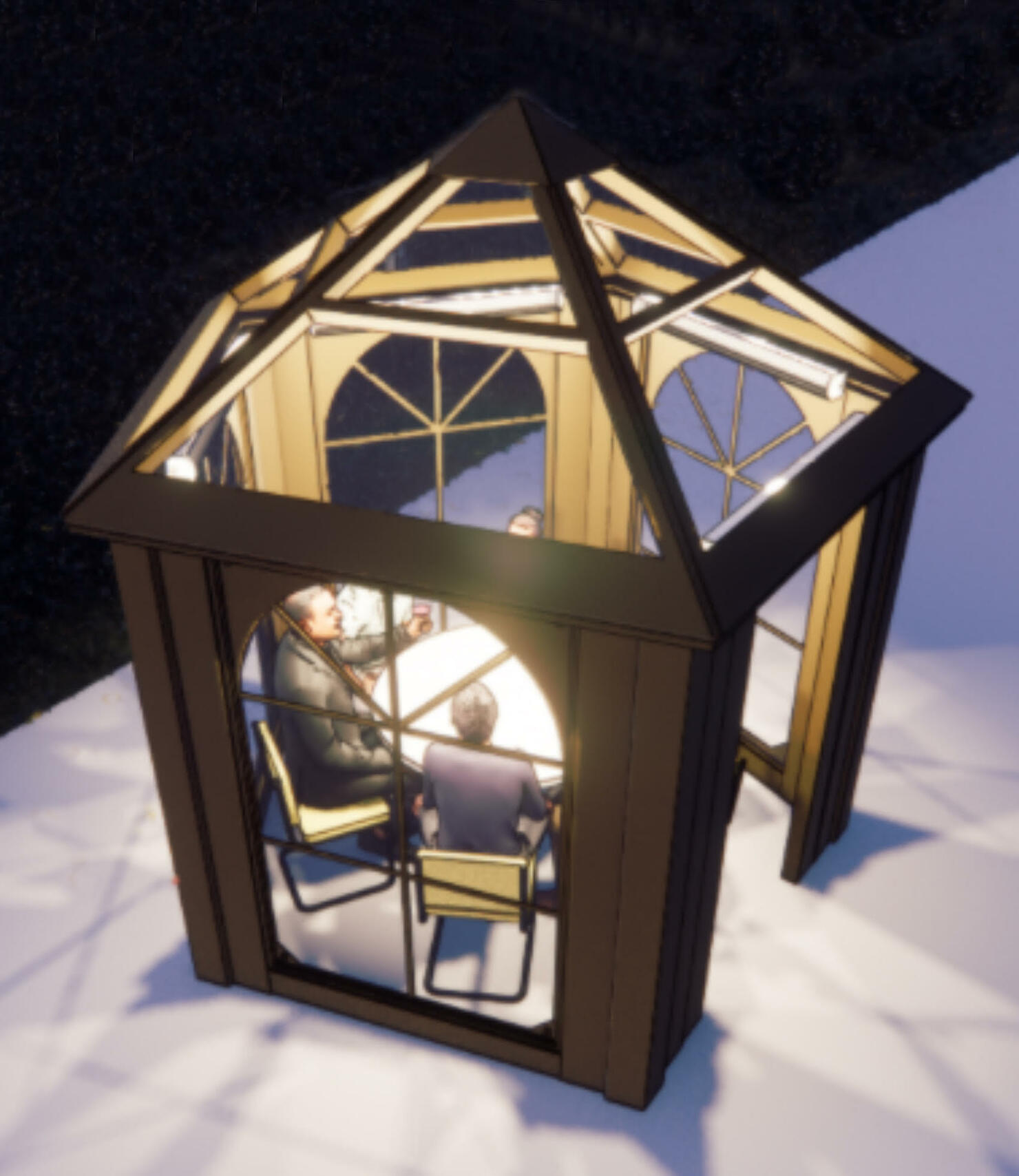 The Southwest Detroit Business Association is implementing "a unique and custom dining experience" to help local restaurants continue to serve customers outside during winter months.
The association aims to set up The Luminarias of Southwest Detroit in January and February. The 15 structures are built sustainably for winter weather.
Each luminaria is heated and seats up to six customers.
"The SDBA recognizes the need to provide support to our businesses and restaurant community during these challenging times," SDBA Vice President of Programs and Compliance Jennifer Gomez said in a statement. "This program began as a functional solution for our restaurants, but we are so excited that it now also has become a signature branding opportunity and attraction for the SWD community."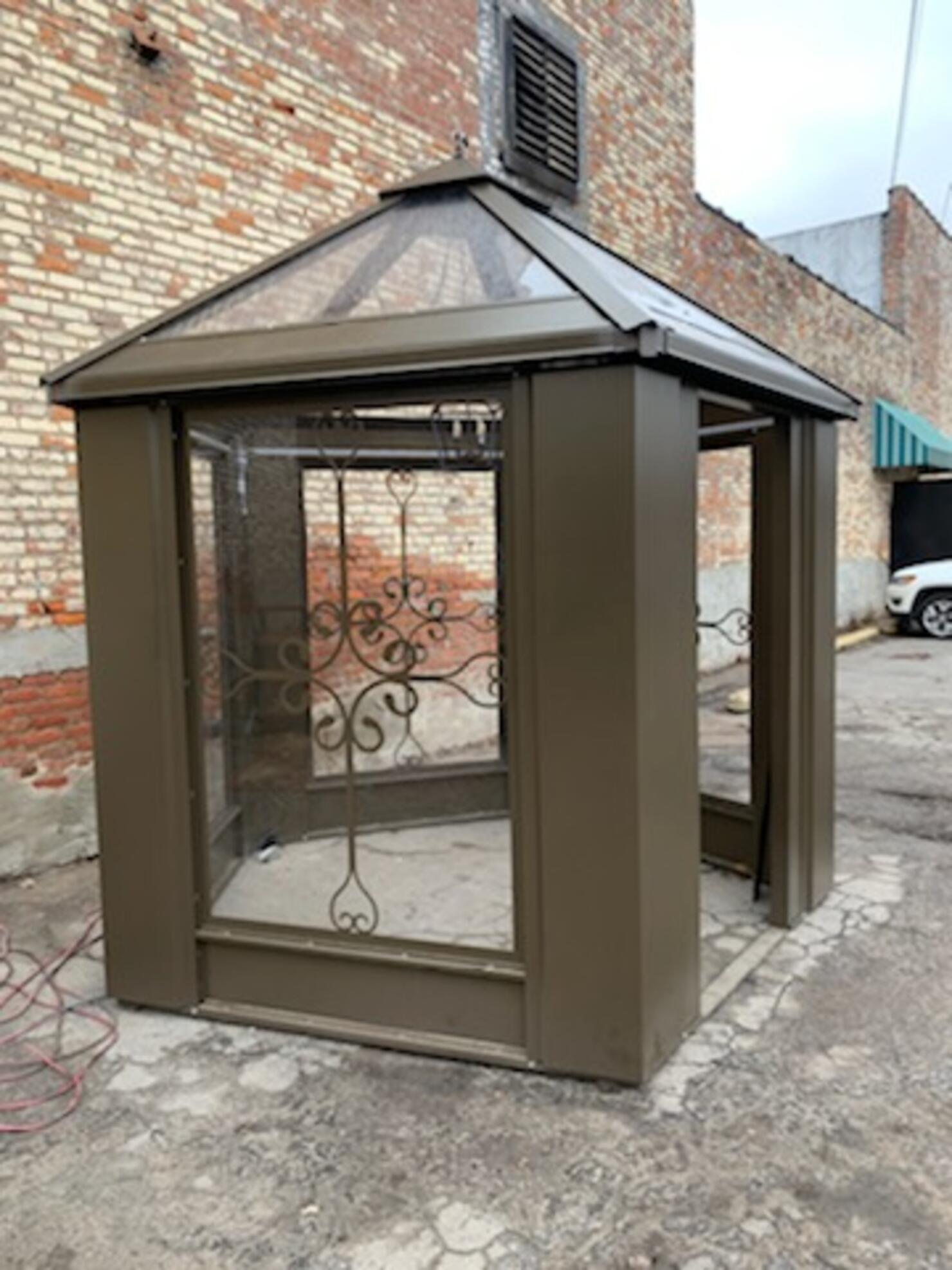 "This exciting program will provide a lifeline to area businesses, helping owners recover a portion of lost revenue while also creating a one-of-a-kind dining experience that can only be found in Southwest Detroit," Gomez said.
The first one will go to Armando's Mexican Restaurant, at 4242 W. Vernor Hwy. in Detroit.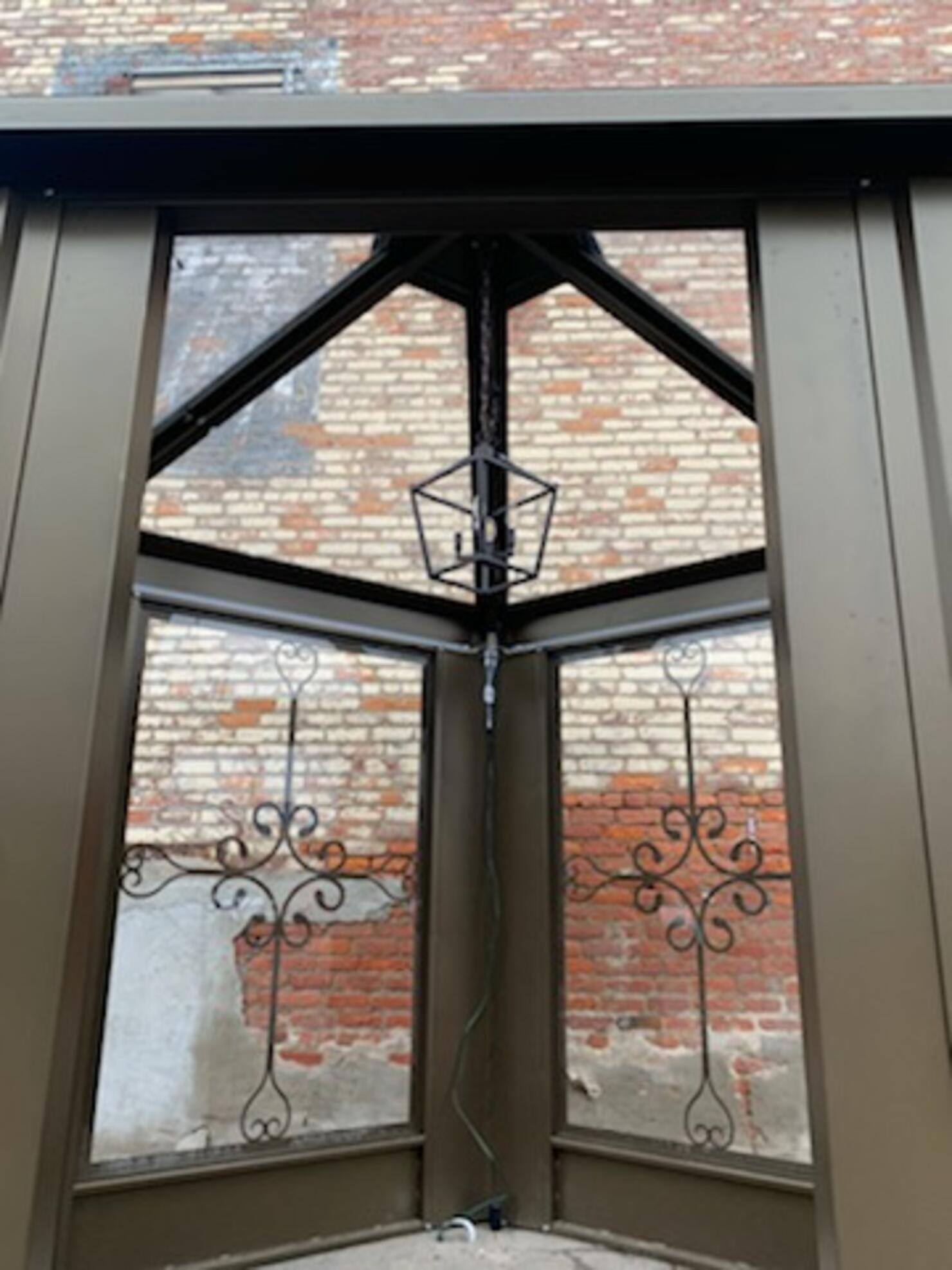 The Hudson Webber Foundation provided a $50,000 grant for the program, and AptumBuild Solutions LLC designed the structures pro bono. Diseños Ornamental Iron built the luminarias. Participating restaurants commit $1,000 to the program, according to the Metro Times.
Southwest Detroit restaurant owners can apply online to be a part of the program.
Photos: Southwest Detroit Business Association