These Arizona Cities Among The Best In The Country For An Active Lifestyle
By Ginny Reese
January 6, 2021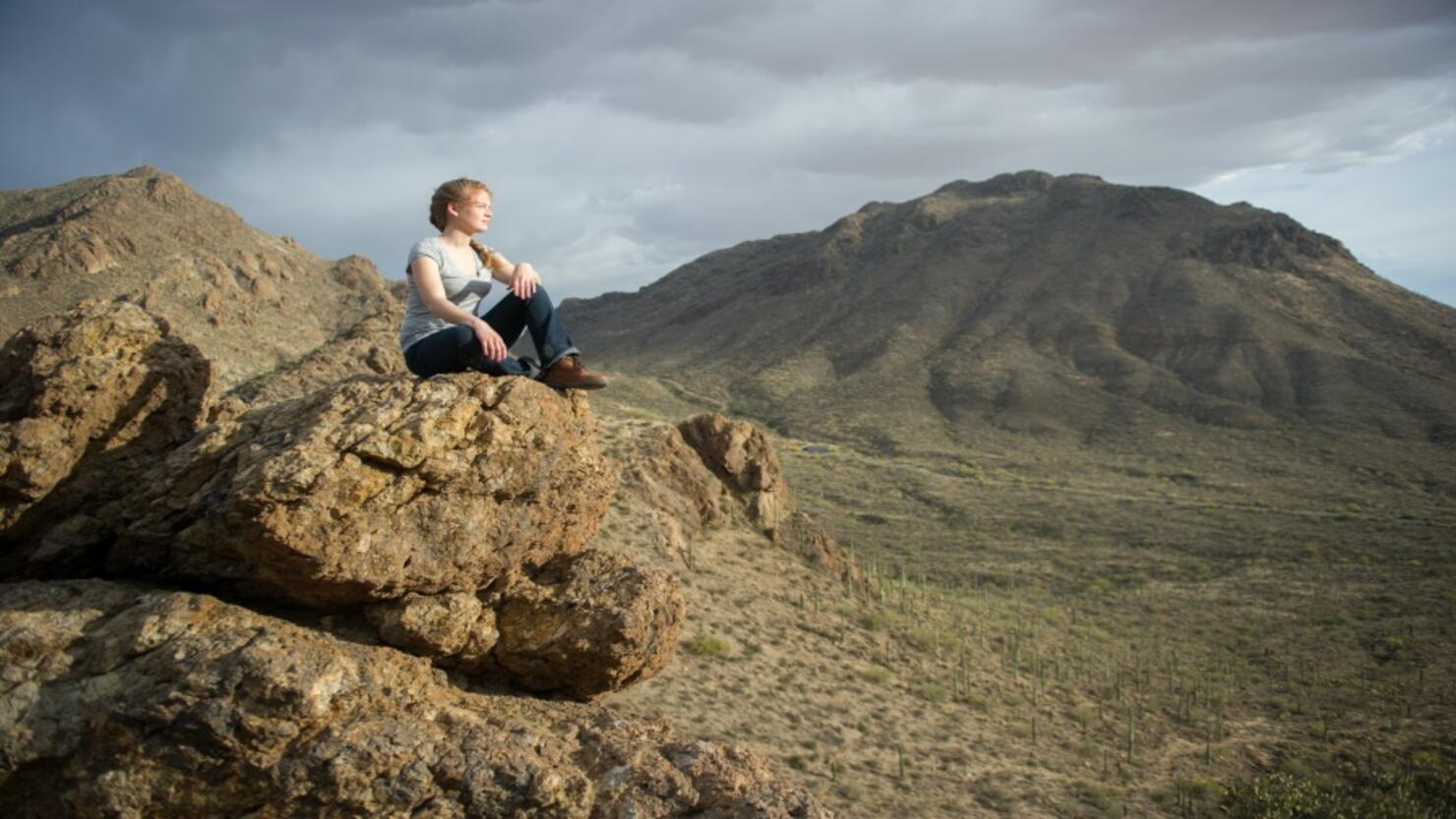 With the New Year in full swing, many are working hard to keep their New Year's resolutions going strong. Many of those popular resolutions include losing weight, getting healthy, and exercising more. The pandemic may be putting a damper on that for some, however.
The key to an active lifestyle is living in a place that is filled with opportunities to get out and get moving, including more sidewalks, parks, hiking and biking trails, and swimming pools, some of which are closed in the midst of the pandemic.
According to a study conducted by Wallethub, several Arizona cities are among the best cities in the nation for active lifestyles.
Tucson was the highest-placing Arizona city, coming in at number 19 on the list.
Several cities placed in the top five for specific categories. Glendale was first overall for lowest monthly fitness club fees, and it tied for first for the most public golf courses per capita with Scottsdale, Chandler, and Gilbert.
Scottsdale was third-overall and Gilbert was fifth-overall for lowest percentage of physically inactive residents.
Scottsdale was fifth-overall for most fitness centers with virtual classes per capita.
According to the study, here are the top ten best cities for an active lifestyle in the nation:
Honolulu, HI
Portland, OR
San Diego, CA
San Francisco, CA
Chicago, IL
Seattle, WA
Austin, TX
Denver, CO
Los Angeles, CA
Washinton, D.C.
To determine the list, Wallethub compared the 100 most populated cities in the U.S. across two key dimensions, including "budget and participation, and "sports and outdoors". The two key dimensions were then evaluated using 36 relevant metrics, including average monthly fitness club fees, basketball hoops per capita, bike score, hiking trails, and proximity to major lakes and oceans.
Click here to see the full study.
Photo: Getty Images