These Were The Most Popular Baby Names Of 2020
By Emily Lee
January 6, 2021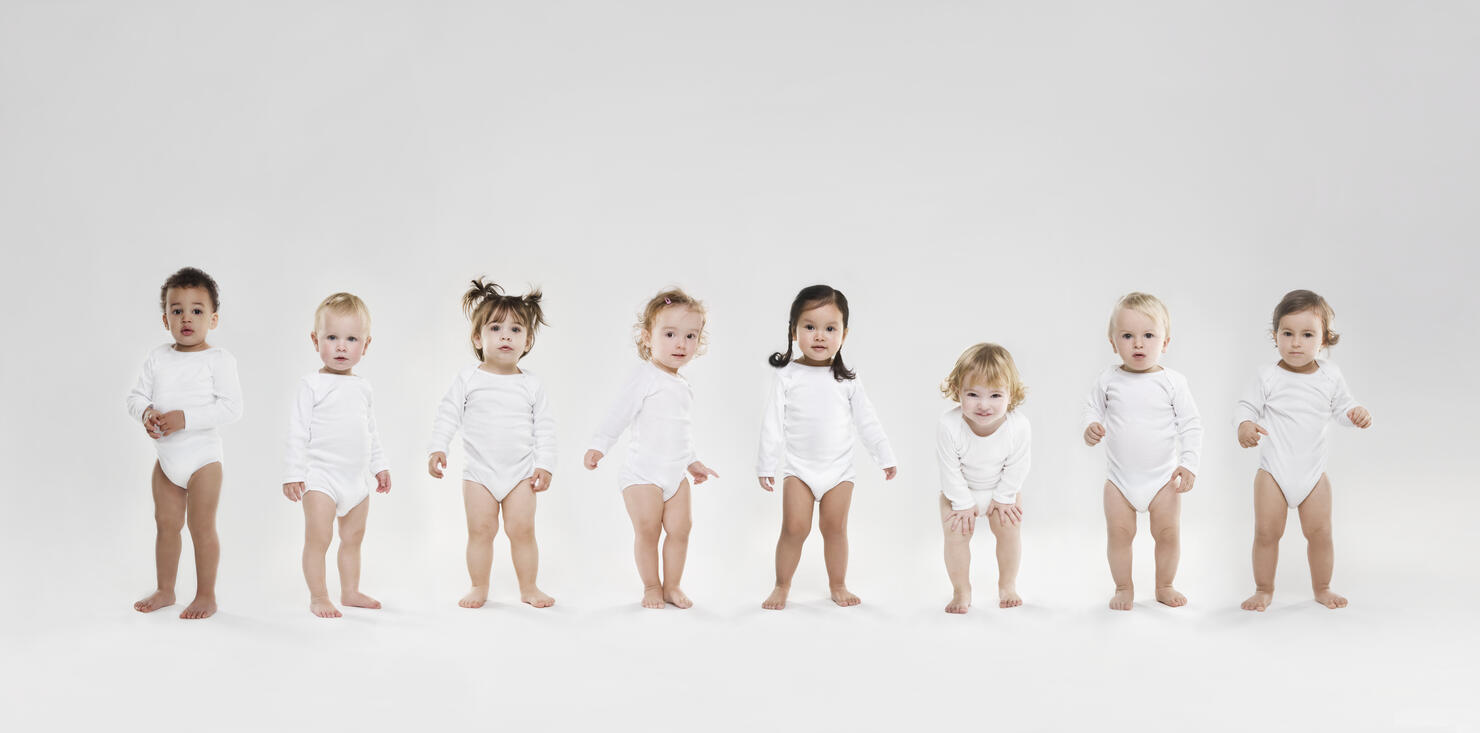 There's no denying 2020 was a challenging year. Despite the year's difficulties, there were still some bright spots. For many families, that bright spot was welcoming a new baby into the world.
Now that 2020 has finally come to an end, BabyCenter was able to reveal the most popular baby names from 2020. Though there were plenty of news stories about pandemic-related baby names last year, none of them managed to land a top ten spot. While 2020 was certainly a unique year, the most popular baby names largely remained classic staples. For example, Sophia remained the most popular name for baby girls for the 11the year in a row. On the boys' side, Liam held on to the top spot for the second year in a row.
Top 10 Most Popular Girls' Names of 2020:
10) Mia
9) Amelia
8) Aaliyah
7) Aria
6) Isabella
5) Ava
4) Emma
3) Riley
2) Olivia
1) Sophia
Top 10 Most Popular Boys' Names of 2020:
10) Mateo
9) Caden
8) Oliver
7) Lucas
6) Grayson
5) Elijah
4) Aiden
3) Jackson
2) Noah
1) Liam
As BabyCenter notes, pop culture and major news headlines tend to influence baby names in any given year. This year, the names Kobe and Gianna saw huge jumps in popularity following the tragic helicopter crash that took the lives of NBA legend Kobe Bryant and his 13-year-old daughter Gianna Bryant. Kobe saw a 175% increase in popularity in 2020, while Gianna shot up by 216%. The name Kamala also saw a 104% increase following Kamala Harris' presidential bid, as well as her new role as Vice President-Elect of the United States.
BabyCenter creates their lists based on data contributed by more than 520,000 parents. In order to ascertain true name popularity, Baby Center also combines spellings of similar names.