Why January 7th Matters In Rock History
By Dave Basner
January 7, 2021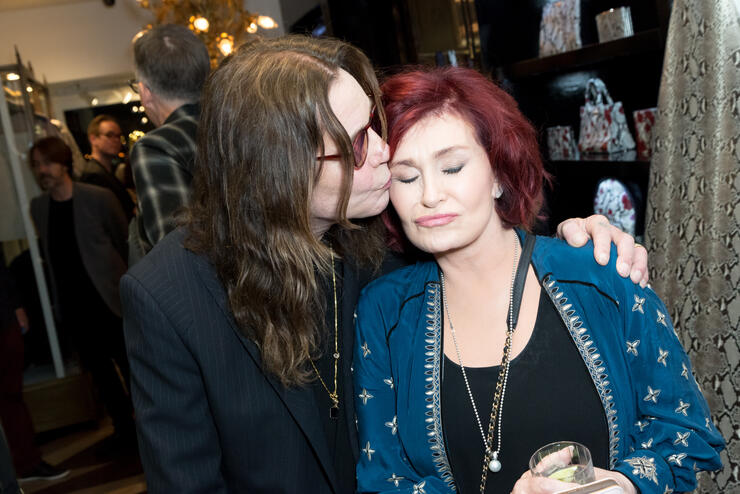 It's January 7th and here are some reasons why this day matters in rock history:
In 1970, farmer Max Yasgur, the owner of the Woodstock festival site, was sued by his neighbors for 35-thousand dollars in property damages.
In 2003, Ozzy Osbourne renewed his vows with wife Sharon at the Beverly Hills Hotel. However, during the ceremony, a 15-thousand dollar diamond necklace the couple planned to raffle off was pilfered. 
In 1971, Black Sabbath released Paranoid in America.
In 1980, Pink Floyd released "Another Brick in the Wall (Part 2)."
And in 2004, The Black Crowes' Chris Robinson became a dad when his wife at the time, actress Kate Hudson, gave birth to a boy in Los Angeles. 
And that's what happened today in rock history.
Photo: Getty
(H/T This Day in Music)