Woman Shot Inside Capitol During Protests Has Died
By Jason Hall
January 6, 2021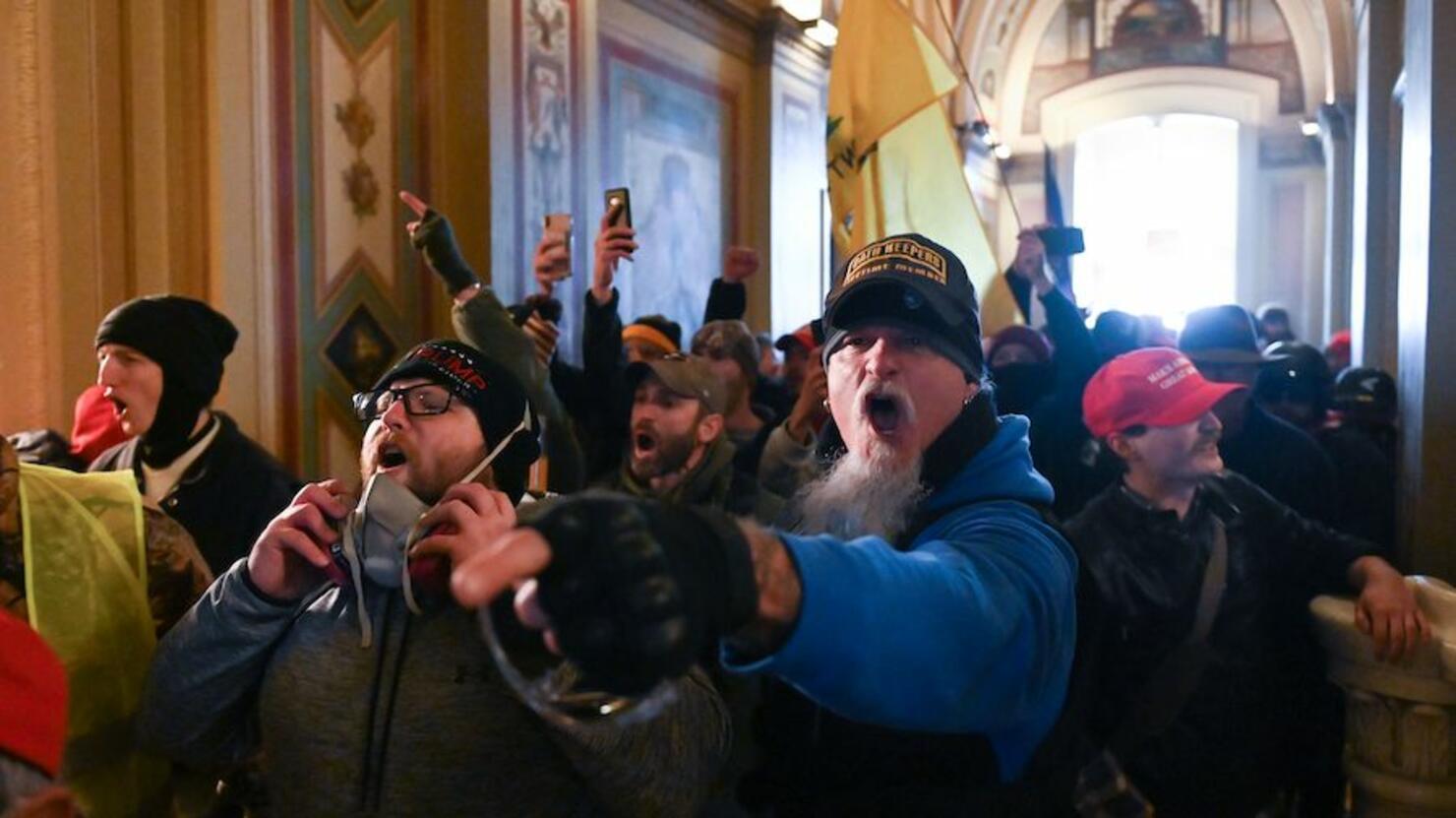 A woman initially reported to be in critical condition after being shot inside the United States Capitol building during a protest has died.
Multiple law enforcement officials confirmed the unidentified woman's death to NBC News on Wednesday (January 6) afternoon. The woman was reportedly among several people injured and transported to the hospital -- where she was pronounced dead -- after protesters broke into the U.S. Capitol building on Wednesday afternoon.
A video of a woman covered in blood being treated for an unknown injury by paramedics has surfaced, although authorities have not confirmed whether it was the victim of the reported shooting. Local officials did provide additional details but said the shooting would be under investigation.
Protesters supporting President Donald Trump stormed the United States Capitol amid the vote to certify President-elect Joe Biden's victory in the 2020 presidential election on Wednesday (January 6), forcing elected officials to evacuate the House and Senate chambers.
An announcement was made inside the Capitol ordering lawmakers to evacuate due to "an external security threat" as dozens of protesters forced their way inside the building, the Associated Press reports.
Both chambers were sent into recess and District of Columbia mayor, Muriel Bowser, implemented a curfew for 6:00 p.m.
Photo: Getty Images