Chris Lane Jokes + Admits He Can Do His Own Makeup
By Lauryn Snapp
January 7, 2021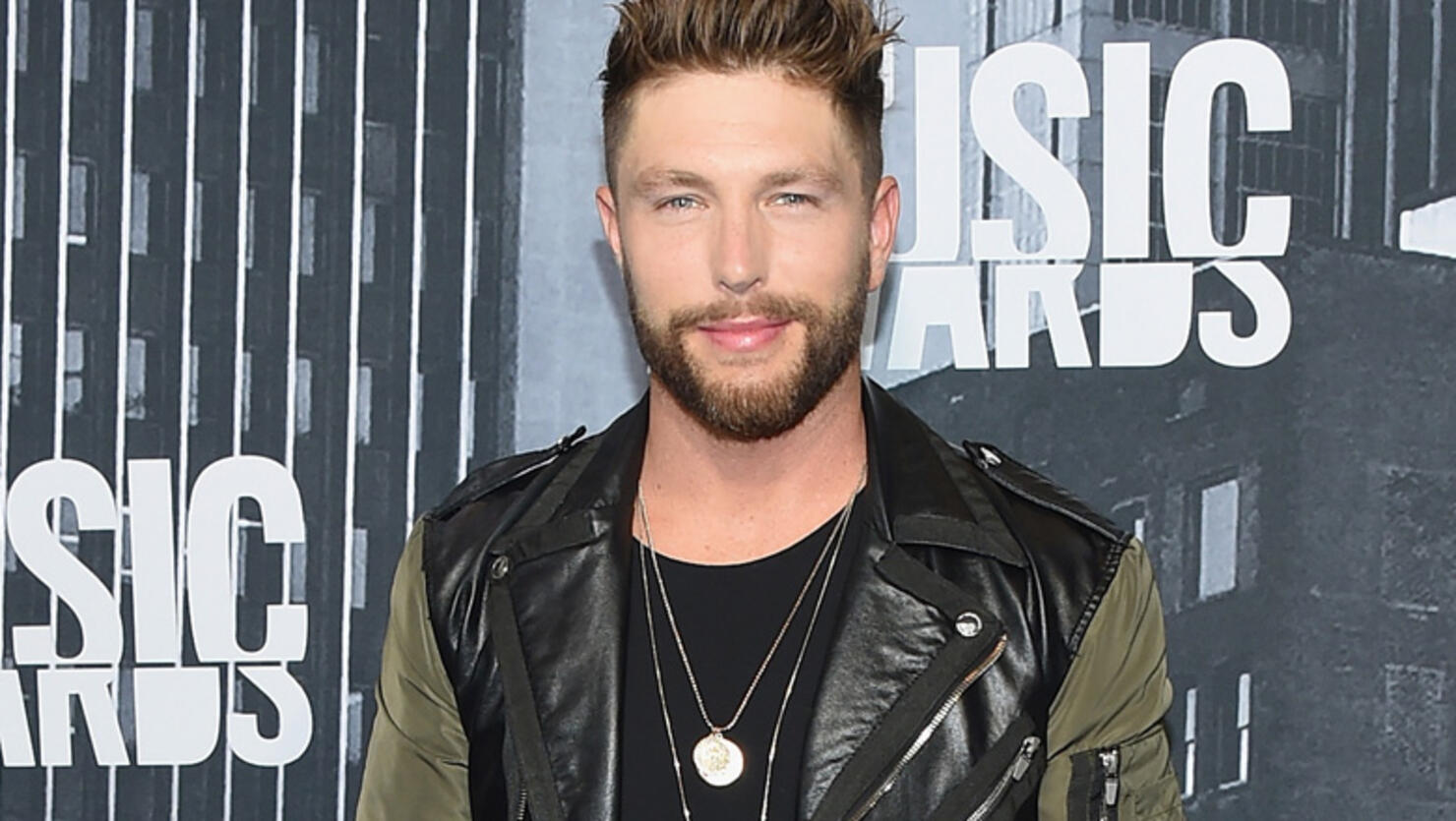 Chris Lane isn't a one-trick pony.
In a recent interview with Cody Alan, the "Big, Big Plans" singer admits that he would powder his own nose for award shows early in his career.
"We are doing a few TV things for Hot 20 today, and zooms and everything, and I do my own makeup now, in the pandemic," laughs CMT's Cody Alan. "Do you do your own?"
"You know what, for award shows and all that kind of stuff, I truly used to do my own. I was paying someone an incredible amount of money to literally just put a little bit of powder on my face," laughs Chris.
"I know!" teases Cody. "For guys, especially if you are as good looking as you and me, you don't need a whole lot." 
Chris' skincare routine must be something special. Peep our favorite "Looks By Lane" gallery below.
Do you enjoy country stories like these? Bookmark www.CMTCody.com and check back daily for exclusive interviews, trending topics, and the latest from country's hottest stars. Connect with Cody Alan on socials by following along on Twitter and Instagram @CodyAlan.
Photo Credit: Getty Images.