Why January 9th Matters In Rock History
By Dave Basner
January 8, 2021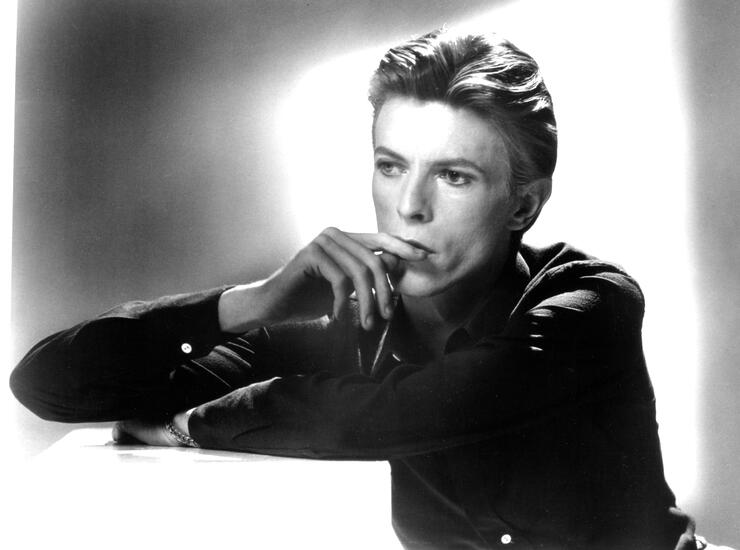 It's January 9th and here are some reasons why this day matters in rock history:
In 1963, drummer Charlie Watts joined the Rolling Stones.
In 1973, Japan refused to issue a visa to Rolling Stones singer Mick Jagger because he was busted for drugs back in 1969. band had to cancel a proposed Asian tour.
In 1997, Davie Bowie held his 50th Birthday Bash concert at New York's Madison Square Garden. Guests included Lou Reed, Foo Fighters, Billy Corgan, Sonic Youth and more.
In 2005, Mötley Crüe's Vince Neil married his girlfriend, Lia Gerardini, in Las Vegas. The singer's buddy, MC Hammer, performed the ceremony.
And in 2012, White Stripes frontman Jack White appeared on the History Channel show American Pickers. In the episode, he buys a stuffed elephant head for 12,500 dollars.
And that's what happened today in rock history.
Photo: Getty Images