Chicago Ranked Among Best (And Worst) Cities For An Active Lifestyle
By Kelly Fisher
January 8, 2021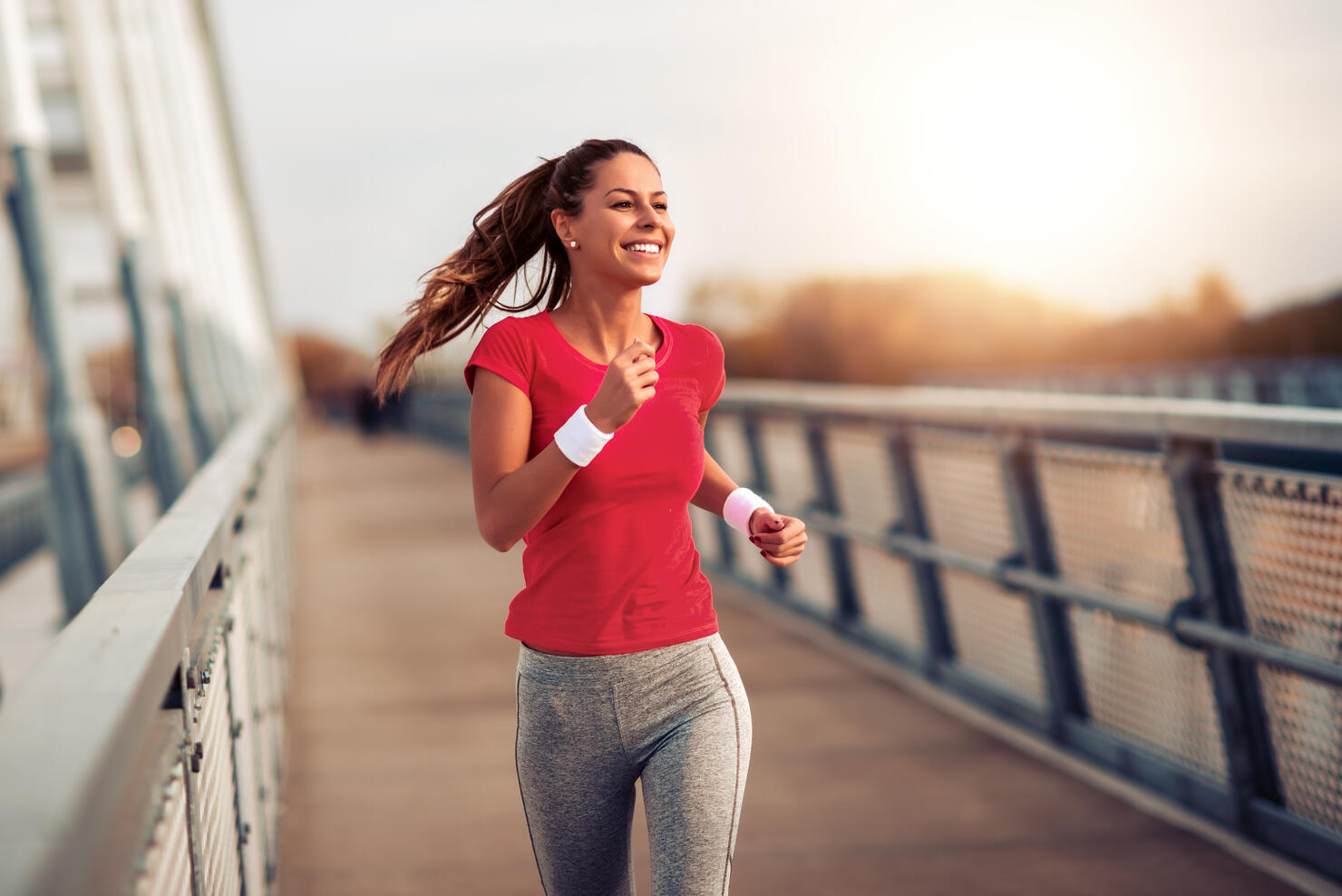 People often aim to shed a few pounds, eat better or any other health and fitness goal, particularly around the start of the new year.
Although it can be challenging to adopt a healthier lifestyle, it might be easier to do in your city than you think.
WalletHub, a personal finance site, ranked the best — and worst — cities to maintain an active lifestyle.
Researchers compared the 100 largest cities in the U.S. and compiled the rankings based on 36 key indicators of an active lifestyle, including average monthly fitness-club fees and bike scores, WallerHub explained. They also considered factors that could be a hurdle for people, including the ongoing spread of COVID-19.
One Illinois city made the rankings:
Here's the full WalletHub list:
Honolulu, HI
Portland, OR
San Diego, CA
San Francisco, CA
Chicago, IL
Seattle, WA
Austin, TX
Denver, CO
Los Angeles, CA
Washington, DC
Philadelphia, PA
New York, NY
Minneapolis, MN
Madison, WI
Irvine, CA
Sacramento, CA
Atlanta, GA
Boise, ID
Tucson, AZ
Houston, TX
San Jose, CA
Orlando, FL
Cincinnati, OH
Lincoln, NE
Pittsburgh, PA
Las Vegas, NV
Virginia Beach, VA
Tampa, FL
Norfolk, VA
Boston, MA
Chesapeake, VA
Albuquerque, NM
Omaha, NE
Scottsdale, AZ
St. Louis, MO
Dallas, TX
Baltimore, MD
Reno, NV
Jacksonville, FL
Buffalo, NY
Charlotte, NC
Colorado Springs, CO
San Antonio, TX
Phoenix, AZ
Milwaukee, WI
Cleveland, OH
Miami, FL
St. Paul, MN
Plano, TX
Greensboro, NC
Glendale, AZ
Raleigh, NC
Fremont, CA
Henderson, NV
Columbus, OH
Oakland, CA
Long Beach, CA
Durham, NC
Kansas City, MO
Anaheim, CA
New Orleans, LA
St. Petersburg, FL
El Paso, TX
Indianapolis, IN
Louisville, KY
Anchorage, AK
Nashville, TN
Chandler, AZ
Aurora, CO
Fresno, CA
Chula Vista, CA
Tulsa, OK
Lexington-Fayette, KY
Fort Worth, TX
Oklahoma City, OK
Gilbert, AZ
Stockton, CA
Baton Rouge, LA
Mesa, AZ
Lubbock, TX
Winston-Salem, NC
Fort Wayne, IN
Santa Ana, CA
Memphis, TN
Detroit, MI
Arlington, TX
Wichita, KS
Garland, TX
Riverside, CA
Toledo, OH
Corpus Christi, TX
Birmingham, AL
Bakersfield, CA
Irving, TX
San Bernardino, CA
Laredo, TX
Jersey City, NJ
Newark, NJ
Hialeah, FL
North Las Vegas, NV
Photo: Getty Images