FBI Reportedly Searches TN GOP Members' Homes, Offices For Corruption Probe
By Jason Hall
January 8, 2021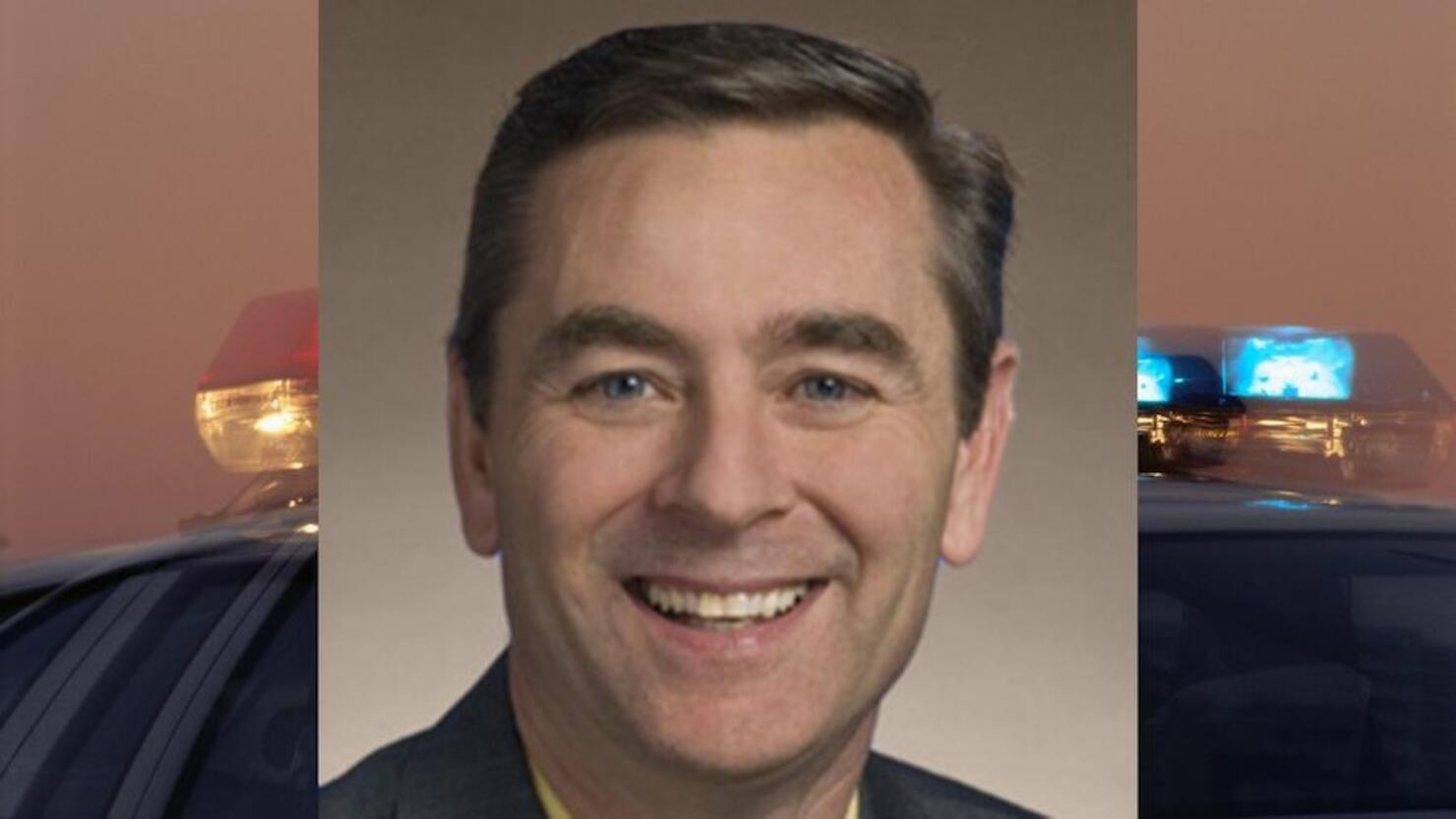 FBI agents have reportedly executed search warrants of the offices and homes of former Tennessee House Speaker Glen Casada and several other Republican allies as part of an unspecified corruption probe.
NewsChannel 5 reports multiple FBI agents were spotted entering the Cordell Hull Building in downtown Nashville, which holds legislative offices, as well as Casada's Franklin condo, early Friday (January 8) morning. An FBI agent was also reported to be seen standing guard outside the former house speaker's office on Friday morning.
A spokesperson for the U.S. Attorney's Office confirmed the FBI's ongoing investigation, but did not provide specific details on the focus of it. NewsChannel 5 reportedly spotted two FBI agents entering two FBI agents entering Casada's condo at around 7:00 a.m., according to its report on the investigation.
The news station shared a photo of the interaction which shows Casada greeting agents in his bathrobe. The station reports a search team entered the condo about an hour later with boxes and photographic equipment.
A source reported to have knowledge of the situation told NewsChannel 5 that search warrants were also being executed at the residences of two Casada aides, as well as two Republican Tennessee legislators.
Casada resigned as House speaker in August 2019 after a 2019 Capitol Hill scandal that stemmed from several scandals being broken out by a NewsChannel 5 investigation and was later re-elected to the state House in November 2020,
Photo: TN.gov