Amazon Suspends Parler From Its Web Hosting Services
By Bill Galluccio
January 10, 2021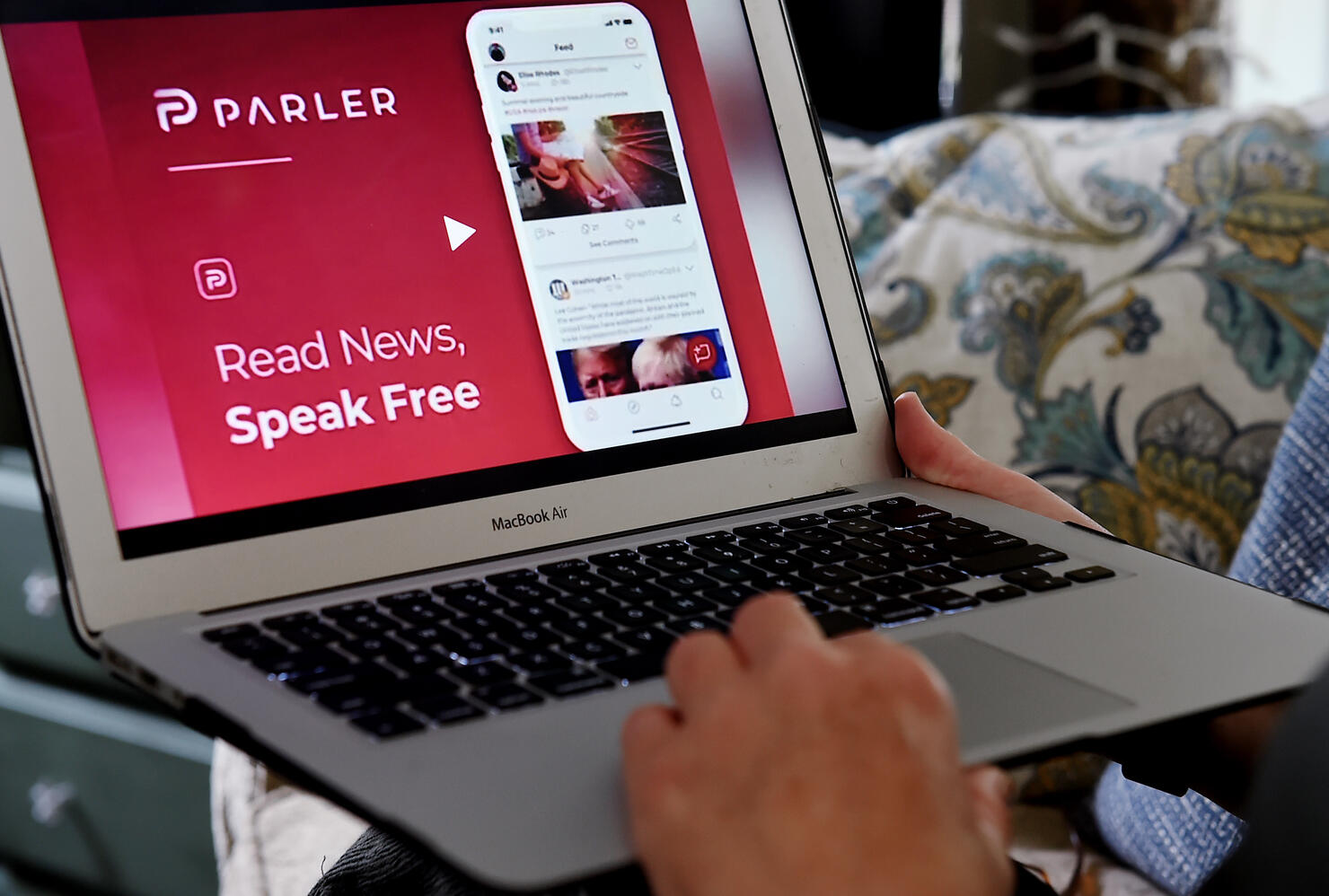 Amazon informed Parler that it will no longer host the social media company's servers for violating its terms of service. Parler could be forced off the internet on Sunday (January 10) at 11:59 p.m. PT if the company cannot find another company to host its servers.
Amazon Web Services cited a "steady increase in this violent content" and said that Parler's lack of moderation "poses a very real risk to public safety."
"AWS provides technology and services to customers across the political spectrum, and we continue to respect Parler's right to determine for itself what content it will allow on its site," Amazon wrote in a letter to Parler. "However, we cannot provide services to a customer that is unable to effectively identify and remove content that encourages or incites violence against others."
Parler CEO John Matze blasted Amazon, calling Parler's suspension "an attempt to completely remove free speech off the internet." He said that Parler could be down for at least a week as they "rebuild from scratch."
Parler has been removed from Apple's App Store and Google Play.
"It's devastating is what it is," Matze said on Fox News. "They all work together to make sure at the same time we would lose access to not only our apps, but they're actually shutting all of our servers off tonight, off the internet."
Photo: Getty Images