Bindi Irwin Shares Sweet Photo Of Her Baby Bump As Due Date Approaches
By Emily Lee
January 11, 2021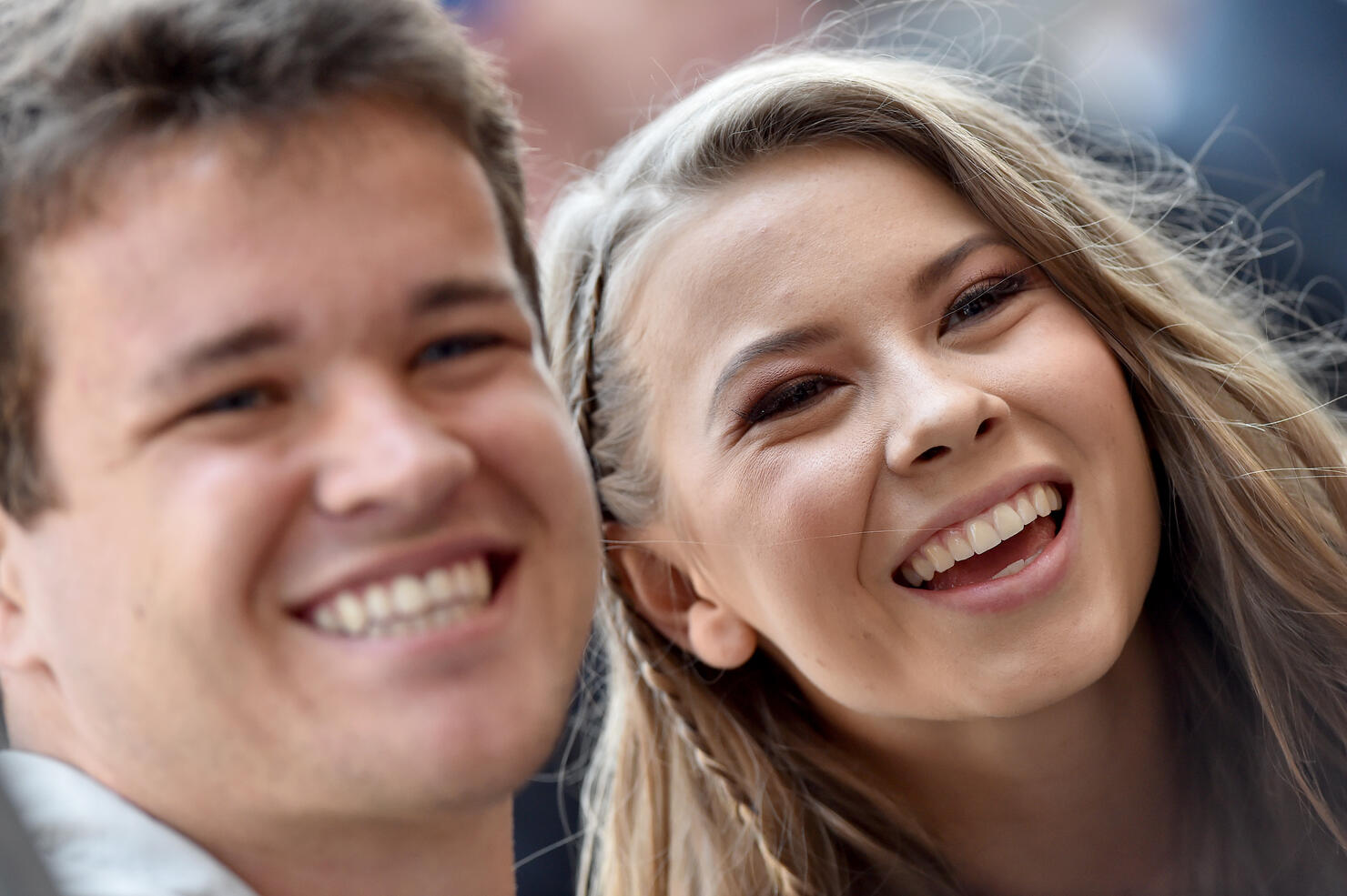 Bindi Irwin is expecting her first child with her husband Chandler Powell. As her due date approaches, the 22-year-old conservationist shared a sweet photo of her baby bump with her Instagram followers. In the photo, which was posted on Sunday (January 10), Bindi and Chandler can be seen cradling Bindi's growing belly.
"All the love in the world," Bindi captioned the photo. Chandler chimed in with a comment of his own, as well, writing: "Our little family...Baby and I both love you."
Bindi has kept her followers in the loop throughout her pregnancy. Back in October, Bindi shared the first photo of her baby bump. She told her followers at the time that "Baby girl is doing great. Every time we get an ultrasound she's incredibly energetic and always moving around."
Bindi and Chandler tied the knot at the Australia Zoo in March of this year. Though she hasn't shared her exact due date, Bindi revealed her "baby wildlife warrior" is expected to arrive sometime in the first half of 2021.
Photo: Getty