Internal FBI Memo Warns Of Possible Armed Protests At 50 State Capitols
By Bill Galluccio
January 11, 2021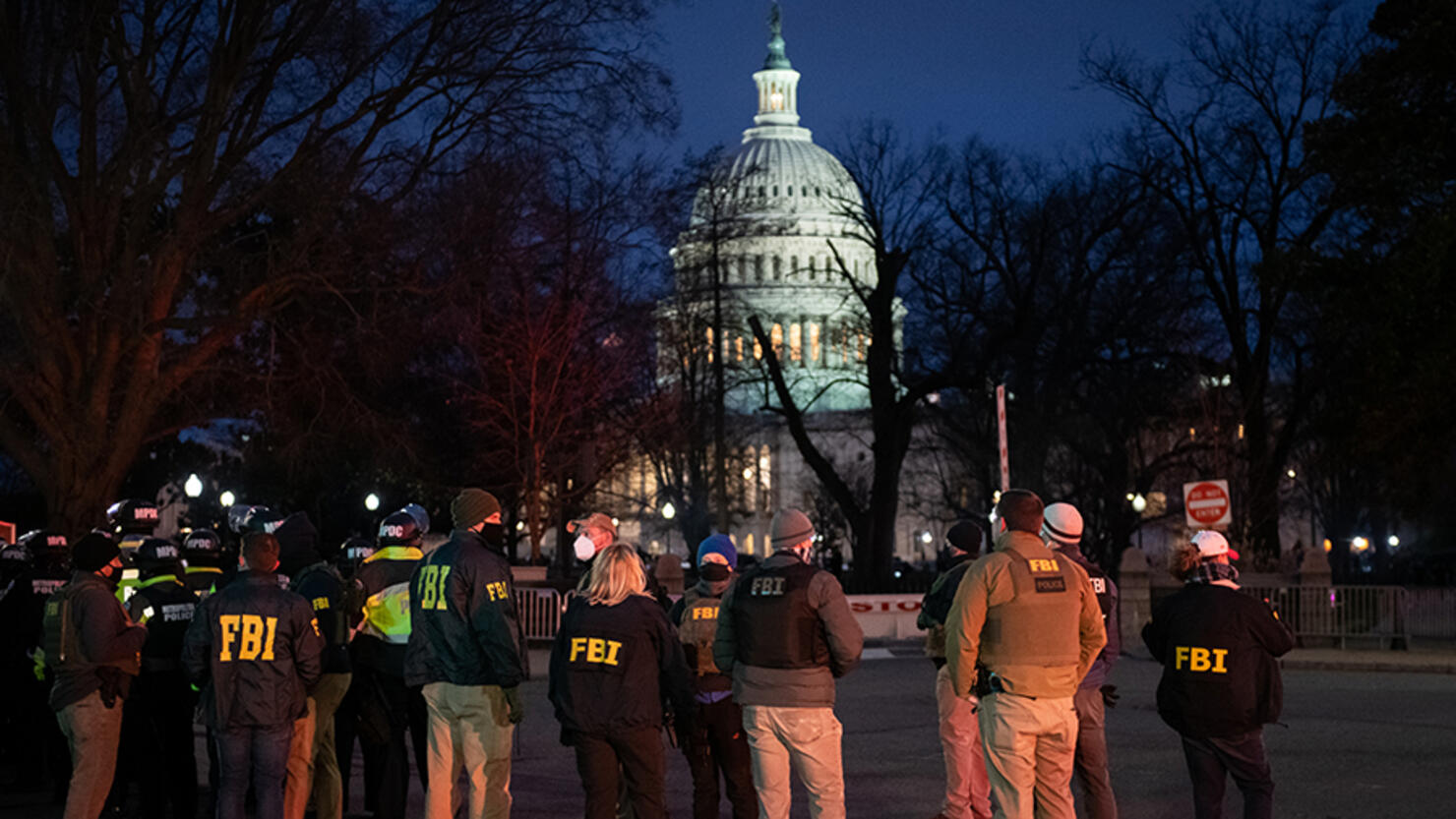 The FBI issued a memo to law enforcement agencies across the country to be prepared for armed protests at all 50 state capitols in the days leading up the President-elect Joe Biden's inauguration. The FBI advised officials to increase security at state, local, and federal government courthouses and administrative buildings and be ready to deal with angry mobs that may try to storm the buildings.
The FBI has been working with multiple agencies before the events on January 6, when a mob of Trump supporters stormed the U.S. Capitol Building, including the ATF, DEA, Defense Department, Park Police, and the U.S. Marshals, to identify any potential threats.
The memo warned that an armed group is planning to stage a "huge uprising" in Washington D.C. in the event that President Donald Trump is removed from office before Jan 20.
"The FBI received information about an identified armed group intending to travel to Washington, DC on 16 January," the internal bulletin read, according to ABC News. "They have warned that if Congress attempts to remove POTUS via the 25th Amendment, a huge uprising will occur."
Congress cannot invoke the 25th Amendment to remove the president. That must be done by Vice President Mike Pence and members of President Trump's Cabinet. Congress has already introduced a single Article of Impeachment against President Trump and could vote on it later this week.
Photo: Getty Images