Marvel Boss Reveals How 'Black Panther 2' Will Honor Chadwick Boseman
By Hayden Brooks
January 11, 2021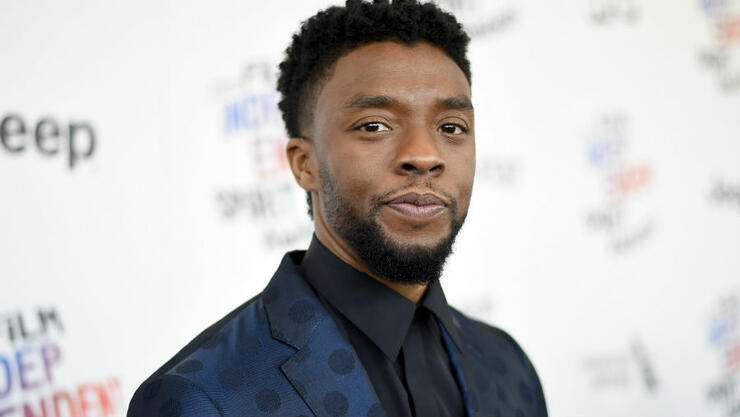 Even though he won't be recast or depicted via CGI, the spirit of Chadwick Boseman will be felt in Black Panther 2.
In a new interview with Deadline, Marvel head Kevin Feige spoke about Boseman's death, which took place in August, and how the upcoming sequel will proceed without T'Challa, King of Wakanda. "So much of the comics and that first movie is the world of Wakanda. Wakanda is a place to further explore with characters and different subcultures. This was always and initially the primary focus of the next story," Feige said during the discussion.
"We're not going to have a CG Chadwick and we're not recasting T'Challa," he said. "Ryan Coogler is working very hard right now on the script with all the respect and love and genius that he has, which gives us great solace, so it was always about furthering the mythology and the inspiration of Wakanda. There's also the task of honoring and respecting the ongoing learnings and teachings from Chad as well."
The film, which will open July 8, 2022, will explore "explore the world of Wakanda & the rich characters introduced in the first film."
Previously, Marvel, as well as Disney, honored Boseman on his would-be 44th birthday with a newly-updated introduction to the hit 2018 him on Netflix featuring Marvel's page-turning edit with photos and footage of Boseman in and out of character as T'Challar in scenes from Captain America: Civil War, Avengers: Infinity War and Avengers: Endgame.