Priyanka Chopra Reveals How Many Kids She Wants With Husband Nick Jonas
By Paris Close
January 11, 2021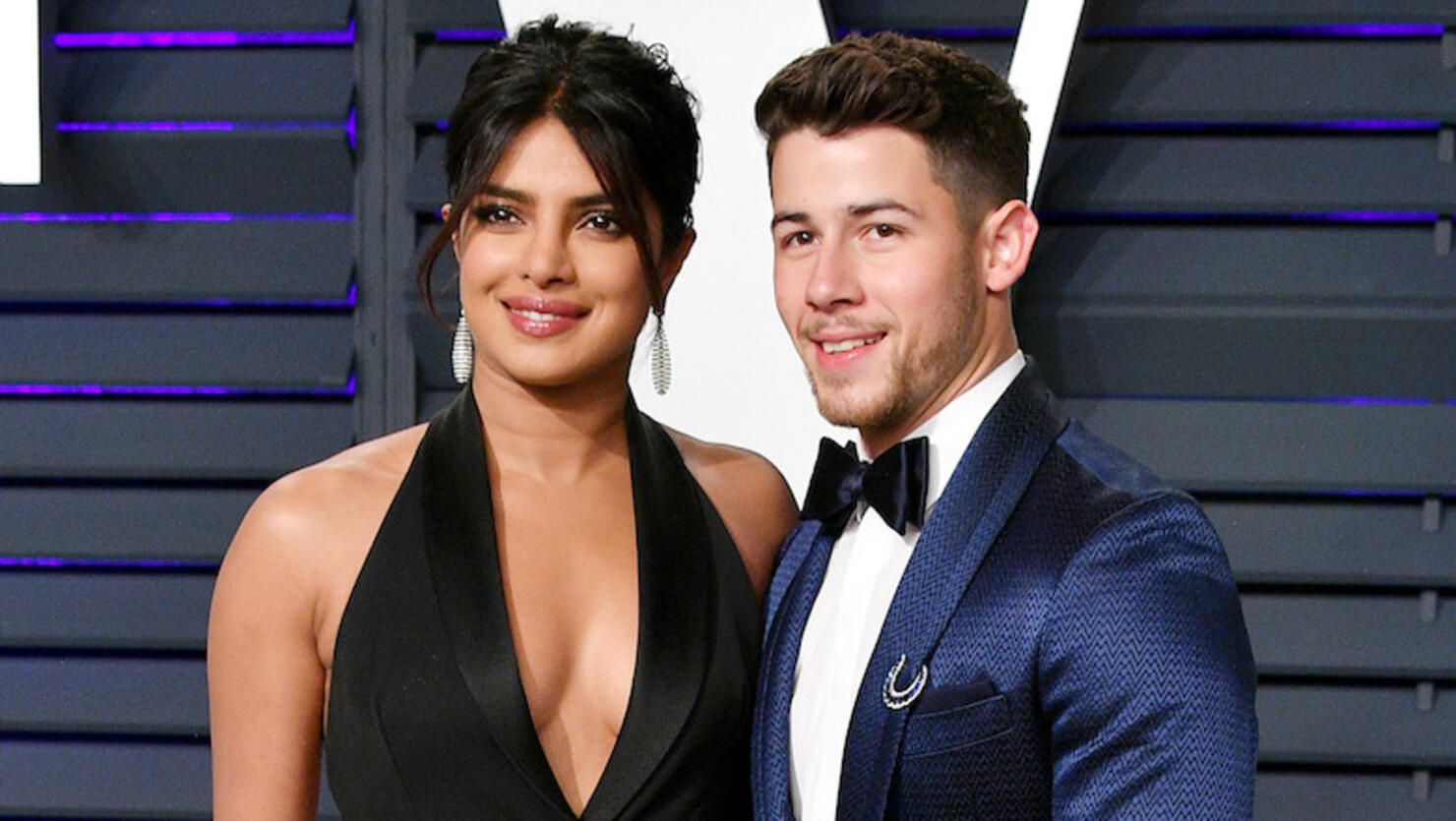 Priyanka Chopra opened up about starting a family with her husband, Nick Jonas.
Speaking to The Sunday Times over the weekend, the 38-year-old actress revealed how many children she hopes to have with the "Jealous" crooner. "A cricket team!" Chopra joked to the outlet in the interview, published Sunday (January 10). "I do want children, as many as I can have. A cricket team? I'm not so sure." (FYI: Cricket teams consist of 11 players.)
Chopra, who tied the knot with Jonas in December 2018, also spoke on whether their difference in age or cultural backgrounds has presented any challenges for the couple.
"Neither was a hurdle," she assured. "Nick took to India like a fish to water. But just like a normal couple, you have to understand each other's habits and what each other likes. So it's more of an adventure than trying to figure out hurdles. None of it was really that hard."
Babies have long been on the brain for Chopra and Jonas, who have been spending a lot of time together in quarantine.
As we previously reported in December, a source told Entertainment Tonight that the 28-year-old singer and the Baywatch starlet have "been talking about having children in their near future," noting, "The couple has always wanted kids."
Prior to these reports, Chopra previously detailed her hopes to start a family with Jonas in a March 2020 interview with Tatler. "Right now, this year's really packed for me in terms of the work that I'm doing and the work that I've taken on," she told the magazine at the time. "But having a family is very important to me and it always has been. It is something that I definitely want to do and I'm hoping that whenever God wills it, at the right, opportune time, it'll happen."
Photo: Getty Images