U.S. Intelligence Agencies Ordered To Share Everything They Know About UFOs
By Bill Galluccio
January 11, 2021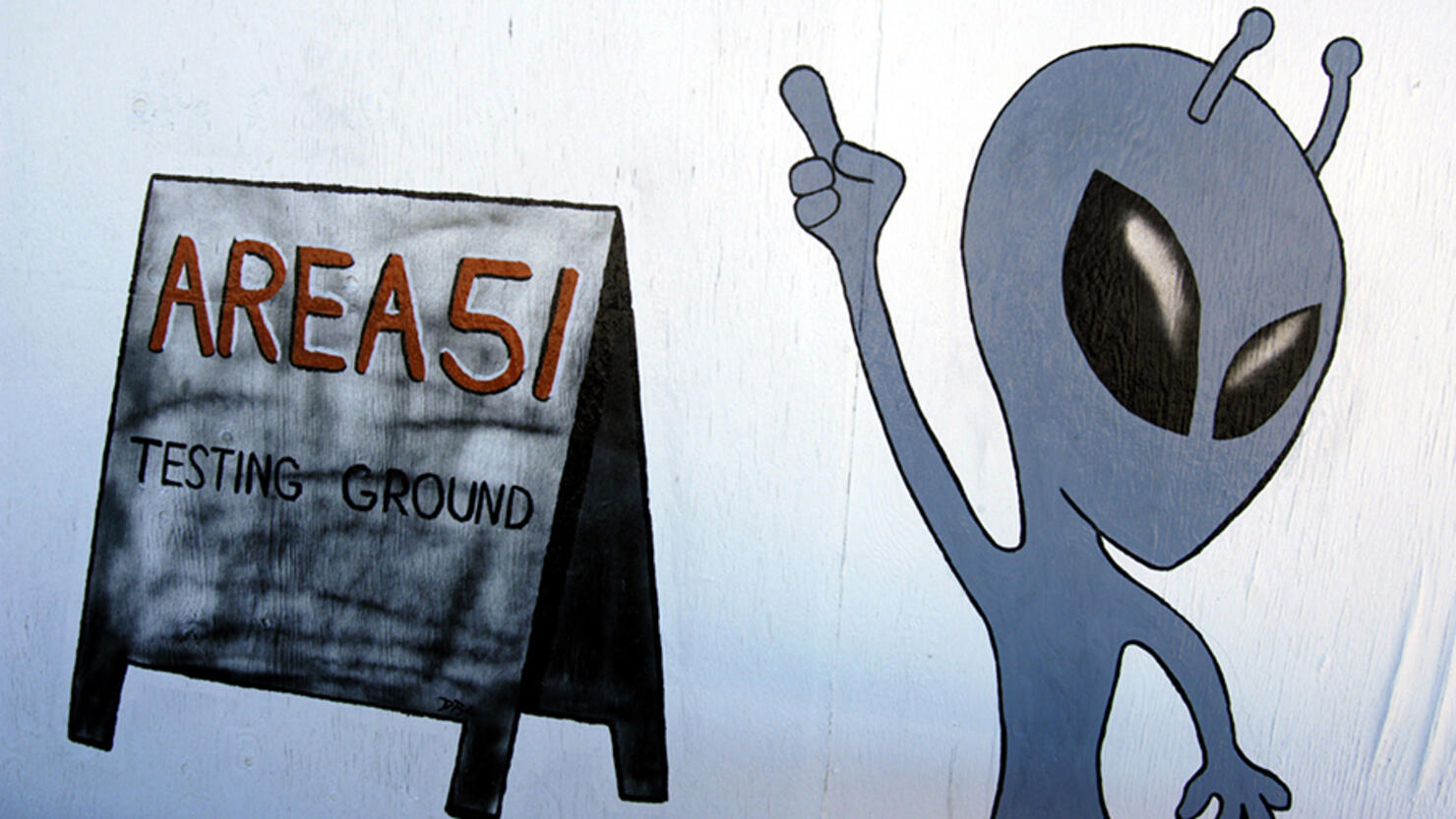 A stipulation hidden away in the "committee comment" section of the Intelligence Authorization Act for Fiscal Year 2021 requires the federal government to release an unclassified report about everything it knows about UFOs. The director of National Intelligence and the secretary of defense have less than six months to submit the report to congressional intelligence and armed services committees.
The report must contain a detailed analysis of all data and intelligence about "unidentified aerial phenomena" collected by the Office of Naval Intelligence, the Unidentified Aerial Phenomena Task Force, and the FBI. Officials will also have to detail if the purported UFOs pose a national security risk or if other nations could be responsible for the unidentified objects seen in the sky.
While the report is supposed to be unclassified, it can contain a classified annex, making it likely that any evidence of extraterrestrial visitors will remain secret.
Photo: Getty Images