WWE Champion Drew McIntyre Tests Positive For COVID-19
By Jason Hall
January 11, 2021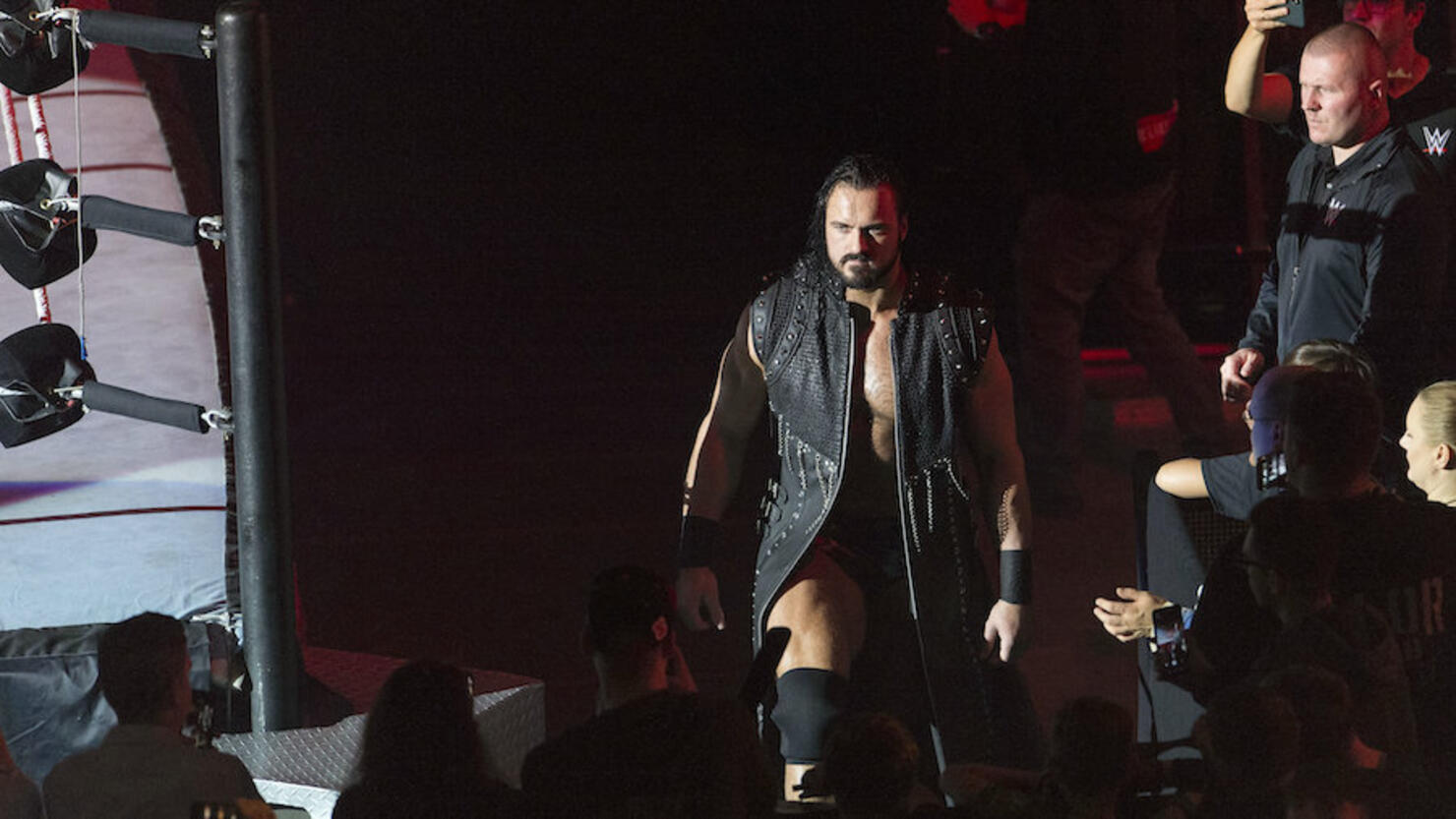 WWE Champion Drew McIntyre has tested positive for COVID-19, the company announced Monday (January 11) hours before its live television broadcast of Raw.
The Scotland native has been placed into quarantine and will be absent from Monday's broadcast, the company confirmed.
"Drew McIntyre has tested positive for COVID-19 and has been placed in quarantine," according to WWE.com. No additional details have been made available as of Monday afternoon.
McIntyre has become a flagship superstar for WWE over the past year. The 35-year-old won the Royal Rumble match in January 2020 and went on to defeat Brock Lesnar for his first WWE Championship victory at WrestleMania 36.
McIntyre lost the WWE Championship to Randy Orton at the Hell in a Cell pay-per-view 202 days later before retaining the title in a rematch against Orton on a November episode of Raw.
McIntyre initially signed with WWE in 2007 and remained with the company until his release in 2014. The Scotland native went on to compete for several other promotions, including ICW -- where he had previously wrestled before signing with WWE -- Evolve and Impact Wrestling, wrestling under his real name, Drew Galloway, and winning each promotion's respective world championship.
McIntyre returned to WWE in 2017 and was immediately booked as a top competitor in its NXT developmental brand, winning the NXT Championship four months into his debut.
Following a torn bicep injury in November 2017, McIntyre returned to action on WWE's main roster during an April 2018 episode of Raw.
Photo: Getty Imaes