Bret Michaels Says Social Media Scams Are 'Epidemic During This Pandemic'
By Andrew Magnotta @AndrewMagnotta
January 12, 2021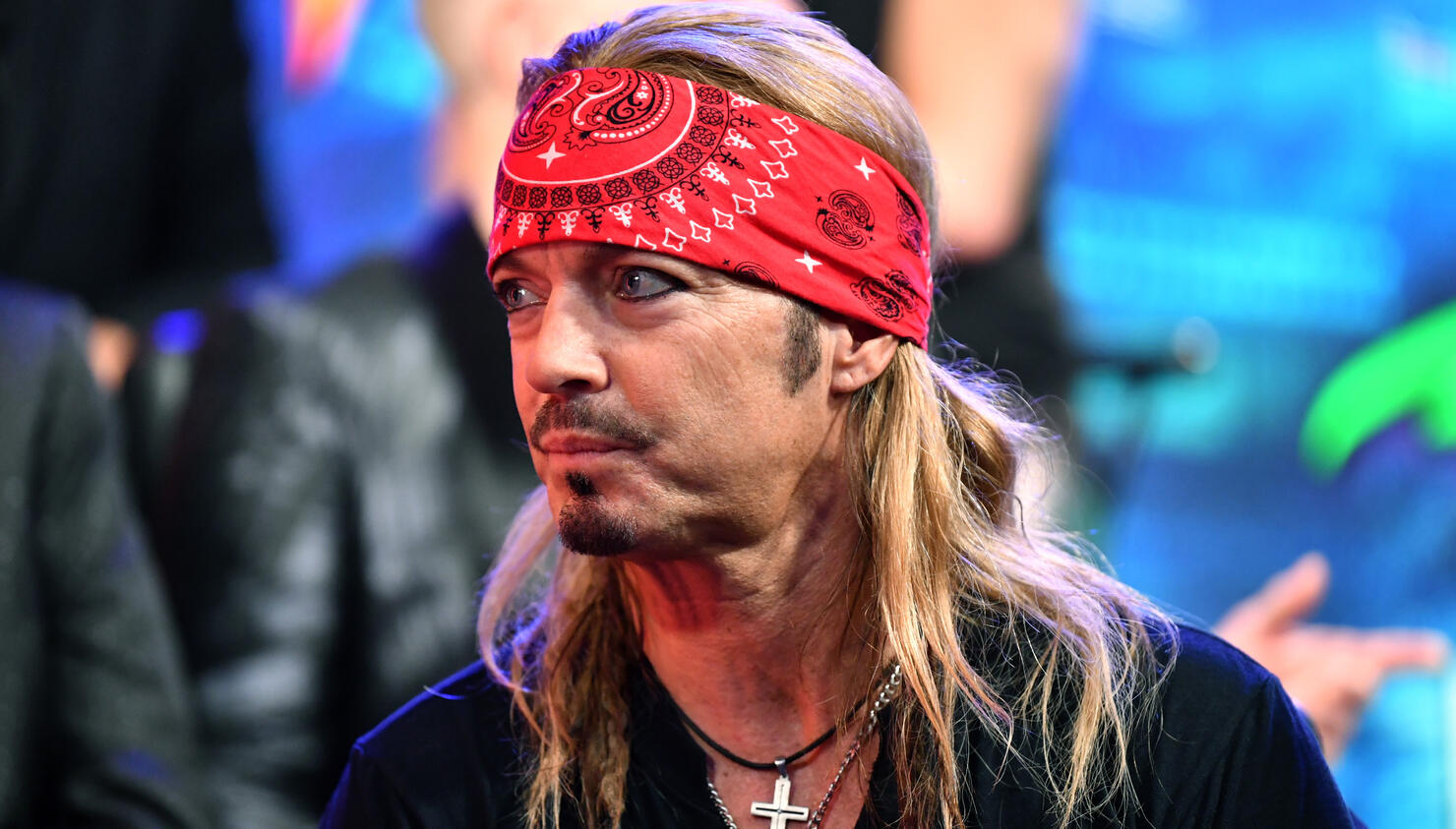 Poison singer Bret Michaels is warning fans that he is one of many public figures whom are impersonating via social media.
Michaels says friends and fans of his have reached out to him in recent weeks, alerting him that they have received messages from scammers trying to trick them into sending money.
He addressed the situation in a short video uploaded to his official, verified social accounts.
"To all my family, friends and fans, I just wanted to say please be aware of the epidemic going on during this pandemic," he said. "It is unbelievable the amount of Bret Michaels imposters out there reaching out to my amazing fans, friends and family, and trying to scam them. I'm telling all of you during this pandemic — people are feeling frustrated, isolated and vulnerable — please do not fall for these scumbags. I'm taking this minute right now to tell you how serious I take this, that we're going to work with Dr. Phil to help people that have been victimized by these scumbags. So please, everyone, be aware."
Scammers posing as celebrities online is a tale almost as old as the Nigerian prince who needs $1,200 to send you your inheritance.
In recent months, David Coverdale and the Eagles have issued similar condemnations about online imposters.
Wolfgang Van Halen pointed out several Van Halen-related scams that cropped up following his father's death.
Famed ex-Dream Theater drummer Mike Portnoy regularly exposes imposter accounts who pose as him; this past summer he said that he sometimes gets phising messages directly from the imposters.
Artists and social platforms stress that users should report suspicious activity or imposter accounts to platform moderators. When engaging with an artist, always look for he blue, verification checkmark by their social handle, which let's you know if the account truly represents who it says it does.
Photo: Getty Images