HHS Tells States To Stop Holding Back Second Shots Of Coronavirus Vaccine
By Bill Galluccio
January 12, 2021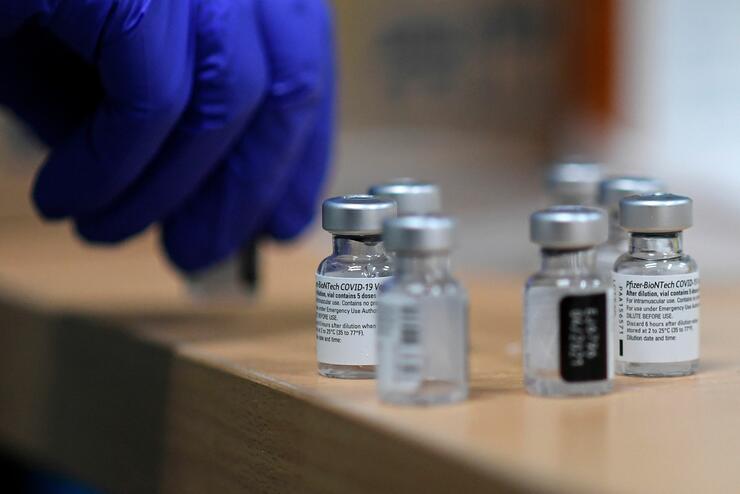 The Trump administration is making changes to its vaccine rollout plan to help speed up the distribution of the vaccines. The Department of Health and Human Services is now advising states to vaccinate people over the age of 65 and those under 65 who have underlying health conditions. HHS Secretary Alex Azar said that "the administration in the states has been too narrowly focused," resulting in delays as many doses are going unused.
The biggest change the agency is making is advising states they no longer need to set aside a second dose for each person. Both the Moderna and Pfizer vaccines require two doses, given about one month apart, to achieve full immunity. Currently, states are saving the extra dose to ensure they have enough on hand to give people the second shot.
"We now believe that our manufacturing is predictable enough that we can ensure second doses are available for people from ongoing production," Azar said on Good Morning America." "So everything is now available to our states and our health care providers."
Health officials are also trying to expand the number of places where people can get vaccinated. According to the Centers for Disease Control and Prevention, more than 25.5 million doses of the vaccine have been distributed, while just nine million people have received their initial injection.
"We've already distributed more vaccine than we have health care workers and people in nursing homes," Azar said. "We've got to get to more channels of administration. We've got to get it to pharmacies, get it to community health centers."
Photo: Getty Images