Mary J. Blige Posts Sexy Bikini Pics For 50th Birthday
By Peyton Blakemore
January 12, 2021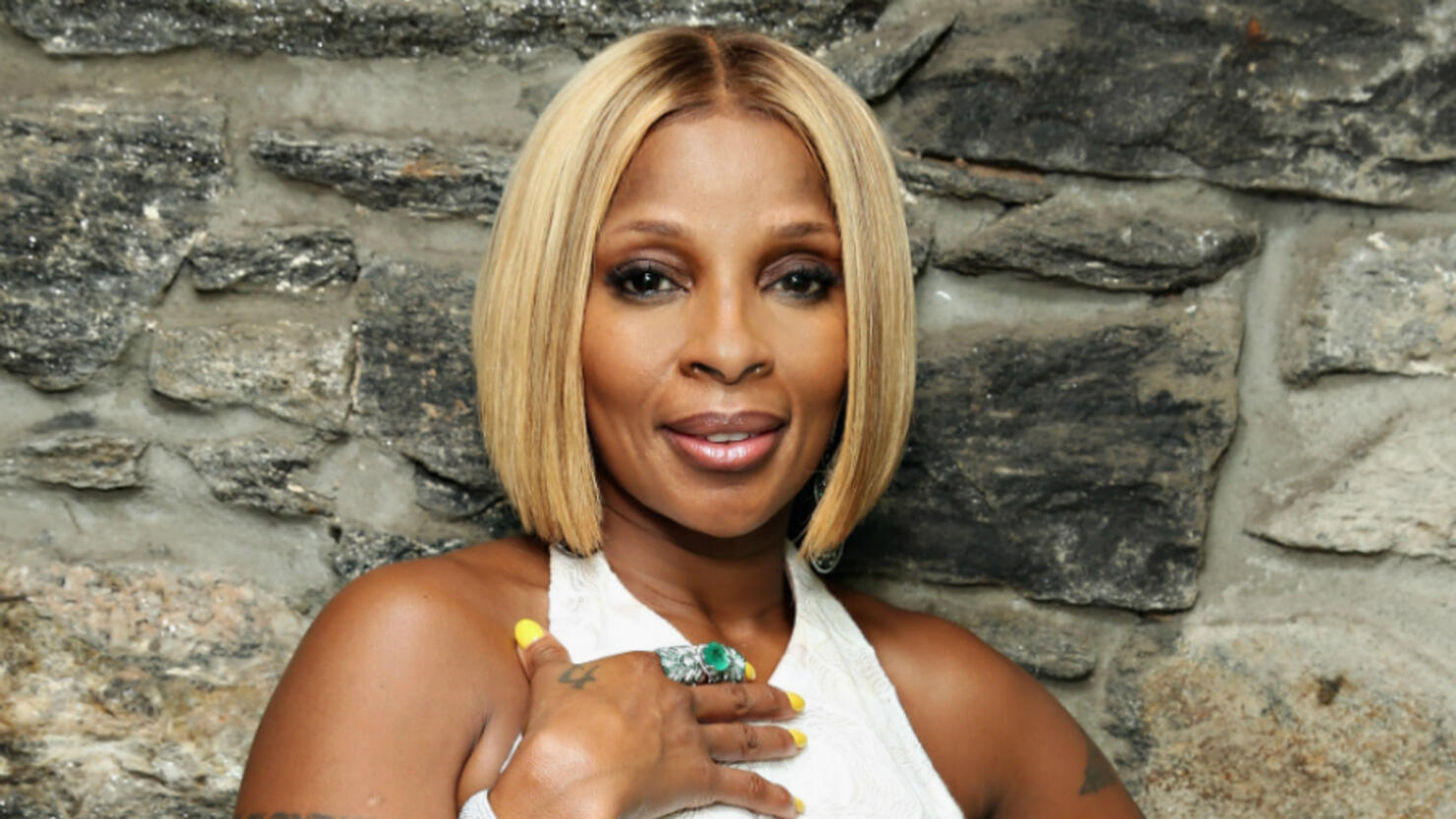 In case anyone forgot, Mary J. Blige was more than happy to remind them that she's still got it!
In honor of her 50th birthday on Monday (January 11), the legendary singer posted a series of sexy bikini photos to Instagram that nearly broke the Internet.
"Tough love is the therapy! #MaryJFly," she captioned the first bikini pic that showed her standing in a power stance as she posed on the beach wearing a slinky gold bikini that showed off her enviable curves and flawless sun-kissed skin.
Hours later, Mary returned to the 'gram to post another sizzling pic. For that shot, the "It's All Love" singer posed from the side as her hip-length braids cascaded down her incredibly toned body and she stared directly into the camera with the clear beach water as her backdrop.
"#WhereTheMoneyReside," she captioned the flawless post, referring to the viral catchphrase, "We going where the money reside."
For Mary's final b-day post, she shared a 29-second Instagram video that showed her lounging on the beach in an animal print swimsuit as the waves hit her and she enjoyed a cocktail. "#SunGoddess," Mary captioned the clip.
See it below.