Taylor Swift Says She's Proud Of Her 'Baby' Olivia Rodrigo For New Single
By Emily Lee
January 12, 2021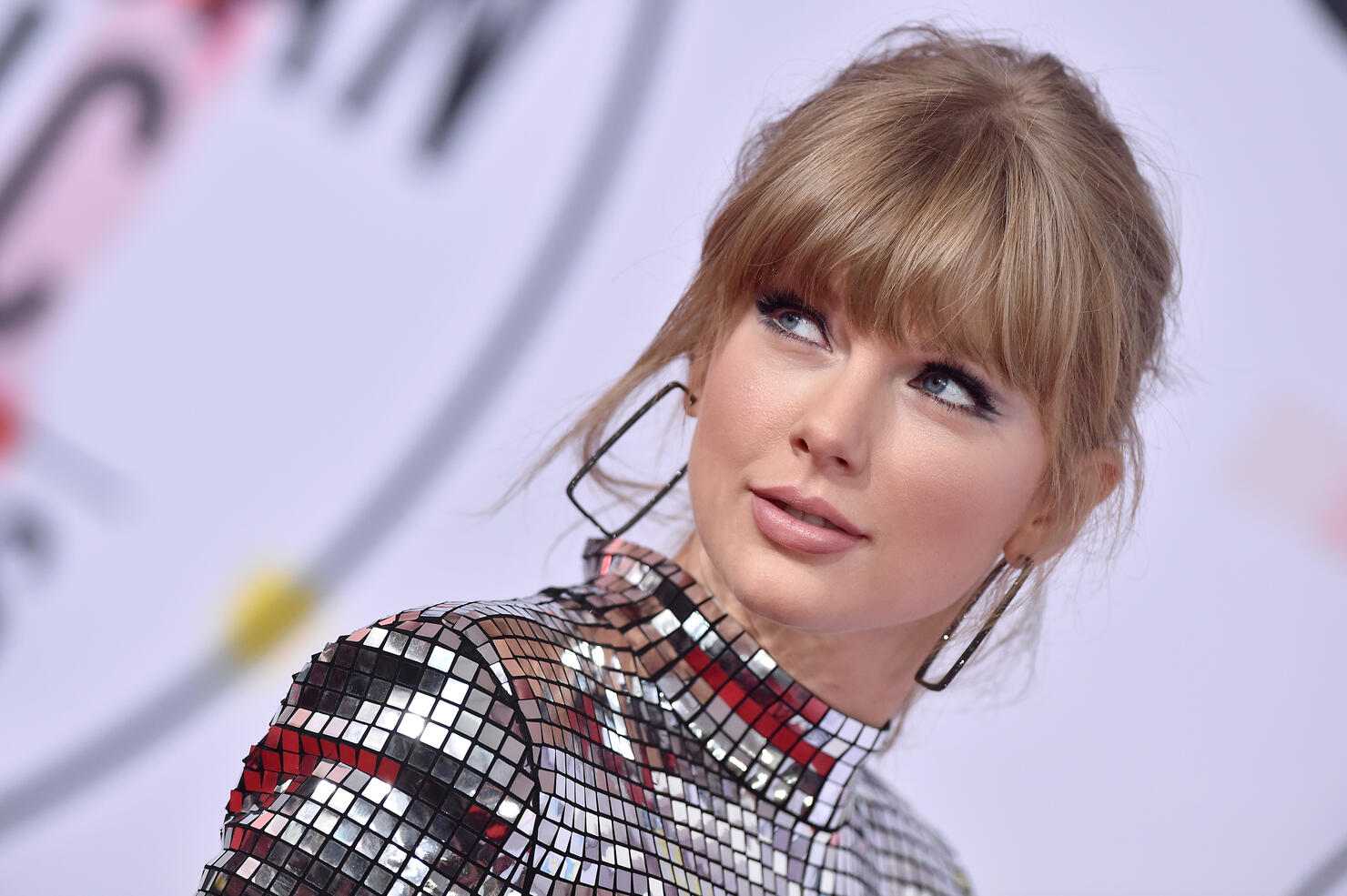 Olivia Rodrigo recently dropped her debut single 'Drivers License.' The High School Musical: The Musical: The Series star, a longtime fan of Taylor Swift, discovered her song premiered right below Swift's new deluxe Evermore tracks on the iTunes chart on Friday (January 8). Understandably, Rodrigo was pretty excited.
The 17-year-old singer shared a screenshot of the iTunes chart on Instagram. "next to taylor on the us i tunes chart i'm in a puddle of tears," Rodrigo wrote alongside a series of cyring emojis.
The excitement just kept coming when Swift popped up in Rodrigo's comments to offer much-deserved praise. Quoting her own mom, Andrea Swift, from an old interview clip about Swift's success, the 'Cardigan' singer wrote "I say that's my baby and I'm really proud."
Once Rodrigo saw Swift's supportive comment, she shared another post revealing her reaction. "What is breathing," Rodrigo says in the sweet clip.
This isn't the first time Rodrigo has paid tribute to Swift on Instagram, either. Back in December, Rodrigo posted a photo of Swift holding a number of Grammys and wrote "happy birthday, Mom."
Photo: Getty